Talent
Why Performance Management is a Team Sport

As HR professionals who closely follow performance management trends, one of the biggest questions is: "What comes first when deciding on the right performance management approach for my company? Is it the practice (i.e. what to do), or the tool (i.e. how to do it)?
Depending on who you ask, you'll get a wide variety of answers. Most of us are still in the process of determining the best solution for our company, with its particular culture and talent pool.

To start, consider why performance management matters and the impact it can have on how your entire organization functions.
Performance Management is a Team Sport
Your employees are at the heart of performance management. As an HR leader, your goal is to enhance engagement and retain top talent. The practice you adopt impacts your feedback culture, leadership outlook, and the ROI your entire organization experiences. And there are so many decision points that go into figuring out the right "formula" for your company. So where to begin?
To help you discover this formula, try thinking of your company as a basketball team. Let's look at two identical teams made up of the same players, but with two different coaches.
Say "coach 1" was very stern and demanded perfection on the court. Coach 1 would bench a player as soon as they made a mistake. The coach's feedback was direct, but always negative. As a result, the players focused more on perfecting their individual performance than on teamwork. It was not about playing to win as a team; it was playing not to make a mistake.
On the other hand, "coach 2" always emphasized teamwork. When mistakes were made, "coach 2" let the team play on. Players weren't benched, but were encouraged to learn from their mistakes. "Coach 2" only pulled players out of a game when a pattern emerged and only to deliver one-on-one constructive feedback. The players had the freedom to be more innovative and bold in their approach to the game and the coach held the entire team accountable for achieving collective goals. The approach brought out the best in each player and the team.
Coach 2's approach aligns more closely with what we want to achieve in our workplaces: individuals, teams, and departments working to deliver on company goals. Encouraging your people managers to create a positive feedback culture sets the tone for the entire organization.
Customize Your Coaching Style
Everyone gives and receives feedback differently. To make sure your message comes across loud and clear, it's vital to tailor your "coaching style" to whomever you are talking. Ask each person on your team how they want to get feedback. Learning to better give and receive feedback can improve trust and allow for open and strong relationships with your team.
Adopt a Team Mindset
The last takeaway here is the value of the one-on-one performance conversation to drive overall team goals. This is where the coach or people manager is vital. This means asking each member of your team:
1. Did you personally achieve the desired outcome? Why or why not?
2. How would you work with your team on the desired outcome moving forward, given your experience and the feedback shared?
Help employees see the impact their roles have not only on their day-to-day responsibilities, but on the team and company.
What's Right for Your Company?
Remember that the practice and tools of performance management is ultimately about what's right for your company and employees. Every company is going to have a different approach, based on the readiness for change at your organization. Focus on ways to ingrain giving, receiving, and acting upon feedback into the DNA of your company—and that you set the expectation for all employees to willingly participate in the practice.
Gain an understanding of what type of feedback culture you want to create on your teams and at your company. Performance drives individual goals, team outcomes, and business strategy. And the relationship between people managers and employees is foundational. Think of it this way: the greatest way to improve employees' performance is effective coaching from their managers. Once you have a strong understanding of what your company's performance management strategy needs to be, then it's time to look for tools to enable achievement.
---
Is it time to give your performance review a review? Check out the 'Performance Review Checkup' guide for all the essentials needed to build a culture that embraces feedback!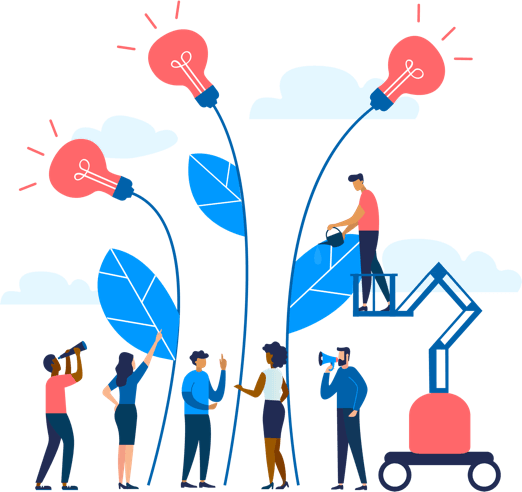 See how Namely's flexible solution will help you streamline your HR processes by having your people, payroll, and benefits info all in on place.
Get a demo
Subscribe
Get the latest news from Namely about HR, payroll, and benefits.
Get the latest news from Namely about HR, Payroll, and Benefits.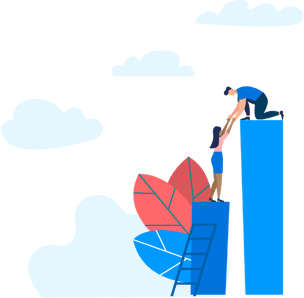 X
Get the latest news from Namely about HR, Payroll, and Benefits.