Talent
3 Ways to Ease Candidates' Interview Nerves

Whether it's your first or final round, job interviews can be very stressful. Candidates who feel comfortable walking into interviews are usually more confident in advocating for themselves. So what is the key to easing candidates' nerves throughout the interview process? We've got you covered with three ways to make the candidate experience as comfortable as possible.
1. Recruit a Greeter
It's imperative to make candidates feel welcomed from the moment they walk in. Wandering into an unfamiliar office can make candidates feel uneasy right off the bat. If you have a reception area or waiting room, try to outfit it with your company mission, vision, and values in custom picture frames, for example. That way, your candidates can get a feel for your company culture and an understanding of what life at your company is like while they wait. Having a friendly employee welcome a candidate and lead them to their interview can immediately set your interviewees at ease. At the same time, your greeter can also gain a first impression of a candidate before they even step into the interview room.
2. Design Your Interview Space
After your greeter welcomes a candidate, they should lead them to a comfortable interview space that reflects your company culture. If your culture is laid back and casual, you could use a collaborative lounge area as the interview space. On the other hand, if your company is more traditional and formal, you may choose to interview candidates in a private conference room. Regardless, making sure your interview space is comfortable is a crucial part of easing candidates' interview jitters. According to a PR Newswire report, 76 percent of millennials feel somewhat or very strongly that office design and aesthetic influence their impression of a company, so make sure you choose your interview space wisely.
3. Be Attentive
Although candidates can be nervous walking into an unfamiliar office, the most stressful part of the interview process is the interview itself. Having a poor delivery of questions because of your tone, expression, or even posture can disengage a candidate and make them feel uneasy. Studies show 65 to 75 percent of all communication is non-verbal, so put your phone or laptop away so you aren't distracted and can give them your full attention. By smiling, maintaining eye contact, focusing your attention throughout the entire interview, and asking pertinent questions, you'll make candidates feel less intimidated. Clearly, you've chosen to interview certain candidates in person for a reason, so make sure that the interview leaves each candidate feeling valued.
---

From meeting employers to answering countless interview questions, the interview process can be nerve-wracking for candidates. However, making your candidates feel comfortable from the moment they step into your office until they finish up their interview makes all of the difference.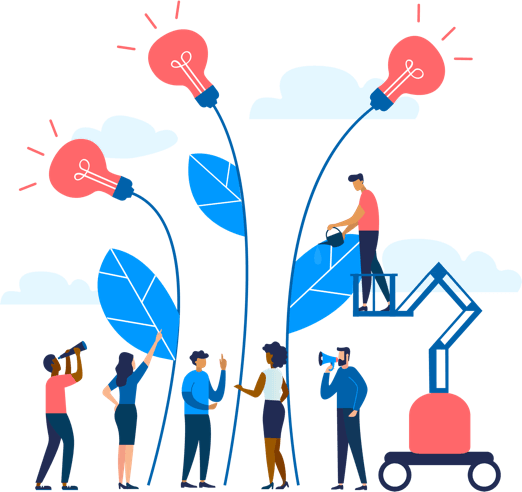 See how Namely's flexible solution will help you streamline your HR processes by having your people, payroll, and benefits info all in on place.
Get a demo
Subscribe
Get the latest news from Namely about HR, payroll, and benefits.
Get the latest news from Namely about HR, Payroll, and Benefits.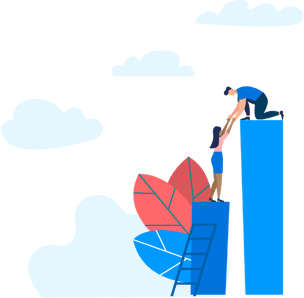 X
Get the latest news from Namely about HR, Payroll, and Benefits.