HR
Namely Named "Overall HR Solution Provider of the Year" In 2022 RemoteTech Breakthrough Awards

Namely, the leading HR platform for mid-sized companies, today announced it has been selected as "Overall HR Solution Provider of the Year" in the 3rd Annual RemoteTech Breakthrough Awards conducted by RemoteTech Breakthrough, a leading independent market intelligence organization that evaluates and recognizes standout technology companies, products and services empowering remote work and distributed teams around the globe.
From risk mitigation to the employee experience, Namely supports both the business-critical and strategic impact of HR. Namely has designed enhanced services to support companies in the new world of remote work in response to the evolving complexities and new ways of working.
Namely's PEO Graduation Package enables organizations that have outgrown expensive PEO relationships to take charge of the people operations on the Namely platform. In addition to Namely's all-in-one HR software, the package includes data migration assistance, specialized implementation and ongoing support, and Managed Benefits and Payroll services.
In addition, Namely launched a Compliance platform upgrade to include additional live support channels, proactive state and federal law alerts, and a virtual anonymous reporting platform.
Namely has also introduced a new customer service model to better support remote people leaders. This has resulted in significant reported satisfaction - including a 22 percent increase in average Customer Satisfaction Score; a 98 percent increase in average Net Promoter Score; and a 273 percent increase in average Implementation Net Promoter Score in 2021 compared to 2020.
Lastly, Namely has introduced various customer-centric packages to provide remote businesses with enhanced personalized services and HR best practices as they evolve, including a "New Admin Package," a "Scaling Business Package," and a "Merger and Acquisition Package."
"There has never been a tougher—and more critical—time to be in HR. The prolonged circumstances produced by the pandemic have forced mid-market companies to rethink work dynamically. Namely understands the pressures created by the 'Great Resignation' and the need to ensure existing employees are properly supported through onboarding, annual open enrollment, and performance reviews," said Larry Dunivan, Namely CEO. "We are so thankful for this award from RemoteTech Breakthrough. We are focused on helping to build the workplaces of tomorrow. At the end of the day, our satisfaction comes from knowing we are trusted by employers and loved by their employees."
The mission of the annual RemoteTech Breakthrough Awards program is to conduct the industry's most comprehensive analysis and evaluation of the top technology companies, solutions and products in the remote technology industry today. This year's program attracted more than 1,450 nominations from over 15 different countries throughout the world.
"As remote work increases organizational challenges, employers seek to support a new world of work. An example of these challenges is that with the explosion of multi-state compliance requirements and the need for expanded data collection, companies face increasing complexities in payroll, tax, and benefits – requiring expertise and understanding of how each area impacts each other," said Bryan Vaughn, Managing Director of RemoteTech Breakthrough Awards. "Namely provides all of the technology you need to cover the full employee lifecycle—in a modern and easy-to-use platform. They have introduced various customer-centric packages to provide growing businesses with personalized enhanced services and HR best practices. Congratulations on being our choice for 'Overall HR Solution Provider of the Year .'"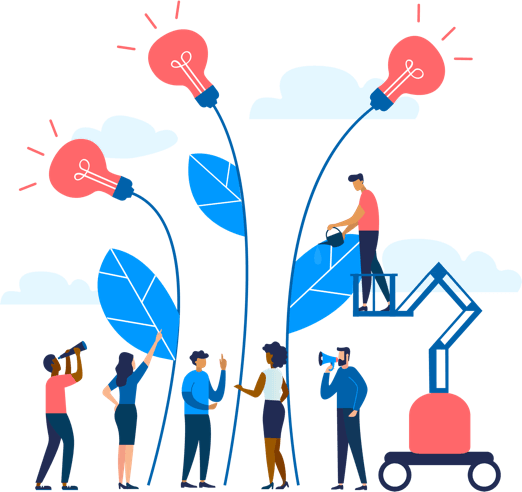 See how Namely's flexible solution will help you streamline your HR processes by having your people, payroll, and benefits info all in on place.
Get a demo
Subscribe
Get the latest news from Namely about HR, payroll, and benefits.
Get the latest news from Namely about HR, Payroll, and Benefits.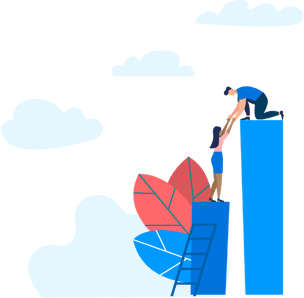 X
Get the latest news from Namely about HR, Payroll, and Benefits.