HR
HRreads: Namely's New HR Book Club

Navigating the ever-changing landscape of HR can be challenging for even the most seasoned professional. As the workforce continues to evolve, it's important to stay up-to-date on innovative ways to be strategic and engage employees. As a small HR team, doing so can be especially tough. In addition to maintaining an active peer network, reading is a great way to inspire your practice.
With that in mind, we're launching a new HR Book Club: HRreads. Join along with industry peers to share insights, tips, and takeaways from a wide range of relevant reads.
How to Get Involved
We're thrilled to announce that this March we'll be reading The Power of Moments by brother duo Dan and Chip Heath. According to Kara Chambers, VP of People Insights at The Motley Fool, "[The Power of Moments] is not written for HR people, but it should be. I love the idea that employees want to come to work for a feeling, and it has inspired our team to work on creating the right moments for employees. It's one of my favorite books I've read this year."
The Motley Fool was so inspired by the book that the company even invited Dan Heath to their annual retreat last year to speak on the importance of "peak moments," a concept you'll encounter throughout the book.
Still not sold? New York Times bestselling author and keynote speaker of our upcoming HR Redefined conference, Adam Grant called The Power of Moments "the most interesting, immediately actionable book I've read in quite a while. I walked away with new ideas for motivating employees, delighting customers, engaging students, and even planning family vacations. If life is a series of moments, the Heath brothers have transformed how I plan to spend mine."
We can't wait to start reading! We hope you'll join us: Get your copy of the book, and follow Namely and #HRreads on Facebook and Instagram to share insights in real-time as we read the book this month. Happy reading!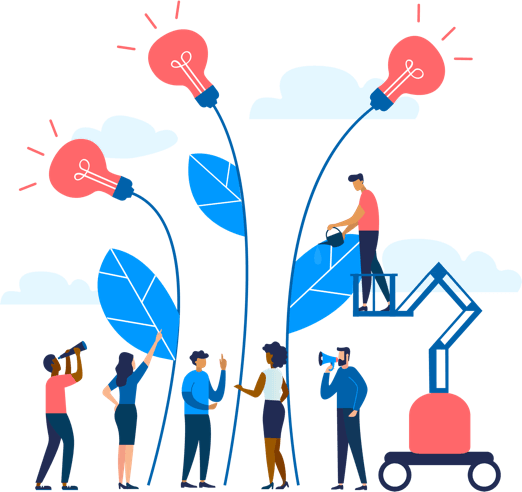 See how Namely's flexible solution will help you streamline your HR processes by having your people, payroll, and benefits info all in on place.
Get a demo
Subscribe
Get the latest news from Namely about HR, payroll, and benefits.
Get the latest news from Namely about HR, Payroll, and Benefits.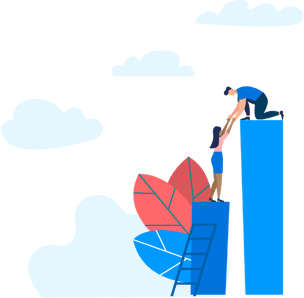 X
Get the latest news from Namely about HR, Payroll, and Benefits.