Compliance
NYC Bars Salary History Questions
Just in time for Equal Pay Day, some welcome news for equal pay advocates: the practice of asking about salary history in New York is just that—history.

The New York City Council has approved an ordinance, first introduced last year, to ban city employers from inquiring about a job applicant's salary history. Notably, if the candidate voluntarily provides that information without being asked, the employer is not directly barred from using it to inform a compensation decision.

Per the ordinance, the two parties may be able to loosely discuss salary expectations:

"[Employers may,] without inquiring about salary history, engage in discussion with the applicant about their expectations with respect to salary, benefits and other compensation, including but not limited to unvested equity or deferred compensation that an applicant would forfeit or have cancelled by virtue of the applicant's resignation from their current employer."

New York City Public Advocate Letitia James, a principal author of the ordinance, revealed at a panel last month that the support for measure was strong in the City Council and that it would likely be passed. The measure now awaits the signature of Mayor DeBlasio's, who has already voiced his support of it. After being signed, it will go into effect 180 days later.
Broader Trend in Equal Pay
The city is not be the first to enact a measure of this kind. Last year, Massachusetts enacted its own, state-wide version—the first of its kind—and Philadelphia and Puerto Rico followed soon after. The growing trend marks a fresh approach to the fight against the gender pay gap.

State and local lawmakers have argued that basing an employee's compensation on past numbers only perpetuates pay disparities, as women often earn less than men in their first job. By enacting a ban on salary history, advocates hope to effectively press the "reset button" on the pay gap.

Whether the ordinance succeeds, and whether similar laws follow remains to be seen. Even so, recruiters in other states and cities should take note and remember: if it can make it in New York, it might just make it anywhere.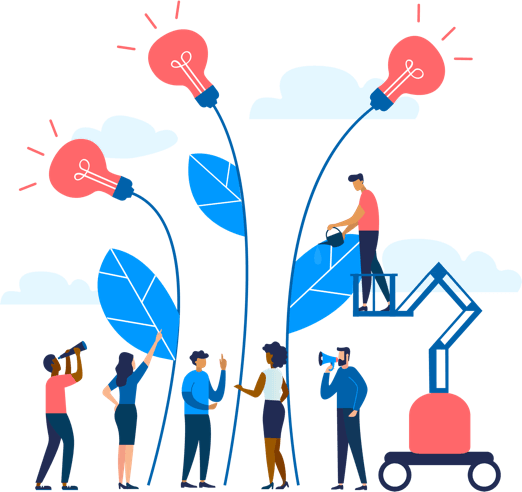 See how Namely's flexible solution will help you streamline your HR processes by having your people, payroll, and benefits info all in on place.
Get a demo
Subscribe
Get the latest news from Namely about HR, payroll, and benefits.
Get the latest news from Namely about HR, Payroll, and Benefits.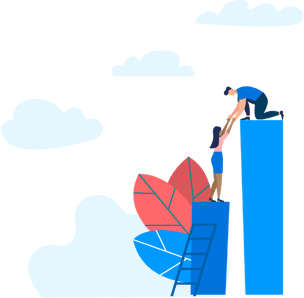 X
Get the latest news from Namely about HR, Payroll, and Benefits.