Compliance
MA Enacts Sweeping Equal Pay Reform
With an unprecedented new equal pay law, most Massachusetts employers will have to change the way they interview job candidates.
On August 1, Governor Charlie Baker signed S.2119, An Act to Establish Pay Equity, into law. Effective January 1, 2018, the legislation will strengthen the state's existing equal pay laws by:
Shifting protections from "equal work" to "comparable work," or work that "requires substantially similar skill, effort and responsibility."
Extending the statute of limitations for equal pay claims to three years.
Protecting employees' right to discuss their salaries with each other.
Barring employers from asking about a job candidate's salary history.
While the law's emphasis on "comparable work" is in many ways reminiscent of the recent California Fair Pay Act, its provision regarding salary history is unprecedented. Unless a job candidate voluntarily provides current or prior compensation information, recruiters will unable to use salary history as a frame of reference when determining a new employee's pay rate. The law's drafters argued that basing an employee's compensation on past numbers only perpetuates past disparities, as women often earn less than men in their first job.
Massachusetts employers have under a year and a half to prepare for the changes. Recruiters should revise their job applications and take the opportunity to remind interviewers of the other questions they cannot ask while speaking to candidates.
Whether the Bay State's alternative approach to addressing the gender pay gap catches on elsewhere remains to be seen. According to House Speaker Patricia A. Haddad, one of the law's most prominent supporters, it's just a matter of time. "This milestone legislation allows Massachusetts to, once again, lead the nation."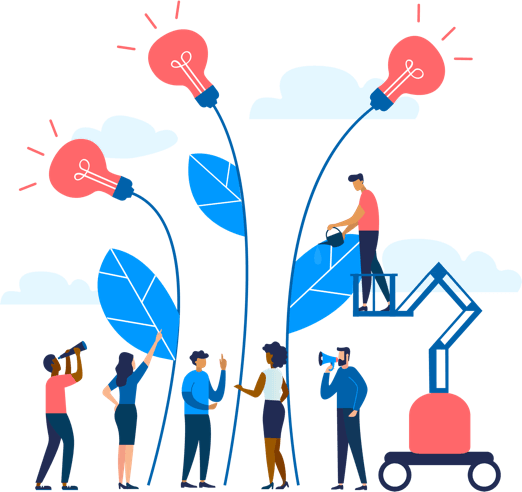 See how Namely's flexible solution will help you streamline your HR processes by having your people, payroll, and benefits info all in on place.
Get a demo
Subscribe
Get the latest news from Namely about HR, payroll, and benefits.
Get the latest news from Namely about HR, Payroll, and Benefits.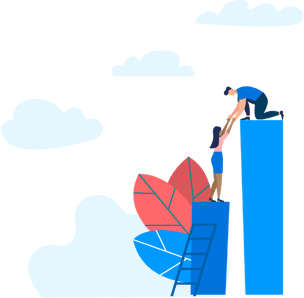 X
Get the latest news from Namely about HR, Payroll, and Benefits.