Compliance
Biden Offers SMBs Tax Credit for Providing Vaccination Paid Leave

Last week, President Biden announced a paid leave tax credit to employers that provide full pay for any employee who takes PTO to get a COVID-19 vaccine. Organizations with fewer than 500 employees will be able to redeem the tax credit, which will cover up to $511 per day of paid sick leave offered between April 1 and September 30, 2021, for each vaccinated employee.

The White House is calling upon small and mid-sized businesses to provide paid time off to employees receiving or recovering from COVID-19 vaccinations. The President believes this is an investment in the safety, health, and productivity of our workforces and communities. By the close of his first 100 days in office, the President predicts that 200 million COVID-19 vaccinations will be administered.
"No working person in this country should lose a single dollar from their paycheck to take time to get the shot or recover from it," expressed a statement from the White House. "The paid leave tax credit that President Biden signed into the law in the American Rescue Plan ensures that no small businesses or nonprofits will lose a single dollar by providing such paid leave to workers receiving a vaccination."
This tax credit may encourage businesses to incentivize vaccinations for employees, through providing paid time off, gift cards, cash bonuses, and stipends. However, given the legal uncertainty around appropriate incentives, 88 percent of employers are not sure whether they will offer rewards to encourage employees to get the vaccine.
Are certain types of incentives subject to the U.S. Equal Employment Opportunity Commission rules? Would incentives infringe upon certain laws like the Americans with Disabilities Act and Genetic Information Nondiscrimination Act? While employers may not have clear answers to these questions right now, EEOC guidance should be coming soon.
And, if you're wondering if employees can refuse the vaccine, check out Can You Require An Employee To Get A COVID-19 Vaccine?
One thing is becoming clear—vaccinations continue to be a top priority for businesses, as they navigate safely reopening their physical workplaces and supporting their employees in the vaccination process. Organizations and HR leaders across the country are making powerful decisions that will impact employees and the safety of the workplace, collaboratively shaping the future of work for years to come.
---
Want to learn more about the Biden administration's impact on your business? Join us on April 29th at 1 pm ET for The First 100 Days: How The Biden Administration's Policies Impact Your Business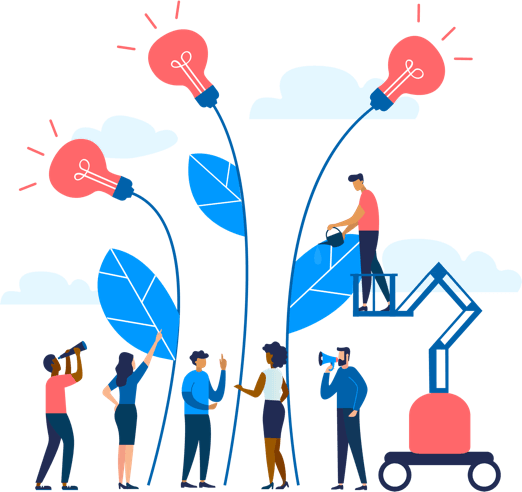 See how Namely's flexible solution will help you streamline your HR processes by having your people, payroll, and benefits info all in on place.
Get a demo
Subscribe
Get the latest news from Namely about HR, payroll, and benefits.
Get the latest news from Namely about HR, Payroll, and Benefits.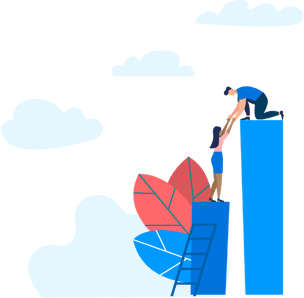 X
Get the latest news from Namely about HR, Payroll, and Benefits.