Compliance
New Deadline Set for EEO-1 Pay Data Reporting
What a long, strange trip it's been. After years of back and forth, an Obama-era regulation once thought canceled is back in effect.

Earlier this week, the Equal Employment Opportunity Commission (EEOC) published a brief statement on its website stating that employers would be required to report employee pay data by September 30. That data represents a new, second part of a longstanding compliance obligation, the EEO-1 report.


Background
Compliance news typically happens fast. Consider this an exception to that rule. Back in 2016, the EEOC announced that it would require businesses to include employee pay information on the EEO-1 report. The report, which has been an annual requirement for companies with 100 or more employees since the sixties, asks employers to report on their workplace demographics. The EEOC uses the information to analyze employment patterns and gauge the representation of women and minorities in the workforce.

In that early iteration of the rule, companies would have been required to report on pay data starting in 2018. Before that first round of reporting could take place, the White House changed hands—and with that switch, a case of regulatory whiplash. The Trump administration issued a stay of the new reporting requirements in the summer of 2017.

The National Women's Law Center, a women's advocacy group, subsequently filed suit against the administration, arguing that the regulatory stay was "arbitrary and capricious." The presiding judge found that the Office of Management and Budget (OMB), the department responsible for issuing the stay, did not have a substantive reason for doing so. Under the Administrative Procedure Act, such changes need to be supported by a well-documented explanation.

The EEOC, in an effort to stave off employer confusion and ready its own internal systems, asked the court to push the first pay data reporting deadline to September 30. The judge agreed to accommodate that request.


Reporting Requirements
With the pay data requirement back in effect, the EEO-1 report has effectively been divided into two parts. "Component 1" of the report includes all of the employee demographic information that businesses are accustomed to reporting on. The pre-existing May 31 deadline to report on that information remains unchanged.

What is new, however, is "Component 2." This part of the report includes information on hours worked as well as employee Form W-2 pay data by race, ethnicity, and gender. Employees also need to be categorized into one of twelve pay bands, starting from under $19,239 to over $208,000 per year. A mock-up of that part of the report is pictured below. Note that the final version of Component 2 is expected to be released in July.



Here's what employers need to know: Component 2 is due on September 30 and must include pay data for the 2017 and 2018 calendar years. Why both? Consider it making up for lost time. The judge who restored the reporting requirement asked the EEOC to collect pay data from either 2017 or 2019 in addition to 2018. On May 2, the agency announced that it opted to take the former approach.


---

While it's expected that the EEO-1 report's demographics and pay data sections will share the same deadline in future years, political and courtroom intrigue has created a somewhat messy reporting situation for employers this year.

In advance the EEOC opening pay data reporting this summer, Namely's reporting software will make pulling demographic and compensation data simple.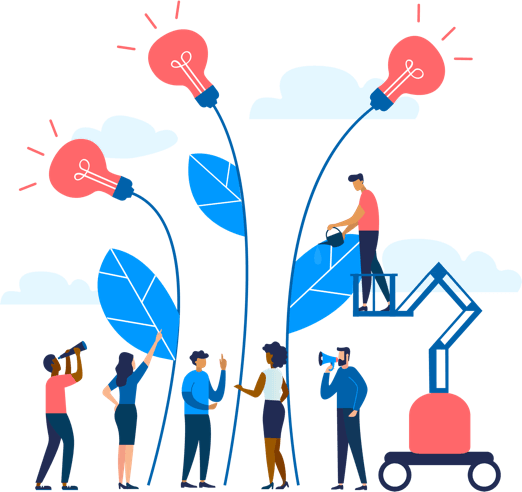 See how Namely's flexible solution will help you streamline your HR processes by having your people, payroll, and benefits info all in on place.
Get a demo
Subscribe
Get the latest news from Namely about HR, payroll, and benefits.
Get the latest news from Namely about HR, Payroll, and Benefits.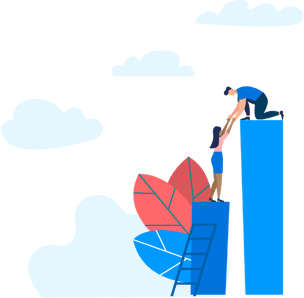 X
Get the latest news from Namely about HR, Payroll, and Benefits.