HR
Namely Connections Client Spotlight Recap: Praetorian Security, Inc.

In today's constantly changing world, it's never been more critical for companies to provide their employees with the right processes and technology. Namely's mission has always been to help mid-sized businesses build a better workplace, while saving both time and money. To demonstrate exactly what that means, we hosted a virtual Namely Connections event last week.
During the webinar, prospective clients were able to get a sense of what it's like to work with Namely by getting a sneak peek into our platform and engaging in a live Q&A with our CEO, Larry Dunivan.
But what better way for HR professionals to learn more about Namely than to hear from our clients?
In case you missed it, here's a rundown of one of our client spotlight sessions from Namely Connections:
Why Praetorian Security, Inc. Chose Namely
To kick off Namely Connections, we welcomed our first client speaker, Christopher Frakes. Frakes is the Chief of Staff of People Operations at Praetorian Security, Inc.—a cybersecurity solutions company whose mission is to make the digital world safer and more secure and which consists of 80 U.S.-based employees.
As the company was increasing headcount, Praetorian was on the search for a scalable HR solution.
"Prior to Namely, we were with ADP, and we were looking for a more modern, customizable HRIS platform," Frakes explained. "We wanted a platform that also had some of our must-have features, including a system Praetorian could grow with, a customizable and streamlined platform, and accessible customer support."
"Namely solved all of the missing pieces that we did not have with ADP. Being able to customize fields such as preferred pronouns, ethnic identity, gender identity, and profile bios in Namely allows us to build a system around our people and the strategy that we have moving forward. As HR professionals, we often have managers who have specific needs, and I can set permissions to give them access to the information they need so they can run with it," Frakes said.
As Praetorian started making the switch to Namely, Frakes had a seamless implementation experience.
"Since implementation is the first step of switching to a new HR platform, it can be a lot of work. I can honestly say that I had the best implementation experience with Namely. It was hugely beneficial to have a dedicated partnership with our implementation team, who walked us through the process step by step. The implementation process was better than I could have possibly imagined—which was a breath of fresh air when talking about implementing an HRIS."
From day one, Namely has saved Frakes and his team valuable time—especially when it comes to payroll processing.
"With Namely, it only takes me about 15 to 20 minutes to process payroll—and that's a huge time saver. Namely's reporting and analytics feature is also massively beneficial because it makes payroll so much easier to run in a timely manner by utilizing their three step-by-step process. "
As for client services, Praetorian has enjoyed working with both Namely's Pod Service Team and Managed Benefits Team.
"I can't talk enough about my dedicated Pod Team. Our dedicated team of experts is extremely beneficial when answering questions. They work on the back-end for me and are extremely knowledgeable in what they do," Frakes said. "Our expert Benefits Consultant went to market for us to find competitive rates for benefits, saved us money, and created presentations to teach our employees about the benefits we're providing."
To conclude his Namely Connections session, Frakes left some advice for prospective clients.
"With Namely, don't think about it, just do it. You're going to save a lot of time and have a dedicated partner from implementation all the way through using Namely on a day to day basis. If you're searching for a customizable HR system that's easy to implement and has great customer service, Namely just makes sense."
---
Want to hear about more clients' experiences with Namely? Click here to check out the recap of our other Namely Connections client speaker, Boll & Branch.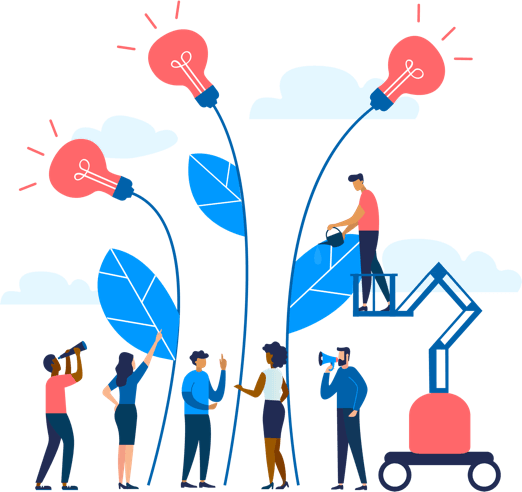 See how Namely's flexible solution will help you streamline your HR processes by having your people, payroll, and benefits info all in on place.
Get a demo
Subscribe
Get the latest news from Namely about HR, payroll, and benefits.
Get the latest news from Namely about HR, Payroll, and Benefits.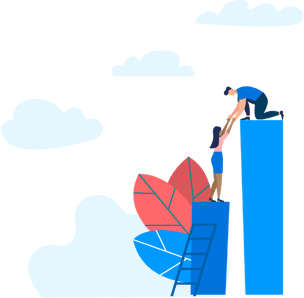 X
Get the latest news from Namely about HR, Payroll, and Benefits.