HR
Meet Namely's 2018 HR Scholarship Winners: Jessica Pachman-Hults

After our judges pored through dozens of compelling applications, we're thrilled to introduce this year's Namely HR Scholarship recipients! Each one comes from an entirely unique location, company, and background.

Today's runner up is Jessica Pachman-Hults, an employee engagement manager at Terminus in Atlanta, GA. Jessica is just as passionate about Star Wars and Harry Potter as she is about making her organization a great place to work. Having seen Terminus grow from 50 to 150 employees over her almost three years at the company, Jessica played a large role in shaping the company culture and experience.
Jessica wants to broaden her impact beyond her organization. She hopes to share her expertise with other HR professionals at small companies and become an industry expert.


Jessica Pachman-Hults
Namely Scholarship Runner-Up
Employee Engagement Manager, Terminus
Atlanta, GA

What impact can HR have on an organization?

I joined this company when we were still under 50 employees. When you are that small of a company and growing fast, you have a decent level of impact within your role. Two years later, we have 145 employees in Atlanta. If you have a great idea (and the facts and data to back it up) you should be able to leave your mark.

No two people have the exact same experiences in life. I am the daughter of an Air Force fighter pilot and grew up moving all over the United States. That experience made me look at new hires in a different light. First days are overwhelming enough, new employees shouldn't have to worry about who they'll eat lunch with. We invite them out to lunch for their first two days to help facilitate a relationship and so they don't have to sit by themselves. I have many life experiences that I can apply to HR.
What HR challenges do you face?
I am just starting out in my HR career, and have so much to learn about everything when it comes to diversity in the workplace. Fixing this problem is going to take a concerted effort from every company to do better. While I can't fix the problem alone, I can take concrete steps to help place my workplace on the right path to becoming more diverse.

A diverse workforce brings new experiences to the table and can provide a much-needed point of view. Anna Johansson makes a great point about why tech companies need diversity when building their product. She states, "The people creating this technology have the power to influence how it works, and that's too big a responsibility for any single demographic to have full control. A lack of diverse ideas and representation could lead to further disparities between gender, race, and class." In theory, more diverse backgrounds will help you design a more rounded product that will benefit everyone. Showing that we want to support minorities can help change the status quo and help us become more diverse.
What is your primary area of focus?
My focus until now has been solely office culture. With my recent promotion into HR, I have the opportunity to expand my knowledge, learn more about HR, and understand how to create a safe and well-run company. Working for a startup, things move quickly, and we aren't afraid to think outside the box. I want to impact my colleagues' day-to-day lives, create a well-rounded company, and make my office the best place to work.
What motivates the work you do?
I want to have a positive impact on the field of HR, my current company, and eventually other organizations—whether that means a new career opportunity, speaking at conferences, or writing blog posts. I want to share my experience with smaller companies that may not have full-fledged HR departments and help them positively shape their organizations.
---

Congratulations Jessica and to the other recipients of the 2018 Namely HR Scholarship. Learn how our winners were selected by reading our judging recap.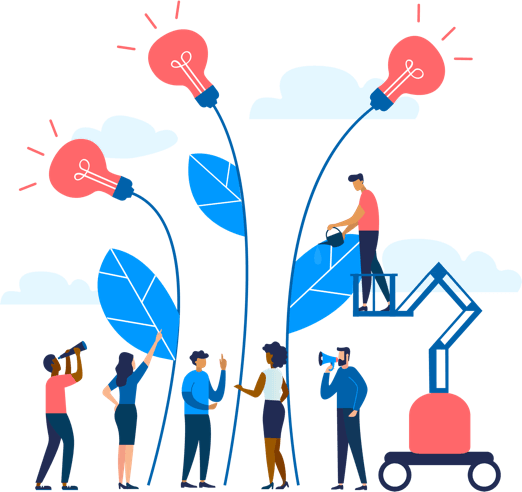 See how Namely's flexible solution will help you streamline your HR processes by having your people, payroll, and benefits info all in on place.
Get a demo
Subscribe
Get the latest news from Namely about HR, payroll, and benefits.
Get the latest news from Namely about HR, Payroll, and Benefits.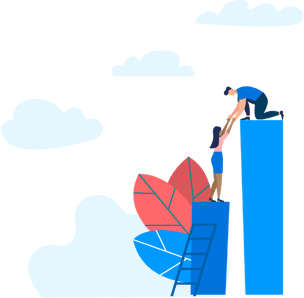 X
Get the latest news from Namely about HR, Payroll, and Benefits.