HR
How to Manage Conflict in Remote Teams Effectively

When conflicts arise at work, they don't only have a negative impact on the individuals involved, but also on their entire team's engagement, motivation, and overall morale.
To address conflicts right away, HR teams and managers should have a conflict management strategy in place—especially when it comes to remote teams.
How can you effectively manage conflicts as your employees work from home?
Here are 6 tips that will help you master conflict resolution in the virtual world:
1. Host Team Building Activities
The best way to manage conflicts is by preventing them from happening in the first place. So how can you do that in a work environment? The key is team building.
Team building enables your employees to form bonds with one another. Since this can't be done in person right now due to COVID-19, try out some virtual activities, like online games, trivia, or escape rooms. Hosting these virtually can help your employees create relationships with one another while they're working from home and prevent conflicts from happening in the future. To include all of your team members, make sure you choose activities that appeal to everyone.
2. Have Regular Team Meetings
Due to COVID-19, employees are unable to meet up in person for lunch breaks or post-work gatherings—which prevents them from interacting with one another during and after working hours. To keep your employees connected while they work from home, you should host regular virtual meetings. These meetings are essential for bonding and allow your employees to get to know each other informally. Having constant communication amongst your team also helps prevent disagreements and avoid misunderstandings.
Cultivate a friendly atmosphere and engage with everyone during your team meetings. Asking your employees to keep their video cameras turned on will also make each meeting more personal.
Quick Tip: Use high-quality remote work software for maximal comfort and ease.
3. Lead With Empathy
In order to uncover a conflict and help resolve it, you must hone your leadership skills—especially when it comes to being open-minded and approachable. Employees will not talk about conflicts if they get the impression that they'll be penalized for coming forward. If you lead with empathy, and openness, employees will feel much more comfortable about coming to you with problems.
4. Let Both Sides Tell The Story
Although well-intentioned, human beings can be emotional when interpreting conflicts and interpersonal disagreements. Since you may be unsure about the details surrounding the incident, conflict management requires listening carefully to both sides of the story. Let all employees know they are being heard in a safe space and that their conversations with you are confidential. Stay present and be prepared to ask thoughtful follow-up questions after hearing what both parties have to say.
5. Handle Every Issue Immediately
The longer you wait to resolve a conflict, the more likely the situation is to escalate. Conflicts may start out small, but if left to fester, they can become bigger problems and even lead to employees leaving your company.
It's critical to get ahead of conflicts and immediately address it with each individual involved. Don't postpone or delay communication. Refer to your HR resources and tools to guide you toward talking points and reaching a proper resolution. If you're looking for some pointers when having a challenging conversation with an employee, check out HR's Guide to Having Difficult Conversations.
6. Teach Employees How to Navigate Conflicts
Coaching and training your employees on conflict management is an effective way to help them navigate problems themselves. This can be done via online classes or a series of virtual training sessions. These classes may have lessons on types of dialogue to use when faced with conflict, giving employees the background and understanding they need to achieve conflict resolution.
---
Want to learn more about managing a remote workforce? Check out our blog post on 8 Tips for Managing a Remote Workforce During the COVID-19 Pandemic.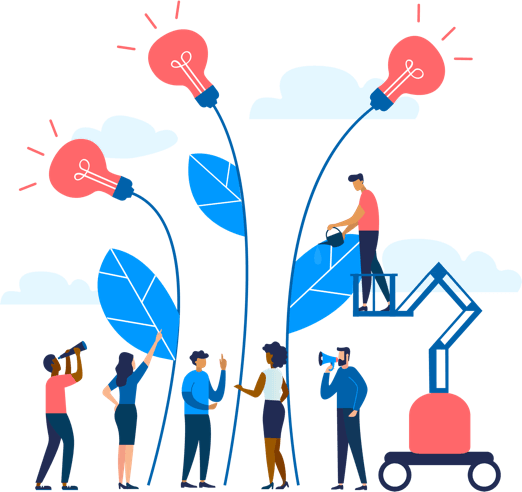 See how Namely's flexible solution will help you streamline your HR processes by having your people, payroll, and benefits info all in on place.
Get a demo
Subscribe
Get the latest news from Namely about HR, payroll, and benefits.
Get the latest news from Namely about HR, Payroll, and Benefits.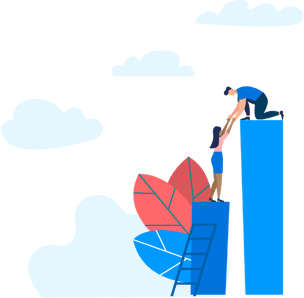 X
Get the latest news from Namely about HR, Payroll, and Benefits.