HR
3 Reasons to Consider a Cloud-Based HR Platform

Whether you're new to HR or a veteran, you've probably noticed that there's an abundance of HR technologies out there and the landscape is continuing to grow at an exponential rate. Part of the reason for this growth has to do with the evolving workforce and the need for modern software to help companies keep pace.

As you evaluate software for your team and company, you'll come across various point solutions and platforms for HR, benefits, payroll, onboarding, performance, and more. So how do you cut through the noise and decide which technology is right for you and your company? Below, we've outlined three reasons why you should consider starting with a cloud-based platform.


Employee Experience Matters
Companies are investing more time and money in employee experience than ever before. Losing valuable employees can be detrimental to any business, so keeping them engaged is critical.

Providing employees with a delightful experience should start at onboarding. For new hires, the first few days can bring on different types of emotions, ranging from excitement to nervousness. From deciphering your company's org chart to filling out endless forms for payroll and benefits, having to navigate through multiple systems for these items can be overwhelming. With a cloud-based platform, new hires are empowered to ramp up faster and have a cohesive experience under just one username and password.
Keep in mind that the benefits of an all-in-one platform go beyond onboarding. Moving forward, your hires will also have one, central place to store and access critical documents like their Form W-4, I-9, and even the company handbook.


The Rise of HR Analytics
Analytics matters more than ever before as HR professionals become more data-driven. With point solutions or loosely integrated systems, cross-referencing HR, payroll, and benefits information becomes untenable. To drive a more data-driven strategy at scale, your company and people data need to be in one centralized system. After all, your HR insights are only as good as the database they reference.

A cloud-based platform can give HR teams visibility into company demographics, diversity metrics, and salary data through visual reports and dashboards. When that platform integrates with your other systems (like an enterprise resource planning tool), you can gain even deeper insights into your business.


Growing Pains: Compliance and Complexity
As companies grow, HR teams are introduced to new federal, state, and local compliance requirements. For starters, the Affordable Care Act (ACA) requires companies with at least 50 full-time employees to offer healthcare benefits to their employees. These companies will also have to demonstrate compliance with the IRS annually by filing 1095-C and 1094-C forms. Since generating these reports requires both HR and benefits data, an all-in-one platform makes it easy to pull together this information.

When your employee headcount increases, day-to-day HR processes become more complex and error-prone. An all-in-one platform enables HR teams and companies to streamline tedious, but crucial tasks. Whether it's managing overtime or pulling the most accurate employee personal information on critical tax forms, it can all be done in one place.


---

The workplace is changing rapidly–whether it's your culture, company size, or both, you'll need technologies that are flexible and can scale with your business. Watch a Namely demo of Namely's modern HR platform and see how it can help you build a better workplace today.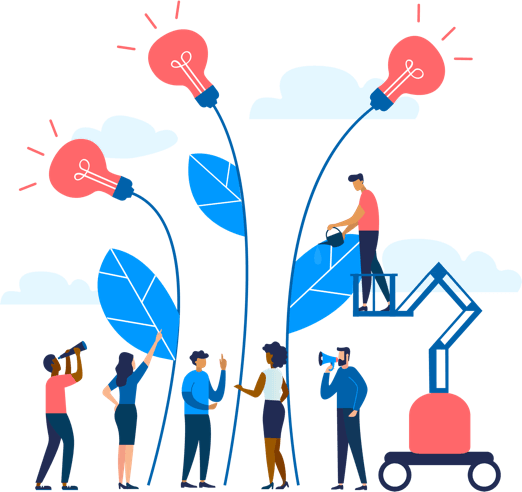 See how Namely's flexible solution will help you streamline your HR processes by having your people, payroll, and benefits info all in on place.
Get a demo
Subscribe
Get the latest news from Namely about HR, payroll, and benefits.
Get the latest news from Namely about HR, Payroll, and Benefits.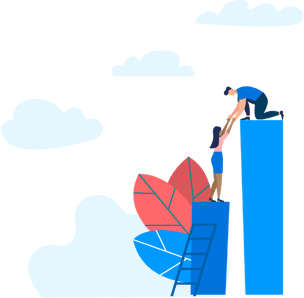 X
Get the latest news from Namely about HR, Payroll, and Benefits.