HR
Meet HR Redefined Speaker Danielle Schlar

We're so excited to host an all-star lineup of motivational speakers, thought leaders, and industry experts at HR Redefined 2019. With the conference just a few short weeks away, we wanted to highlight a few of the talented speakers you'll soon see on the HRR stage.
We sat down with Danielle Schlar, the global head of people at LRN, to learn more about her and her HR Redefined session, "HR Employee, No. 1." Danielle will share how she, as an HR team of one, convinced her bosses that HR is a critical business function and reshaped her company's relationship with HR. Here's how Danielle got her start in the industry and where you'll find her when she's not in the office:
1. How did you fall into HR?
When I was at NYU for undergrad, I got a job at the NYU School of Law's career services office. We worked with a lot of law firm recruiters there and when I graduated, I got offered a job to do in-house recruiting at a law firm. I had never considered a career in HR, but the firm I worked for at the time didn't have an in-house HR person, so I took on that role too. When I moved on to a tech start-up for my next role, I realized that I was more passionate about HR than recruiting, so I shifted my focus to the HR side of things. Like most people in HR, I fell into HR while trying to decide what I wanted to do and it just stuck.
2. What most excites you about the field of HR?
The most exciting part about HR is how much the role has evolved—and continues to evolve every day. HR has changed so much in the last 10 years, there are things now that I do that I couldn't have even thought possible when I first started my career. One area that's been especially exciting is the intersections between technology and HR. No matter how "smart" technology becomes, there are just some aspects of the job that will always require a human touch.
3. If you weren't in your current role, what would you be doing?
Hmm. Ideally, I'd love to open a book store, but more realistically, I think I would end up teaching at a college.
4. What do you like to do outside of work?
I like to work out – I'm a big Pure Barre fan. You can usually either find me at work or at the Pure Barre studio in FiDi (That stands for "the financial district" for all you out-of-towners!).
5. HR Redefined is quickly approaching! What are you most excited for?
Another teddy bear?! Just kidding. I'm really excited to get together with some of the best HR professionals around and learn more about what's new and exciting in HR this year. Adam Grant was fantastic last year, so I'm super excited to hear Shawn Achor's keynote speech at HR Redefined 2019.
6. What's your favorite thing to do/eat in New York City?
My favorite thing to do in NYC is hang out with friends exploring other areas of the city. My friends and family are scattered all over NYC so it's nice to get to see new areas. My favorite thing to eat in NYC is everything. There are so many options – how do you choose just one?
---
With HR Redefined 2019 just around the corner, don't forget to buy your ticket and secure your spot! Stay tuned for even more HR Redefined 2019 speaker spotlights on the Namely blog, or check out a full list of HRR speakers and sessions here.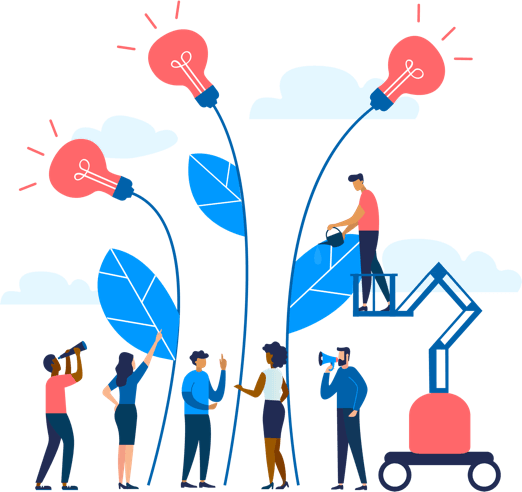 See how Namely's flexible solution will help you streamline your HR processes by having your people, payroll, and benefits info all in on place.
Get a demo
Subscribe
Get the latest news from Namely about HR, payroll, and benefits.
Get the latest news from Namely about HR, Payroll, and Benefits.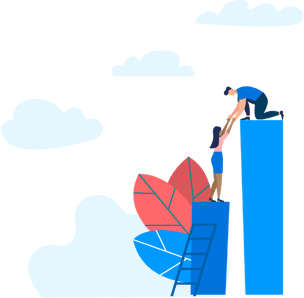 X
Get the latest news from Namely about HR, Payroll, and Benefits.