HR
How HR Tech Can Unite Your Multi-State Workforce

In today's competitive job market, more and more companies are hiring remote employees to help fill high-demand roles and tap into new markets. While this arrangement is usually a win-win for employees looking for a new job and employers looking to connect with top talent, remote work opens the door to some complicated compliance issues. The same challenges arise if your company has offices in other states, too.
Having employees scattered around the country means you need to stay on top of federal and state payroll rules, training requirements, and leave laws to ensure your business is compliant. On top of all of that, HR is often tasked with building a company culture that transcends state lines and fostering a community that bridges the gap between offices and teams. No small feat.
Luckily, HR technology and enhanced business services can help lighten your workload and give you more time in the day to focus on the aspects of your job that you love.
Namely clients estimate our HR solutions save them an average of 11 hours a week—that's more time for you to spend building strategic business initiatives, engaging employees, or recruiting top talent.
Plus, Namely's Comply Database and more robust compliance solution, Comply Advice and Action, give you access to thousands of trainings, checklists, and tools to keep your business compliant and help you avoid costly fines—all while saving you time and money.
Want help keeping your multi-state workforce compliant? Here are a few of the powerful features that Namely's compliance solutions can offer your company:
Receive unlimited, expert guidance from our certified advisors to prevent and resolve challenging people situations and compliance risk issues. Rest easy knowing compliance help is just a call or email away.
Employee Learning Management System
Provide your employees with an array of mandated and developmental training solutions for proactive and reactive risk management. From sexual harassment to workplace safety, our learning management system covers it all.
Access all the compliance tools you need. Easily submit OSHA logs and forms, seamlessly maintain company policies with our living handbook tool, and leverage intuitive toolkits, webinars, and whitepapers. Plus, our state comparison tool lets you easily compare policies and regulations in the states you operate in.
Why do mid-sized businesses choose Namely as their people operations platform?
Don't just trust us; trust our 1,400+ clients. Sara Lee, an HR Generalist at Formativ Health, said switching to Namely was a no-brainer for her multi-state workforce.
"As a multi-state employer, doing taxes is difficult enough, but using a cumbersome system made it even more challenging," Sara said. "Especially since two of the states that our employees are located in do not have any state taxes, while the others states have several different ones. We knew we needed a solution that was equipped to handle the complications that come along with having offices and employees in many states."
But Sara did just want her people operations platform to help her stay on top of state taxes. Sara was excited to choose Namely because it has the features and user-friendly interface she knew her employees would love.
Here are a few of our favorite features that help engage your employees, no matter where they are:
Keep everyone in the loop with Namely's social newsfeed. Administrators and employees can share company updates and post announcements that can be seen by the entire organization. You can also post images, videos, links, and even recognize coworkers for their efforts and achievements.
Even if they aren't in the same office, your employees can view their coworker's profiles to check their job title, department, manager, contact information, skills, etc. Plus, employee profile pictures can help you put a face to a name—even if you're miles away from your teammate.
With the power of Namely at their fingertips, your employees can access pay stubs, post on the company newsfeed, request PTO, and more—no matter where they are.
Sara said these Namely features and more helped connect and engage her team at Formativ Health.
"Thanks to Namely, our teammates never feel separated, no matter where they are located," said Sara. "When teammates post appreciations on the newsfeed or look at the org chart, they still feel like they're part of one big team."
---
Ready to see how Namely can help manage and engage your multi-state workforce? Click here to request a personalized demo of Namely's compliance solution, or use our Compliance ROI calculator to see how much money Namely's Comply Advice and Action solution could save your business.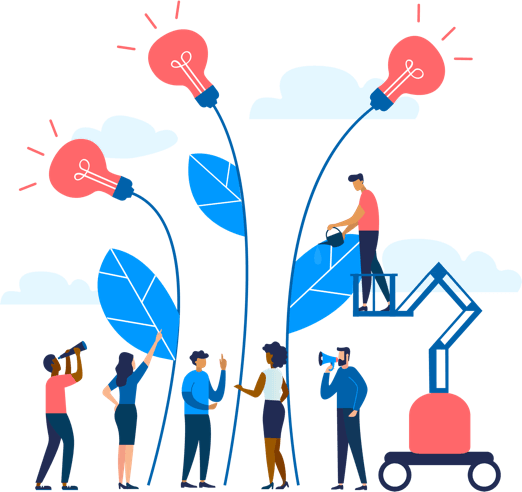 See how Namely's flexible solution will help you streamline your HR processes by having your people, payroll, and benefits info all in on place.
Get a demo
Subscribe
Get the latest news from Namely about HR, payroll, and benefits.
Get the latest news from Namely about HR, Payroll, and Benefits.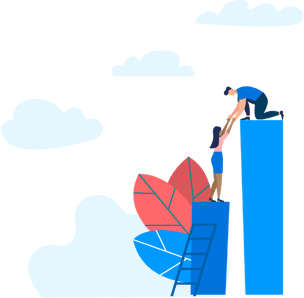 X
Get the latest news from Namely about HR, Payroll, and Benefits.