HR
4 Reasons Why You Need an HR Mobile App

Today's workforce isn't tied to a desk. Whether they're working remotely or traveling the globe, employees are always on the go—making it harder than ever for HR to stay connected. Luckily, one of the best tools for reaching employees is already in their back pockets. Here are four reasons why your team needs to invest in an HR mobile app for employees.

Today, 77 percent of Americans own a smartphone, on which they spend over three hours per day. If you want to reach employees, use a medium they already use by investing in an HR mobile app. Namely's mobile app lets employees stay connected to your company newsfeed, connect with co-workers, request time off, and check paystubs on demand.

With a recent update, we've made it even easier for employees to understand their paystubs. Earnings, deductions, and taxes are all clearly highlighted in an intuitive, color-coded breakdown. Users can even see employer-paid contributions to 401(k) accounts and insurance plans, helping reiterate your company's investment in its people. The redesigned paystubs are currently available on both iOS and Android.

Being able to easily review paystubs isn't the only benefit of using an HR mobile app. Here are four reasons why your team needs to invest in an HR mobile app:
1. On the Go Access
Work can happen any time, anywhere. With a mobile app, employees gain instant access to all the information they need to get their job done, even when they aren't in the office.
If an employee is feeling under the weather and needs to brush up on your sick leave policy, they can read your handbook without leaving bed. If someone finds an unbelievable flight deal over the weekend, they can submit a vacation request right from their couch. From looking up a coworker's contact information to staying up to date on company news, employees can have the convenience and power of your HRIS in their pocket at all times.
2. Intuitive Design
When you hear "HRIS" or "HCM," chances are that beautiful design come to mind. But whether you're ordering delivery or messaging friends, today's smartphone users are accustomed to slick, easy-to-use apps. Why should your company's HR platform be any different? Today's leading HR apps shed that reputation. Namely's was designed to help employees easily find the answers they need with as few swipes as possible. Its company news feed resembles what users might be accustomed to on social media, and its paystub feature makes something as complex as tax withholdings and deductions straightforward.
3. Information Security
You don't want sensitive company or employee information getting into the wrong hands. Thankfully, your HR software can be just as secure on mobile as it is on a traditional desktop. In addition to the other precautions your company takes (like using dual authentication or single-sign-on software), Namely's mobile app can be secured with Touch or Face ID, keeping your information safe from unwanted eyes. What's more, employees also need to verify their identity a second time before viewing their paystubs.
4. Employee Self Service
An HR mobile app empowers your employees to answer their own questions. Instead of pestering you with everyday requests, employees can view and request time off, update their home address and banking information, and view company resources directly through their smartphones. Implementing an HR mobile app reduces the number of employee questions your team receives, saving you time and effort, and letting you focus on more strategic initiatives.
---
Today, the world revolves around mobile— and to stay relevant, HR needs to keep pace. Implementing an HR mobile app for your organization empowers employees to access all of the information they need, no matter where they are. But mobile isn't the only emerging trend HR needs to stay ahead of. From artificial intelligence to blockchain, our Future of HR Technology report breaks down all the up and coming technologies HR professionals need to know ahead of the new year.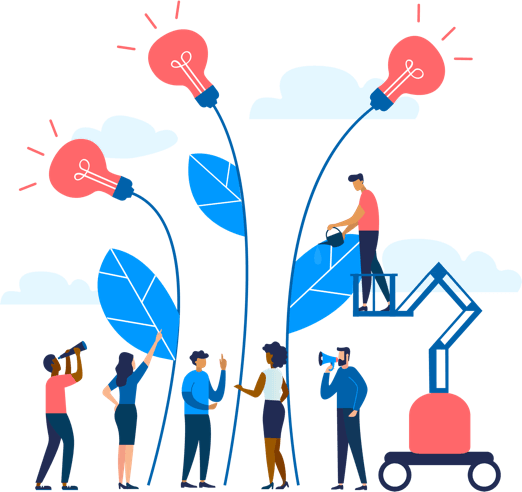 See how Namely's flexible solution will help you streamline your HR processes by having your people, payroll, and benefits info all in on place.
Get a demo
Subscribe
Get the latest news from Namely about HR, payroll, and benefits.
Get the latest news from Namely about HR, Payroll, and Benefits.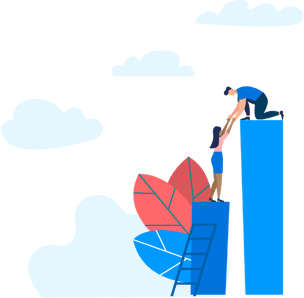 X
Get the latest news from Namely about HR, Payroll, and Benefits.