HR
How to Host a Virtual Team Happy Hour

As companies across the country transition to fully remote workforces due to the Coronavirus (COVID-19) pandemic, employers are struggling to find ways to keep employees' spirits up. In fact, according to Namely's recent survey, HR professionals across the country said that their top concern at the moment is employee morale.
So what can you do to keep your team connected and maintain a sense of company culture during this pandemic? Maybe it's time to boost employee morale by throwing a happy hour—no pun intended.
Here are 5 tips to help you host a successful virtual team happy hour:
Use Teleconferencing Apps
Since the Coronavirus outbreak, companies have been using teleconferencing tools more than ever before. To host your happy hour, you can use a variety of video conferencing apps like Zoom, Skype, and Google Hangouts. If your team already uses one of these tools for meetings, host your happy hour on it so that your employees can access the app with no problem.
Choose a Time Everyone Can Attend
Even though it may be tricky to schedule a happy hour when everyone is free, try to choose a time that most of your team members can attend. If you're struggling to find a time, consider allocating the second half of one of your weekly team meetings to having your happy hour. This will give your employees a break and show them that you appreciate their hard work—especially during this difficult time.
Start Off With Icebreakers
Before diving into your happy hour, start off with some icebreakers. If you were stuck on a deserted island by yourself, what 3 items would you bring? If you could be in any movie, what would it be and what character would you play? Beginning your happy hour with fun icebreakers will set the mood right away and get the conversation flowing.
Play Virtual Games
When it comes to playing games, avoid any kind of "drinking games" so that employees who choose not to drink during the happy hour can still participate. There are countless games you can play virtually, like Jackbox Games. From Quiplash to You Don't Know About Jack trivia, online Jackbox Games are perfect for virtual happy hours because everyone can play from their own device.
You can also play virtual versions of popular games, like Scattergories Online, Virtual Pictionary, and Charades. Try to think outside the box and see what games you can make virtual!
Discuss Quarantine Ideas
A virtual happy hour is the perfect time for your employees to bounce quarantine ideas off of each other. From book suggestions and binge-worthy Netflix shows to online cooking classes, your employees can boost each others' morale by offering up suggestions of how to stay busy and positive throughout this difficult time.
---
Looking for more ways to keep your employees' spirits up? Check out our blog post, How to Boost Employee Morale During COVID-19.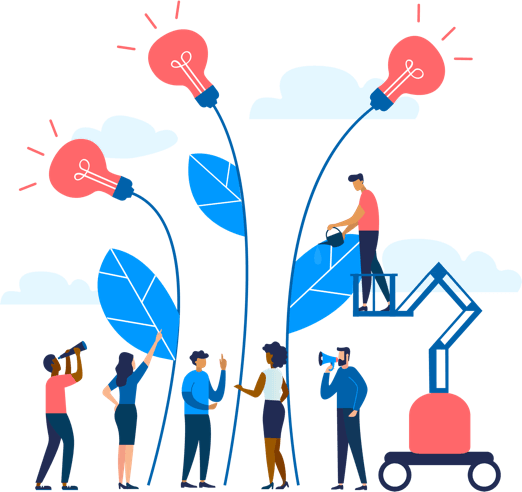 See how Namely's flexible solution will help you streamline your HR processes by having your people, payroll, and benefits info all in on place.
Get a demo
Subscribe
Get the latest news from Namely about HR, payroll, and benefits.
Get the latest news from Namely about HR, Payroll, and Benefits.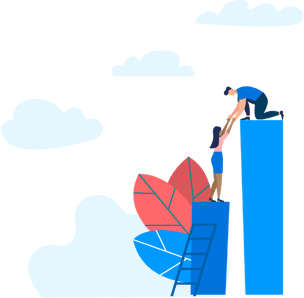 X
Get the latest news from Namely about HR, Payroll, and Benefits.