HR
Employee Benefits Trends: What HR Needs to Know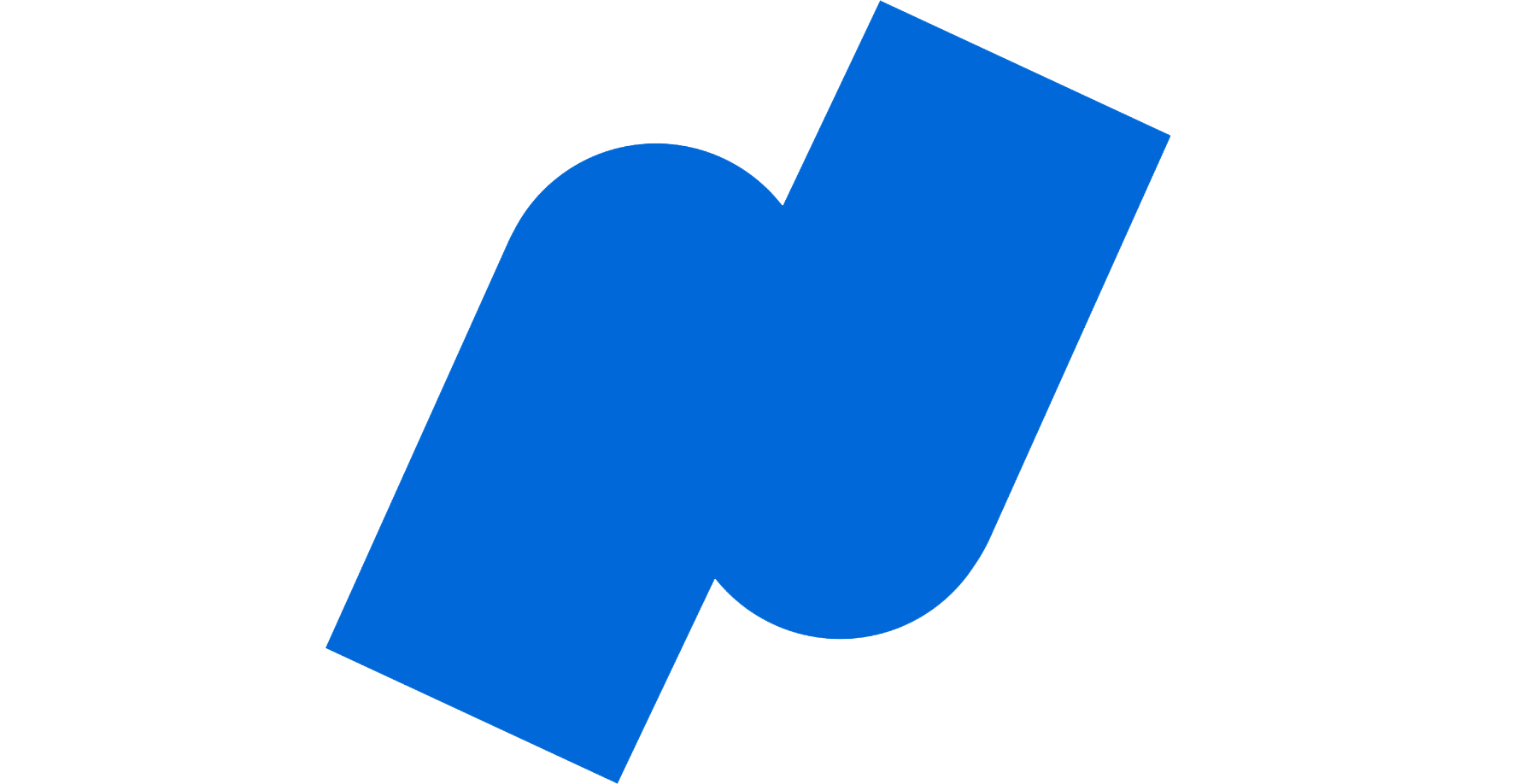 Employee benefits trends may ebb and flow, but one thing remains constant: offering quality workplace benefits matters. In fact, as employers continue to grapple with recruiting, retention, and engagement challenges, it matters more than ever.
Providing your people with in-demand employee perks demonstrates that you care about them and their families. That's why it's critical to stay on top of current trends in employee benefits—including these.
Current Trends in Employee Benefits
The pandemic may be over, but its impact on the American psyche remains. From increased interest in wellness programs to greater demand for flexible work arrangements, most current employee benefits trends reflect our post-pandemic priorities, specifically…
Wellness Programs in the Spotlight
In the last few years, many employers have expanded their wellness benefits to address employee burnout and stress, moving toward holistic wellness programs that encompass both physical and psychological health.
In 2024, a well-rounded wellness program may include mental health support, gym membership, and a stress-management program—plus a weight loss program, meditation workshop, and more.
Are wellness programs good investments? You bet! According to one study, for every dollar spent on wellness, medical costs plunge by $3.27, while absenteeism-related costs decline by $2.73.
The Rise of Flexible Work Arrangements
Remote work, hybrid work, flex hours…a significant percentage of workers are reluctant to give these up, even as more employers return to onsite work.
As a result, employers that offer flexible work arrangements—and the improved work-life balance they provide—will enjoy a distinct hiring and retention edge in 2024. Before calling employees back to the office, businesses might consider adding remote work tools that allow them to achieve their goals while maintaining flexible work arrangements.
Healthcare Benefits at the Forefront
According to a recent Society for Human Resources (SHRM) survey, comprehensive healthcare benefits remain the most-valued employer-sponsored coverage, upholding a well-established employee benefit trend. High-value healthcare benefits increasingly include dependent coverage, preventive care, mental health care, and the wellness programs discussed above.
And although health premiums are increasing by about 5% next year, some employers are choosing not to pass these higher costs to employees, either by increasing deductibles or absorbing the increase directly.

Professional Development Becomes More Important
We know that employees are more likely to stick with an employer that offers them professional development opportunities. For this reason, many employers are investing more in their training and development programs.
This not only benefits employees by enhancing their career paths and prospects, but helps companies remain competitive and put succession plans in place.

Family and Work-Life Balance Take Center Stage
Work-life balance remains a key priority for many employees, which is why more employers are implementing family-friendly benefits like parental leave and childcare support. Beyond compassionate, it's good business, too—since helping employees achieve improved work-life balance leads to higher job satisfaction and reduced burnout.


Increased Emphasis on Financial Wellness
About 70% of Americans are stressed about their finances and a high percentage live paycheck to paycheck. As a result, a growing number of employers are expanding their financial wellness benefits, adding financial counselling and retirement planning support to their 401K plans.
Financial literacy programs not only benefit employees by improving their financial picture but benefits employers—because less-anxious workers are more productive workers.
The Importance of Diversity and Inclusion in Benefits
Employees are increasingly seeking employers that share their values—one reason why employers are actively incorporating diversity, equity, and inclusion (DEI) principles into their benefits programs.
What does that look like? In addition to prioritizing transparent pay equity policies, it may mean emphasizing family-friendly benefits and wellness programs, while expanding CSR initiatives.
The Role of Voluntary Benefits
More employers are expanding their voluntary benefits as well, offering optional pet insurance, legal assistance and student loan repayment assistance—as well as conventional benefits like disability and long-term care coverages. These employee perks allow workers to customize their benefit to their needs, at little or no cost to employers.
Different Generations, Different Employee Benefits Trends
With four generations in the workforce, generational differences are another factor employers need to consider when crafting employee benefit offerings.
For example, while Baby Boomers may be focused on retirement benefits, Gen Z are prioritizing professional development. Similarly, while Millennials may long for student loan assistance, Gen X prizes flexible work arrangements.
That said, everyone wants great healthcare benefits, always.
Keeping Up with Emerging Trends in Employee Benefits
Saying abreast of shifting employee benefits trends allows employers to please both current and prospective employees, which is essential to achieving their recruiting and retention objectives. At Namely, we make it easy for employers to manage employee benefits, from open enrolment to payroll deduction—while keeping them abreast of what's new.
For more information, watch our quick video. Because while employee benefits trends come and go, great benefits administration will never go out of style!
---
Want to keep up with new content in our library? Click here to subscribe to our newsletter.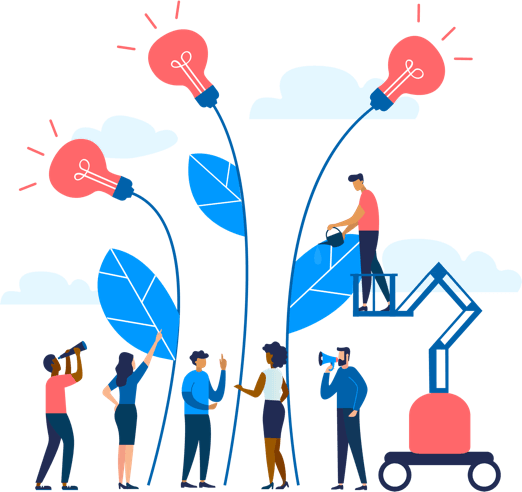 See how Namely's flexible solution will help you streamline your HR processes by having your people, payroll, and benefits info all in on place.
Get a demo
Subscribe
Get the latest news from Namely about HR, payroll, and benefits.
Get the latest news from Namely about HR, Payroll, and Benefits.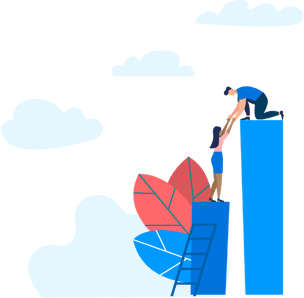 X
Get the latest news from Namely about HR, Payroll, and Benefits.