HR
Employee Volunteering and Donation Matching Programs: Yes, They Work!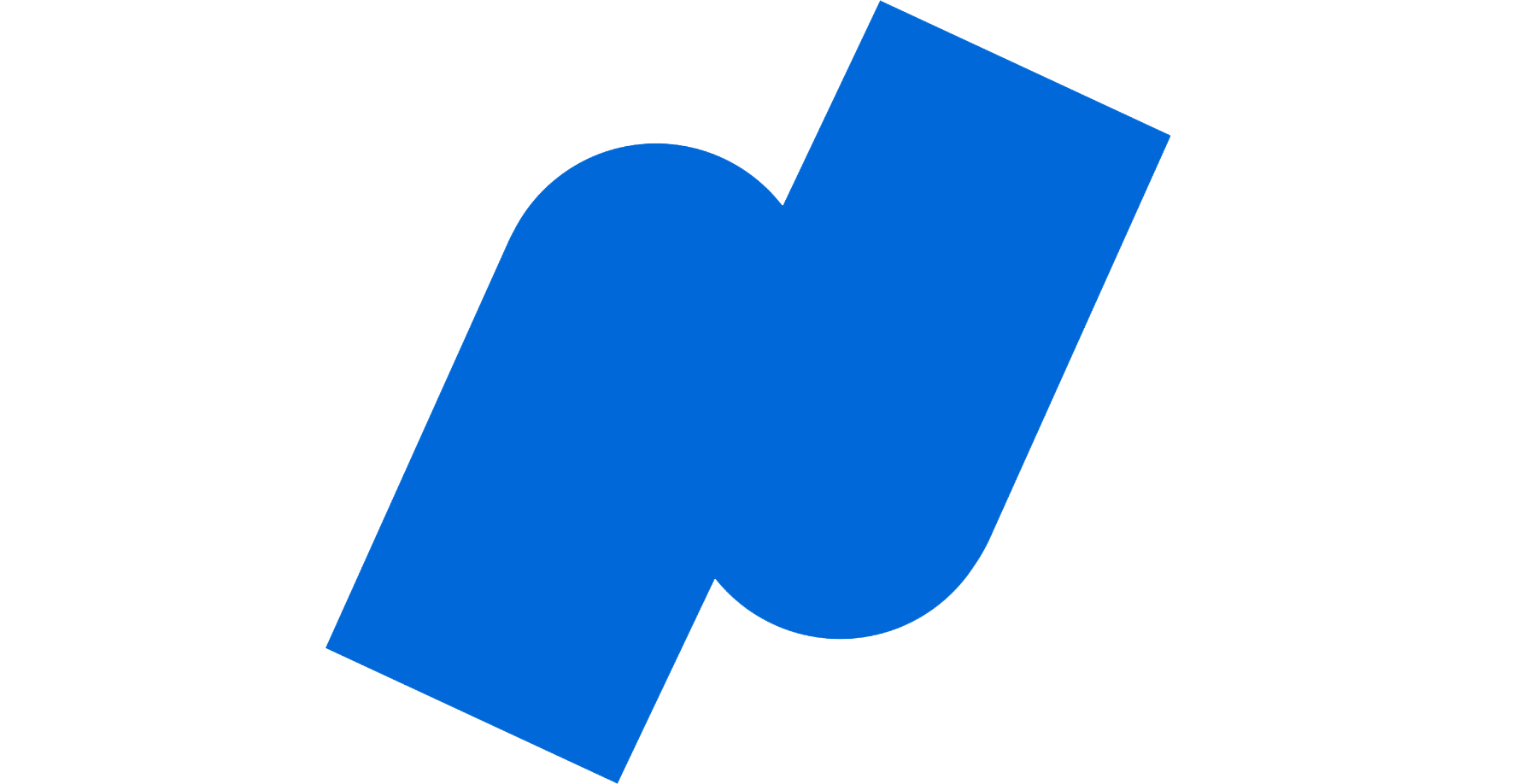 Ready to enhance your employee volunteering program? Or add an employee donation matching benefit? Do it! Corporate social responsibility (CSR) initiatives offer tangible benefits to employers, employees, and communities. They're rare win/win/win opportunities—and you don't need to go big to make a big difference.
Let's consider these potentially powerful programs, the advantages they offer, and how to get more from your employee charitable giving programs.
The ROI of CSR
According to the Bentley University/Gallup Force for Good Report, 89% of Americans believe that businesses have the power to improve people's lives, as well as a responsibility to do so. Apparently, so do employers, since most companies, large or small, engage in some form of corporate giving.
An effective CSR program can elevate a company's reputation and brand, positively influencing customers, business partners, and investors. And, of course, most charitable donations are tax-advantaged, so they're highly cost-effective.
Unquestionably, employees prefer to work for companies that share their social and environmental values. According to one Deloitte study, purpose-driven companies enjoy 40% higher retention rates than their less civic-minded competitors. In addition, beyond boosting productivity and morale, a compelling CSR story can enhance recruiting, especially with younger Gen Z and Millennial workers.
In that regard, employee volunteering and donation-matching programs can be particularly effective.
Benefits of Employee Volunteering: Engagement, Engagement, Engagement
Now, this is impressive: according to Harvard Business Review research, the more an employee volunteers—even on their own time—the better they perform at work. Those who volunteer are more helpful, more engaged coworkers, too.
And that makes sense, doesn't it? After all, volunteering for a cause we care about is a deeply gratifying experience. It is, by nature, a highly engaging activity. When employers sponsor an employee volunteering program, they're plugged into that heightened engagement.
Tips for Successful Employee Volunteering Programs
Typically, corporate-sponsored employee volunteering programs revolve around the benefit of VTO—Volunteer Time Off, where workers are paid to engage in volunteer work. VTO typically ranges from eight to 40 hours per year.
Some companies allow employees to volunteer individually wherever they choose; others prefer to arrange organized team activities. Either can be effective—as long as employees have a clear voice in the process.
In short, if you're hosting a group volunteer day, let your employees choose the cause and activity (rather than, say, be directed to support your CEO's favorite charity). Such shared experiences encourage employee interaction and teamwork, boosting camaraderie that carries back to the workplace.
In addition to ensuring management participates, consider inviting customers and suppliers. If it turns out to be a memorable day, why not make it an annual event?
Key Benefits of Employee Donation Matching Programs
Similarly, companies that match employee charitable donations get more from their CSR dollars, because it's personally meaningful to participating employees.
When an employer makes charitable donations on behalf of employees, workers feel supported—and likely proud that they can contribute more to causes dear to their hearts.
Employee donation matching encourages greater giving, is generally tax-advantaged—and can make a lasting impression on local not-for-profits.
Tips for a Successful Employee Donation Matching Program
Good planning and communication are essential to a robust employee charitable giving program.
It starts by establishing clear rules, such as setting your minimum and maximum donation amounts. Determine your eligibility criteria (such as that organizations must hold 501(c)3 status). And make it easy for employees to make their submissions.
Finally, be sure to regularly communicate to employees that this program is there for them and how to use it. And be sure to share where your donations are going, so employees can see your employee charitable giving program in action.
Employee volunteering and donation matching programs are valuable employee benefits that speak volumes about your corporate values.
And your CSR dollars are "gifts that keep on giving"—to your company, your community and to your employees.
Want more ideas for engaging employees? Download our ebook, Employee Retention Strategies for 2023—and learn more about Namely's HR talent solution!
---
Want to keep up with new content in our library? Click here to subscribe to our newsletter.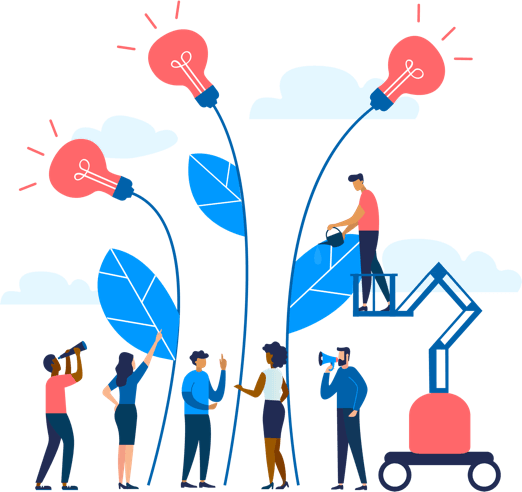 See how Namely's flexible solution will help you streamline your HR processes by having your people, payroll, and benefits info all in on place.
Get a demo
Subscribe
Get the latest news from Namely about HR, payroll, and benefits.
Get the latest news from Namely about HR, Payroll, and Benefits.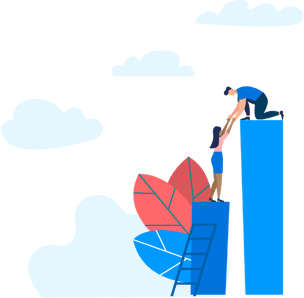 X
Get the latest news from Namely about HR, Payroll, and Benefits.