HR
How to Build a Women's Development Program

Having women in leadership positions is not only good for morale, diversity, and creativity; it's good for business. Businesses with more women leaders have been shown to outperform their competitors by over a third, and strong representation of women in higher administrative positions leads to improved organizational health, global competitive advantage, responsiveness to stakeholders, and a better public image.
So, it should come as no surprise that many businesses are putting a large emphasis on developing their female employees into leaders.
But how exactly are they doing this?
Enter women's leadership development programs.
Why Women's Leadership Development Programs?
Studies show that men represent 80 percent of the executive suite and are twice as likely as women to advance to an executive position. And, out of 100 men promoted to management, only 72 women are promoted. Men have ended up holding 62 percent of manager-level positions, while women hold just 38 percent.
The stats are striking. For this reason, more women end up getting stuck at entry-level or individual contributor positions, leading to fewer women becoming managers.
That's where women's leadership development programs come in.
Is a women's leadership program really different from any other development program, you ask? The answer is a resounding yes. Unlike traditional development programs, mentorships, courses, and trainings, a women's leadership development program is focused specifically on the needs of women in the workforce and the unique challenges they face on a daily basis.
Tailor the Program
To build out a leadership development program that speaks to the needs of the women at your organization, it's critical to tailor the program to women of all seniority levels. This begins with recognizing that women across the organization do not all share the same professional goals and desires. For instance, one woman may have the goal of becoming a C-Suite executive, while another may prefer to manage smaller teams or explore only mid-managerial positions. The most successful women's development programs create space for flexibility and individual goal-setting.
For example, providing leadership coaching or mentoring enables women to identify what individual success looks like and track progress toward their specific goals, instead of trying to fit their goals to a predetermined standard. Individual assessments can also be a useful tool when working toward personalized career goals, as they provide deeper insight into the participant's strengths, weaknesses, and leadership potential.
Furthermore, the program's content should be curated to specifically educate and support women, address the problems they face, and enhance their leadership abilities and competencies within the workplace. This may include sharing general data about issues affecting women, such as gender related skill gaps, attrition rates, salaries, or other demographic data. It could also mean discussing topics such as leadership identity, negotiations, career strategies, high impact communications, and leading change—as they pertain distinctly to women.
Keep in mind your tailored learning model can include many different elements, such as coursework, training, learning on the job, and building relationships. All of these components should come together to help each woman intentionally direct their career trajectory and increase their leadership presence and influence across the organization.
For there to be lasting developmental and behavioral change, the program must take into account the unique needs, goals, and culture of your organization. Strategic planning initiatives, such as recruitment, retention, succession, new client development, and long-term sustainability should be linked in some way to the program's goals. Employee engagement and diversity goals for the company can also be tied back to the program. This will help demonstrate the value of the program, and maintain its credibility so you can grow and improve it with each iteration.
---
Building a women's leadership development program may seem daunting—but it doesn't have to be. Check out our latest eBook to learn the steps to launching a successful program.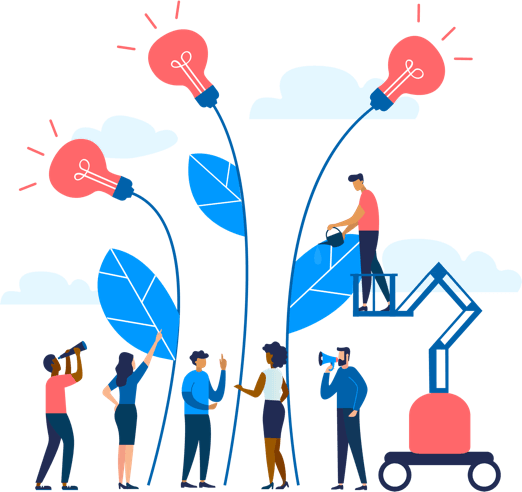 See how Namely's flexible solution will help you streamline your HR processes by having your people, payroll, and benefits info all in on place.
Get a demo
Subscribe
Get the latest news from Namely about HR, payroll, and benefits.
Get the latest news from Namely about HR, Payroll, and Benefits.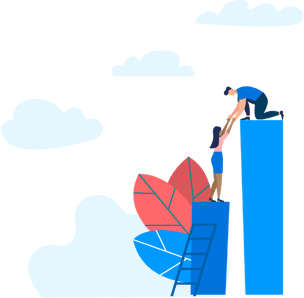 X
Get the latest news from Namely about HR, Payroll, and Benefits.