HR
How to Convince Your Boss to Send You to an HR Conference

Conferences provide a unique experience, helping professionals to stay up on emerging trends, network with peers, and hear from industry experts. But with some of the year's most popular conferences quickly approaching, it's time to win your manager's approval, so you can secure tickets, finalize your travel plans, and make the most of your conference experience.
While conferences are a wonderful opportunity to invest in your professional growth, it can be hard to get your boss' blessing when they fixate on dollar signs and time spent away from the office. When it comes to convincing your boss to let you attend a conference, it's best to do your research and share specific ways the event would benefit both your company and your career.
Not sure where to start? Here are some tips to help win resounding approval to attend the HR conference of your dreams.


1. Do Your Research
Come prepared with all the logistical and financial details so your boss has a better understanding of the event. Anticipate any questions they will have for you and try to find the answers prior to your meeting. This shows that you've done your homework and are serious about attending, which may encourage your supervisor to consider your proposal more thoughtfully.

At the very minimum, collect the following information before your meeting:
1. Conference name
2. Date
3. Ticket price and any early bird discount deadlines
4. Location
5. Number of attendees
6. Proposed transportation and estimated travel costs
7. Accommodation options
8. How many days you would need to take off
2. Show the Value
Once you've covered the logistics, explain the value offered by the conference and exactly why you want to attend. Share exactly what you hope to get out of the experience, and how it will positively impact your quality of work. Here are some ideas to get you started:
Speakers and Agenda
Share a copy of the conference agenda and highlight specific speakers or sessions you want to see, and explain how they relate to your role or organization. Make a list of the top five sessions you want to attend and be prepared to demonstrate how they will help you be a better HR professional and employee.
Networking Opportunities
Conferences are a great way to connect with industry professionals and experts from around the country, exchange ideas, and expand your professional network. Highlight any networking opportunities or conference sponsors and explain what you hope to achieve from these connections.
Professional Credits
If you're pursuing a SHRM or HRCI certification, check to see if any conference sessions or panels offer credits. Calculate how many credits you could potentially earn and show your boss how maintaining certification helps contribute to your professional growth and your company's success.
Vendors and Sponsors
If your company is looking to implement a new HRIS, ATS, performance management system, or another HR solution, check to see if any of the vendors you're evaluating will be present at the conference. Many conferences have an exhibitor hall where you can meet new service providers, watch live demos, and ask questions in person.
Post-Conference Plan
To really drive home the value the conference would provide, identify how the sessions will benefit the broader team as well. Plan to attend sessions that relate to projects your team is currently working on. If you're the only member of your team attending, schedule a full recap presentation so the whole team can benefit from your learnings.
3. Sell the Experience
Now that you've shown your boss the value, it's time to seal the deal. Share any photos, session recaps, or highlight videos from previous years so they can get a feel for the experience.


For example, here's a video from last year's HR Redefined:
If your boss is hard to pin down, consider sending them a letter with your intentions laid out. Here's a sample letter you can fill out on why you want to attend HR Redefined 2019, but feel free to customize the letter and make it your own.
---
It's important to take time to step out of your day-to-day responsibilities and invest in your own career development. Conferences can help you continue learning and introduce fresh ideas into your practice. Feeling conference-ready? Register for HR Redefined 2019 now to expand your HR knowledge and learn how to build a better workplace in your organization.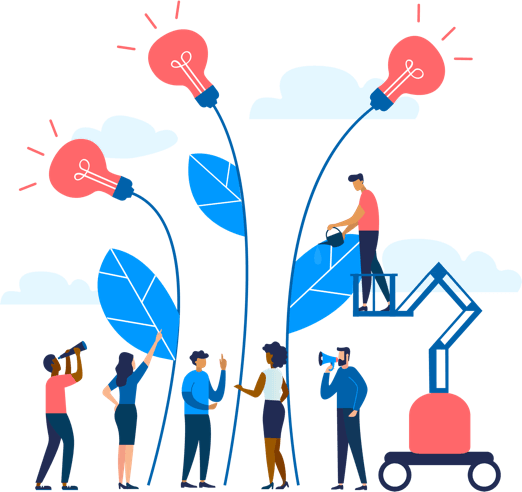 See how Namely's flexible solution will help you streamline your HR processes by having your people, payroll, and benefits info all in on place.
Get a demo
Subscribe
Get the latest news from Namely about HR, payroll, and benefits.
Get the latest news from Namely about HR, Payroll, and Benefits.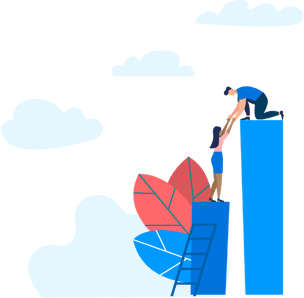 X
Get the latest news from Namely about HR, Payroll, and Benefits.