HR
10 Expert Tips to Make the Most of HR Conferences

With key Q1 tasks out of the way, from distributing W-2s to celebrating Employee Appreciation Day, what better way to jump into spring than by attending one of the many industry conferences coming up over the next several months? With HR West and HR Redefined 2019 just around the corner, the time is now to start planning your schedule and starring your must-see sessions.
Going to conferences can be costly—between travel, lodging, and the conference ticket itself—so you'll have to prove the value to get manager buy-in. We think the best way to prove a conference's worth is to return to the office equipped with new insights, connections, and initiatives.
As you prepare to hit the road, consider these 10 tips from HR professionals on how to get the most out of industry conferences.
1. Make a Plan—but Stay Flexible
"Have a plan of attack for the top sessions you want to attend or things you want to do, but be ready to flex your plans. You might find you need a quick break or that you over-scheduled yourself. If you are in a city you haven't traveled to before, try to hit something outside of the conference (preferably with a new buddy) to see the sights."
- Jennifer Adams, Director of People Development at Forrest Technical Coatings
2. Do Your Research
"Besides reading the session description, I like to do some research on the speaker. It helps me get more out of the session."
- Darlene Ono-O'Brien, People Operations Manager at KEMP Technologies
3. Connect with the Organizers
"At HR Redefined last year, getting familiar with the Namely team early was great, as they chatted with you whenever there was a free second, which made me feel more comfortable asking questions about the sessions or things to do in the city."
- Christian Acosta, HRIS Analyst at FocusVision
4. Set Networking Goals
"Make an effort to meet new people, and find an accountability partner. [That means choosing] someone to share three items you plan to do after the conference. Then, connect 2 or 3 months after the conference for a phone call to talk about the results on those three items."
- Santiago Carrillo, Chief Development Officer at Edu1st
5. Divide and Conquer
"Bring your team! Divide and conquer is the only way to go to avoid FOMO and regrets—you won't want to miss a great session."
- Colleen Clark, Head of Optimistic People at Life Is Good
6. Be Present
"Map out what you want to accomplish and use your time wisely. Be engaged and present, and make sure that you ask questions. Face-to-face interactions are so important.
- LeShawn Johnson Vega, U.S. Human Resources Manager at IKEA Industry Danville
7. Identify Role Models
"I usually find a few people who have the kind of expertise, knowledge, or chutzpah I find admirable and ensure I keep connected. You never know when you'll need to lean on someone for advice! This is especially helpful for tricky legal or management questions. It's great to get advice from someone who also had to navigate those waters and made it out on the other side."
- Asha Mungara, Director of People Operations at b8ta
8. Follow Up with Speakers
"Try to find 1-3 presenters to connect with during the conference so that you can continue to share valuable insights even after the event. Being an audience member is an easy way to start a conversation and grow a relationship."
- Mai Ton, VP of People at HelloSign
9. Commit to One Initiative
"Pick one thing you learned that you're going to do after you get back to the office and DO IT!!! You're going to want to implement 50 things, but pick the one that's going to give you the most lift."
- Ken Gardner, Recruiter / HR Generalist at Greater Texas Credit Union
10. Have Your Team Hold You Accountable
"Let's face it: Post-conference enthusiasm gets crushed by returning to day-to-day activities very quickly. Something that has been very effective for me has been to host debrief sessions after I return to the office. I then challenge the team to find ways that we can start rolling out improvements and new initiatives. In short: I try to infect my team with the post-conference enthusiasm bug ASAP!"
- Jovanny Chonillo, People Manager at LabelMaster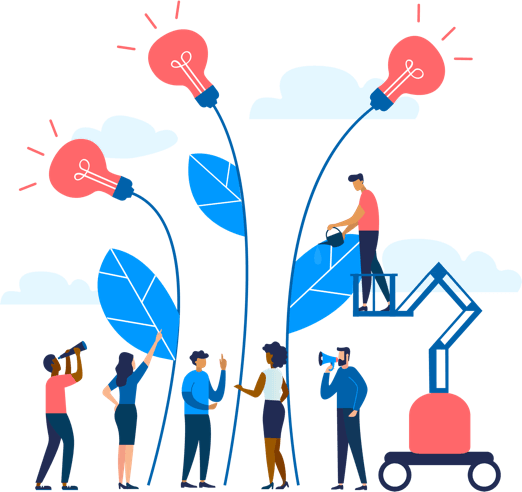 See how Namely's flexible solution will help you streamline your HR processes by having your people, payroll, and benefits info all in on place.
Get a demo
Subscribe
Get the latest news from Namely about HR, payroll, and benefits.
Get the latest news from Namely about HR, Payroll, and Benefits.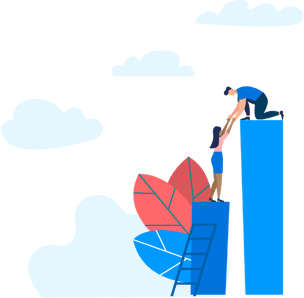 X
Get the latest news from Namely about HR, Payroll, and Benefits.