Talent
Why Every HR Pro Should Understand Quality of Hire

Quality of hire has long been considered the "holy grail" metric for recruiters. Though the methods used to build the metric typically vary by organization (and rightfully so, given how unique organizations are), the objective remains the same: understand how well the hiring process is working. Historically, quality of hire has largely been the responsibility of talent acquisition teams—but it's time for all members of the HR team to reap the benefits of this rich metric.
Here are three steps to help your team maximize insights from the Quality of Hire metric:
1. Define What Quality of Hire Means in Your Organization
To do this, we first need to expand our ideas about what the quality of hire measurement is. It's a metric, sure, but when you drill down, it's easy to see that quality of hire is actually a collection of data points (and for good reason). There is more than one thing that makes for a "high quality" new hire. To calculate quality of hire, many companies score employees on criteria such as company values, job competencies, engagement levels, and turnover rates, and then they combine these into a singular summary metric. The end result is often reported to leadership as an indicator of success in recruiting and employee selection.
2. Break Down Data Points to Derive Insights
While the singular metric is useful for reporting, each data point offers its own actionable insights for the entire HR team. For example, new hires might be rated on job-specific competencies that were evaluated during the recruiting and interview process. With two time points of data (interview and on-the-job) across numerous candidates, a picture begins to form about which competencies an organization is consistently predicting well—e.g., candidates scoring high on Communication in interviews also tend to score high on the job. You can also identify competencies that hiring managers are not predicting so well—e.g., high-scoring job candidates who to score lower, or less predictably once on the job. With this knowledge, an organization can revisit the way it interviews for poorly-predicted competencies, and inspect what it might be doing right when interviewing for the well-predicted competencies.
3. Use Data to Inform Internal Programs
The above example is yet another way quality of hire is helpful for talent acquisition professions. So who else in HR might want to know about early proficiency in competencies? As resident training experts, your Learning and Development (L&D) team has much to gain from the quality of hire assessment as well. The same new hire competency scores that allow organizations to improve their interview effectiveness can help pave the way for new training offerings. Which competencies are new hires consistently scoring low in? These scores could reflect skill or competency gaps that can be addressed through new learning insights or onboarding plans.
---
Useful applications don't stop there: each piece of an organization's quality of hire metric (e.g., values, competencies, engagement, turnover, etc.) has potential relevance and impact for a different part of the broader HR team, from recruiting to performance management. Often, these basic insights don't even require advanced data analytics. All your team needs to glean actionable insights is reliable and clean data. With a little digging, the right quality of hire metric can help HR teams establish a cycle of continuous improvement that is bound to benefit the entire organization.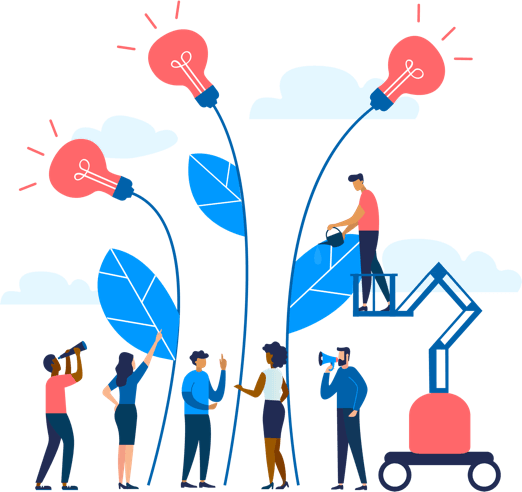 See how Namely's flexible solution will help you streamline your HR processes by having your people, payroll, and benefits info all in on place.
Get a demo
Subscribe
Get the latest news from Namely about HR, payroll, and benefits.
Get the latest news from Namely about HR, Payroll, and Benefits.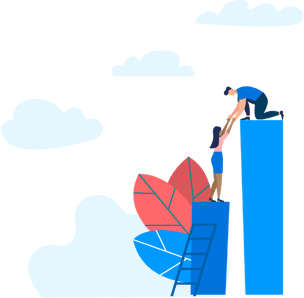 X
Get the latest news from Namely about HR, Payroll, and Benefits.