Talent
Hiring in HR? Consider Talent From Non-Traditional Backgrounds
I pursued a career in HR because I have seen firsthand how HR presence (or lack thereof) can make or break a business. Though I previously saw myself on the chief operating officer "track," I came to realize that people operations should not be embedded within the business operations function. HR is a dynamic field, and the challenges faced today are different than those of the past. Employees represent most companies' biggest expense, and this investment needs to be managed as intensively as any other.
Management of such a complex and important investment requires a broad range of skills and experiences, some of which can be acquired outside of the HR function. As demonstrated by hiring trends at tech companies, teams are increasingly willing to hire HR talent from non-traditional backgrounds. While it may seem scary to hire someone who doesn't have the "perfect" resume, it's crucial to build a robust HR team that has tangible business impact.
Here are seven reasons to recruit HR talent from non-traditional backgrounds:
1. Strong commercial focus.
Employees who have worked directly with the customer or have experience managing a budget have had the opportunity to hone their commercial instincts. Successful employees from sales, marketing, and other core functions have typically refined their awareness of ROI and have an innate focus on how different activities generate revenue and profit—a key perspective for the people operations functions in today's world.
2. Comfort with data and analytics.
Employees who have excelled in most operational roles have typically built up their analytical skills and developed an inclination for data-driven decision making. These people are also usually comfortable with the technology and tools needed to harness and analyze the data. Given the rapidly evolving state of HR tech and the rise of people analytics, these are valuable skills for future HR professionals.
3. Broader experience.
I formally "fell" into HR over a decade into my career. As a result, I had developed a strong generalist orientation by working in many cross-functional areas. People who have broad experience really understand most (if not all) of the company's functions, and possess a nuanced understanding of how various functions need to successfully collaborate. This high degree of empathy and deep understanding of functional business challenges makes it a natural priority to act as a true business partner once in HR.
4. Power of influence.
Successful employees from operational backgrounds are often skilled at influencing others and getting things done via effective use of informal power. People who have experience in project management or overseeing cross-functional collaboration demonstrate an ability to influence others, regardless of reporting relationship. Adept use of influence and informal power is essential for an integrated, impactful HR function.
5. Direct customer input.
Direct customer feedback is critical for success. When you hire outside of HR, you effectively bring your customers in house. People who have worked outside of HR for many years have been the "subjects" of various HR initiatives and strategies and therefore have valuable views on what's worked, what hasn't, and why.
6. Demonstrated passion.
This is not unique to people entering HR, but rather something that recruiters should make note of with any "career changer." Switching functional areas is obviously hard. If someone is working hard to get into HR, they probably really want to do this work on a daily basis. It's hard to overstate the value of this passion and commitment if you are looking to take HR to the next level in your organization.
7. Superior leadership experience.
Though it sounds counterintuitive, needing to fill an HR leadership role gives you an opportunity to seek talent from outside of HR. The only way to become an excellent leader is to spend years leading effectively. This is not to say that you cannot gain great leadership experience within HR. Leaders who began outside of HR, however, have often led larger teams across a wider variety of functions.
---
When hired strategically, non-traditional HR employees can offer invaluable insights that better position the entire HR team for success in tackling the rapidly evolving needs of the modern workforce. Learn more about Namely's talent management solutions.
Jennifer Raines-Loring is VP of People at Springboard Retail, the leading cloud point of sale and retail management solution.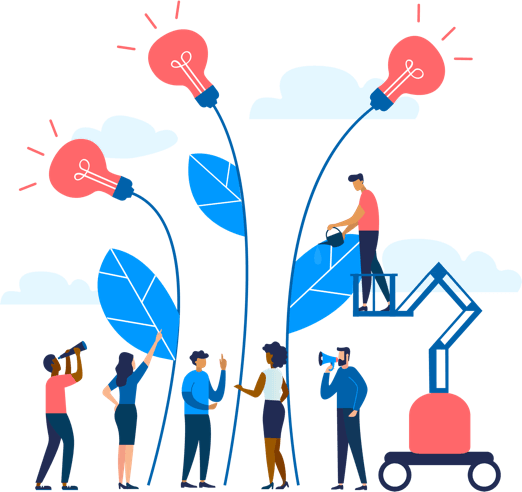 See how Namely's flexible solution will help you streamline your HR processes by having your people, payroll, and benefits info all in on place.
Get a demo
Subscribe
Get the latest news from Namely about HR, payroll, and benefits.
Get the latest news from Namely about HR, Payroll, and Benefits.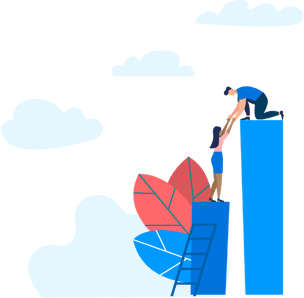 X
Get the latest news from Namely about HR, Payroll, and Benefits.