Talent
Hiring for High-Growth: 5 Tips For Finding Top Talent
You're moving at a million miles per hour and you need the right people to help. How do you keep up with your growing company's talent needs, while still keeping up with your other responsibilities? One of the most common challenges among growth-stage startups is recruitment. Often, organizations at this stage do not have an internal recruiter or team dedicated to hiring. Without a team that knows your business inside and out, the standard recruitment-to-onboarding process can take months. As much as we all wish we could decrease that timeline, speeding up the process and hiring the wrong person can cost you. When it comes to hiring, it's better to be safe than swift.
To help you optimize your recruiting process without sacrificing quality-of-hire, we've put together five tips to help you find the best people for the job and your company.
1. Be Consistent
One mistake companies often make? Using different interview methods in each department. To ensure you end up with the best candidate and thoroughly evaluate their skills, you need to standardize interview practices across your organization and train employees on interviewing best practices. Once you've selected your interview panel, train your team on how to avoid unconscious bias, what questions not to ask candidates, and other interviewing strategies. This will help you and your team ensure candidates have a great experience.
Create your own standardized process or use a templated method, that each department adheres to and understands. Make sure everyone's on the same page. Avoid "voodoo hiring methods," that are common, yet don't help you see if a candidate is a good fit. These methods can include "the art critic," where your judgment is based on gut instinct rather than facts. There's also "the sponge," where everyone interviews a single candidate and compiles the feedback for the final decision.
2. Define Your Organization's Personality
Your company's core values are the foundation of creating an organization that attracts people with the same goals. Define your values and make sure your employees understand and embody your values every day. Using core values in an interview process is essential when it comes to weeding out candidates and finding the best fit. That's why it's important to design interview questions that touch on your values and use candidates' responses to gauge who would be the best fit or culture-add to your organization. Employees who don't agree or believe in the core values of your organization are often not a match for the job.
3. Hire for Potential
As your organization grows, your business will probably experience change. As you grow your team, it's important to keep this in mind when hiring candidates. You'll want to look at the potential of each candidate and consider how comfortable they will be with change and uncertainty. Are they capable of switching gears when necessary and wearing multiple hats? Set your team and yourself up for success by selecting people who want to and are willing to grow with your organization. Questioning the short- and long-term goals of a candidate can really help paint the picture.
4. Assemble The Right Hiring Team
Many early startups don't have an internal team dedicated to recruitment—or even HR! That leaves hiring managers to run the recruitment process themselves. If that's the case, assemble an interview panel of other managers or leaders in your organization to help identify your blind spots that make it hard to read a candidate's competencies. You may have a hard time digging into a specific core value, or you may need a team member to assess a candidate's technical skills. Interviews are a great way to introduce a candidate to your team and give them a chance to meet their potential future coworkers.
5. Hold Out for the Right Person
Between phone screens, in-person interviews, and reference checks, recruiting talent is a big time suck, but well worth it if you hire the right person for the job. It can be tempting to hire the first candidate who you think can do the job, but holding out for excellence can pay off. Should you make a rash decision or hire a wrong fit—you may have to go back to square one and start the process all over again, which costs you and your team time, money, and effort. It's worth it in the long run to find the person who meets all of your qualifications, aligns with your core values, and can bring a diverse set of skills and experience to your team and business. Making sure you put in the time and effort to find the right talent and build a great candidate experience, will help you find the best person for the job who can help take your business to the next level.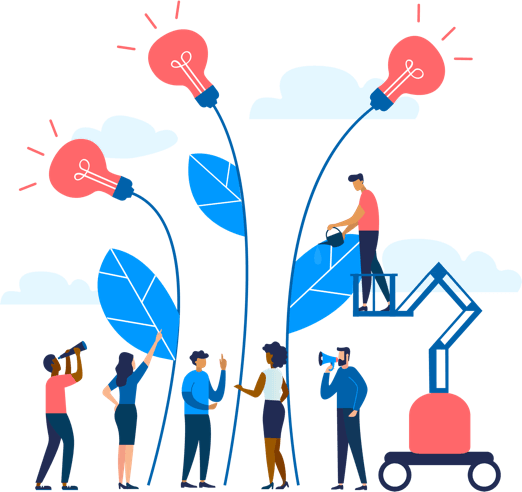 See how Namely's flexible solution will help you streamline your HR processes by having your people, payroll, and benefits info all in on place.
Get a demo
Subscribe
Get the latest news from Namely about HR, payroll, and benefits.
Get the latest news from Namely about HR, Payroll, and Benefits.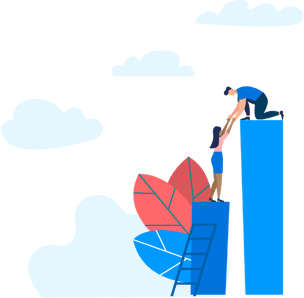 X
Get the latest news from Namely about HR, Payroll, and Benefits.