HR
HR's Guide to Halloween at Work
As a thick fog descends on your office, you're overcome with dread. Through the haze, you see legions of hollow-eyed zombies approaching, stumbling over ergonomic chairs and each other. No, we're not talking about a typical Monday morning. Trick or treat, HR—Halloween is nearly here.
According to a survey conducted by the Society for Human Resources Management (SHRM), over half of U.S. employers celebrate Halloween at work, be it through costume contests or spooky happy hours. From picking the right decorations to organizing a killer monster mash, here's everything you need to know to mark the hallowed occasion while steering clear of HR horror stories.


Decorating the Office
Before splurging on Halloween decorations, keep in mind that some of the images and symbols associated with the holiday may unsettle or even offend more conservative employees. In lieu of skeletons or demons, look for decor that invokes Halloween's less charged side: spiders, black cats, mummies, and of course, lots of pumpkins. As an added bonus, all the gourds you buy (assuming you don't carve them) will keep long enough to make for equally suitable Thanksgiving decorations.
Additionally, don't forget to be mindful of outside visitors to your newly decorated house of horrors. While it's a relatively safe bet few will mind your office's festive look—over 70 percent of Americans plan to decorate for Halloween this year—ensure that you have at least one room that doesn't resemble Dracula's lair. That's doubly true if prospects or clients regularly visit the office.



Keeping it Classy


Halloween costumes have come a long way since Charlie Brown donned a bed sheet with eyeholes. Unless you haven't visited a costume shop lately, it goes without saying that some outfits are safer for work than others. When announcing your costume contest or party, add a short disclaimer clarifying that outfits shouldn't be too revealing or gory. In other words, tell your mummies to keep it under wraps.
Note that there are other ways costumes can go too far. Just imagine the audible gasps as coworkers see Moses or former President Clinton shuffle into the office. While outfits like these might be fair game at your personal party, you might consider prohibiting outfits related to religion and politics altogether. If an employee finds a peer's costume disrespectful to his or her national origin, race, gender, or other federally protected trait, you may be opening yourself up to a workplace discrimination claim. While it may sound like a stretch, these disputes happen quite often.
Try as you might to be clear in your instructions, not everyone will have the same interpretation of what's appropriate. Instead of publicly admonishing employees who go a step too far, keep a box of extra clothes and props that costumed colleagues can turn to. Rather than send Marilyn Monroe home to change, just lend her a festive pumpkin sweater.




Throwing a Fright Fest
Thinking about organizing a pumpkin carving contest for the team? Given the significant risk of boo-boos (and workers' comp claims), you may want to reconsider. There are a number of other activities you can turn to, including halloween trivia games, scavenger hunts, and horror flick screenings. If you're willing to venture off-site, "escape the room" adventures are an increasingly popular option as well.

If you're serving potions at the event, remind employees that your company's alcohol policy remains in effect. If you're still worried, keep in mind that allowing participants to bring in their significant others or little goblins to the party may temper the risk of employees overindulging. You can learn more about how HR should handle office happy hours and drinking by clicking here.

Regardless of what type of party you throw, be sure that you make it clear that participation is optional. As shown in court, employees who have a religious objections to Halloween cannot be required or pressured into participating.


---

Much has been said about whether offices should even decorate for Halloween, let alone mark it with a party or costume contest. If handled tastefully, however, the occasion provides employees with a much-needed mental break. As the days grow shorter and fall transitions into winter, employee moods tend to gradually sour. Raise employee spirits and have a fantastic Halloween!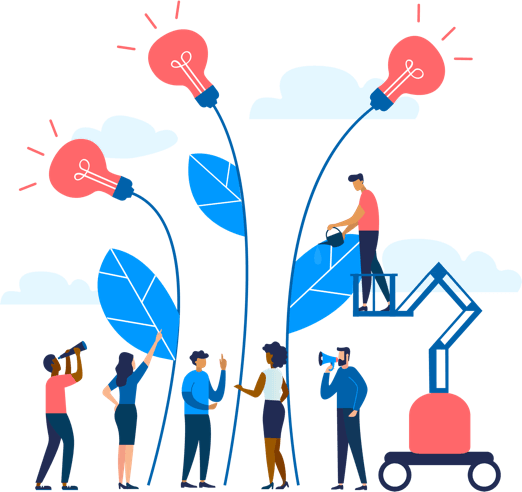 See how Namely's flexible solution will help you streamline your HR processes by having your people, payroll, and benefits info all in on place.
Get a demo
Subscribe
Get the latest news from Namely about HR, payroll, and benefits.
Get the latest news from Namely about HR, Payroll, and Benefits.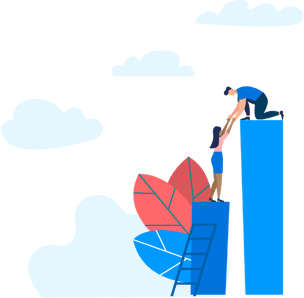 X
Get the latest news from Namely about HR, Payroll, and Benefits.