HR
'Redefine Live' Competition Helps Solve HR Challenges

Have an HR challenge? As the old saying goes, two heads are better than one. At this year's Redefine Live competition, over 60 HR professionals came together to "hack" ten challenges that HR departments face every day. Hackathon participants brought a wealth of knowledge from all different industries, roles, expertise, and even countries.
Redefine Live was a core component of Namely's annual conference, HR Redefined, which doubled in size this year to host over 300 attendees. In just two hours, ten teams came up with innovative, practical solutions to HR issues. You can find all the categories below:
Each team was paired with a Team Captain, Namely Advisor, and Sayge professional coach to help brainstorm ideas. Energized by complimentary cold brew and armed with pens, easels, and Play-Doh, participants got right to hacking their topics and creating videos and presentations.
The Judges

Once the countdown clock hit zero, presenters had just three minutes each to impress an esteemed judging panel comprised of Daniel Chait, CEO of Greenhouse, Andrea Kayal, CMO of Upserve, Melody Koh, Venture Partner of NextView Ventures, Rob LaHayne, CEO of TouchCare, and Dan Murphy, CFO of Namely. Judges critiqued the teams' solutions on feasibility, impact, measurement, innovation, and presentation skills. The judges weren't the only ones the presenters had to impress—audience members could also vote on their favorites via their mobile device.
The Winners
From ways to personalize benefits to building employee feedback request forms, the solutions presented were varied and unique. While the competition was fierce, two presentations stood out to both the judges and the audience.
Team Four, or "How to Build an Employee Engagement Strategy that Drives Business Value," earned silver in the competition. The team took to the stage to show how Namely "virtual coaches" could help employees learn how to avoid unproductive meetings or even gain the confidence to ask for a promotion. Graham Young, Namely's CRO and the event's M.C., praised the team for their theatrical stage presence. "If HR doesn't work out for you all, definitely consider pursuing acting."
At first, the judges appeared to be skeptical of the coaching program's ROI. "How would you apply the coaching to things that cost the company money?" the finance-minded Murphy asked. But the team quickly won him over by suggesting managers could propose talking points for employees to discuss with their coach. They suggested the company could then use data to track performance improvement.
Following a rousing audience-led drum roll, Team Five was crowned the victor. Their challenge? Scaling HR and compliance as the company grows. Their solution was "Cam," a friendly desktop assistant that sends alerts as the company's headcount approaches important compliance milestones.
Their witty presentation followed Candace, an overworked and stressed HR "team of one," who finally got a good night's sleep after implementing the desktop assistant. "Cam is going to help decrease your time spent researching compliance, minimize legal risk, and help you be proactive about planning goals for your HR team," said the team's Namely Advisor, Ashley Pelliccione. The judges loved the innovative desktop widget and saw its potential to branch out beyond just compliance.
Come on Down!
And what did the fabulous first-place winners receive? Each member of the winning team went home with free passes and flight vouchers to HR Tech in Las Vegas. You know the saying—what happens at HR Tech, stays at HR Tech.
Aside from eternal bragging rights, first and second-place teams each received complimentary Sayge career coaching, the next three books from Namely's HRreads book club, and free passes to HR Redefined 2019.
But wait, there's more! Perhaps the biggest prizes of all were the great connections, actionable insights, and innovative strategies that all HR Redefined 2018 attendees took home. Attendees left inspired and ready to solve these problems and more at their own organizations.
To read more about HR Redefined 2018, click here.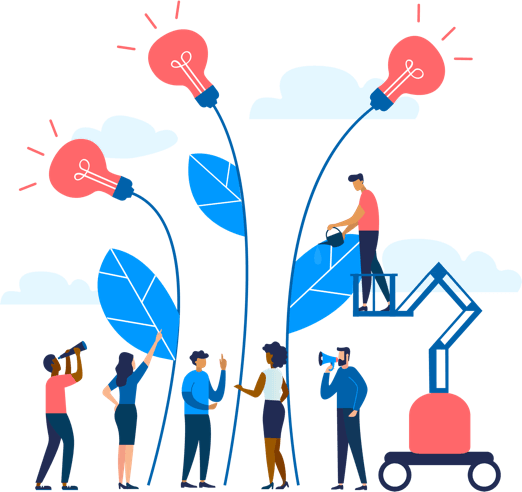 See how Namely's flexible solution will help you streamline your HR processes by having your people, payroll, and benefits info all in on place.
Get a demo
Subscribe
Get the latest news from Namely about HR, payroll, and benefits.
Get the latest news from Namely about HR, Payroll, and Benefits.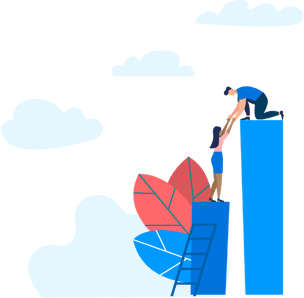 X
Get the latest news from Namely about HR, Payroll, and Benefits.