HR
3 HR Predictions for the Year Ahead

I have been involved in HR and HR technology for my entire career. In fact, it's the only industry I've ever worked in. I've lived it from almost every angle: I've been a talent-focused HR practitioner (11 years), an HR technology vendor executive (10 years), and a market analyst and advisor (8 years+).
I was there when we shifted HR technology to the web and started the move to the cloud. I was there when HCM became "a thing," when talent management followed, and I've watched "apps eat HR." I've had a front row seat for major changes to our role in HR and our HR technology market.
But, never have I anticipated so much growth, excitement, and change for HR as I do right now. Nothing has felt as empowering as what 2018 and the next few years will bring us—especially for companies in the middle market (those with less than 5,000 employees).
Here's where I think HR is headed.
1. Technology Will Come First
Changes in the workforce affect everyone, including HR. And I'm not just talking about Millennials. What I think is most interesting is how Millennials work together with Gen X. Millennials, who are digital natives (i.e. born or raised during the age of digital technology and the Internet), and Gen X, the generation that brought us from the analog to the digital world, now make up close to 70% of the workforce, according to data from Pew Research.
What does this mean? People used to throw around terms like "technology-averse," or "technically-challenged" to describe the HR function. These old school assumptions, and others like them, need to be shed quickly. While that might have been true for Baby Boomers, Millennials and Gen X see nothing but opportunities to innovate for the betterment of the workforce. Whether it's sunsetting old processes, the promise found in data, or automating tasks, HR is stepping up to the expectations of the new workforce, because they are a part of it.
2. Productivity Will Matter More Than Ever
According to the TechAisle 2017 Mid Market Report, the top business issue for midmarket companies is "improving workforce productivity," and the top IT priority is "collaboration." At HRWins, we've surveyed more than 2,000 leaders about the future of HR and HR technology and found that the top thing HR leaders want from their technology is to "support managers and supervisors effectively."
This shift to a focus on collaboration and productivity will continue to drive changes in key areas like performance management and learning. More importantly, I think it will drive an increased appetite for people analytics that correlate to business outcomes. HR will continue to be more integrated into the business strategy, and HR technology will need to be even more integrated.
3. Employee Experience Will Grow from Buzzword to Strategy
Employee experience is fast becoming the lens through which HR's work is viewed. That experience starts in the talent acquisition process, when candidates interact with an employer's brand and expectations are set. Then, it's reinforced during the onboarding process and cemented through every day of employment—every shift scheduled, every vacation day requested, every benefit enrollment experience, every paystub reviewed.
Employee experience is the sum of tangible and intangible experiences that your employees have. We've learned that employee engagement isn't an outcome. Culture is too complex for most companies to consistently measure. We're beginning to see now that by clearly defining employee experience, we can draw better correlations between HR and business outcomes. Employers of all sizes, from the smallest of the SMB to the largest of global enterprises, are delivering experiences that impact employees and the company's ability to attract, retain, and manage them.
While the size and make-up of a team will dictate the kind of strategy considered, it doesn't change the fact that you need a plan to foster the kind of culture and experience you want to deliver and grow—along with an understanding of what business outcomes you are working to impact.
Employee experience will be measured and tied to ROI more than ever before. I believe that HR will lead that charge, by leveraging new HR technology where the lines between users and employees are blurred.
Whatever the future holds, it's a fair bet that work will continue to change rapidly in 2018, and that HR will step up as leaders.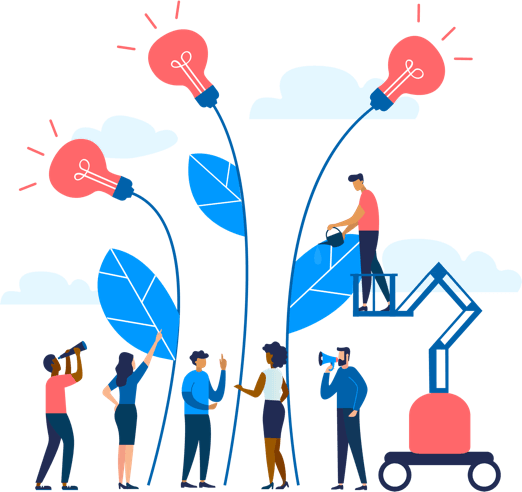 See how Namely's flexible solution will help you streamline your HR processes by having your people, payroll, and benefits info all in on place.
Get a demo
Subscribe
Get the latest news from Namely about HR, payroll, and benefits.
Get the latest news from Namely about HR, Payroll, and Benefits.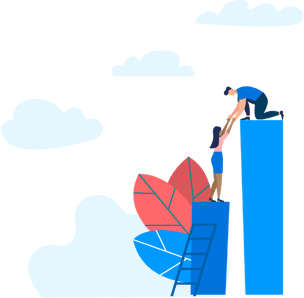 X
Get the latest news from Namely about HR, Payroll, and Benefits.