HR
3 Tips for Conducting an HR Audit

The field of human resources is changing. In our HR Redefined series, we give innovators a medium to share personal reflections, professional advice, and best practice guidance.

The following has been adapted from a presentation given at HR Redefined 2018 by Kelly Gliatta of WorkWave.
While we'd love to believe that our HR processes are perfect, there's always room for improvement. Taking the time to audit your current policies, procedures, and systems will not only help your team be more effective, but also enhance the experience of candidates, new hires, and current employees.
Most importantly, an audit can also help improve your own experience and productivity. Sanity equals efficiency, so whatever you can do to make your life easier will positively impact the whole organization. Here are three quick tips you can use to audit your HR processes.
1. Pretend to be a job applicant.
When was the last time you applied for a job at your own company? Odds are that you applied once and haven't looked back since. The application process is one of the first interactions an individual can have with your company, so you'll want it to leave a favorable impression. Auditing your application process is easy—just grab a computer and apply to a job on your company's website.

When I audited my company's hiring process, I came across a few issues. Options that candidates shouldn't have access to were showing up in dropdown menus, our applicant tracking system wasn't correctly pulling certain information, and our automatic "thank you" emails weren't sending. The biggest problem I uncovered was that the verbiage we used was often outdated or confusing.

I always wondered why we received so many emails from candidates asking about their application status. During my audit, I realized that our thank you page message said we'd get back to candidates within "a few days." While that may have been true years ago, our company had certainly outgrown that timeframe. Updating this language allowed us to reduce the number of applicant emails by 50 percent.
2. Keep a record of every one-off employee question.
How often do employees stop by your office with questions? When your team already has a lot on its plate, those small questions can add up. Once a quarter, I encourage my team to write down every one-off question they receive. We're usually amazed by the number of questions people ask. While the answers to most of those questions are already written down somewhere, employees might not know where to find them. The list lets us know what resources we need to better promote or rethink.
If you're getting bombarded by the same questions again and again, it might be time to reinvent your company intranet. Internally, we like to call ours the "center of truth." It holds all our company documents, resources, and FAQs. We want to empower employees to do things for themselves. By allowing them to update their banking information or update their tax settings, we eliminate HR as the middleman and put power back into employees' hands.
3. When it comes to third-party vendors, get what you paid for.
HR teams are often under-resourced, so it's important to make the most of the tools you already have. Twice a year, we reach out to existing vendors to learn about new product features and how to incorporate them into our processes. Not only does this help us optimize how we use our systems, but it also helps us learn about new integrations. These calls help us determine if we're under-utilizing a product. I highly encourage HR teams to schedule time with their vendors and take advantage of the resources they're already paying for.

Lastly, don't be afraid to ask others for help. My team used to handle all employee questions on insurance and retirement plans. We asked our insurance broker and 401k administrator if we could send employee inquiries directly to them and they agreed. This took a huge burden off my team's shoulders and our employees were able to get answers directly from the experts.
Though an audit might sound intimidating, there are small tweaks you can make to your existing processes to ensure everyone at your company has a great experience. Take some of my advice to make the most of your existing resources and start improving your own HR processes today.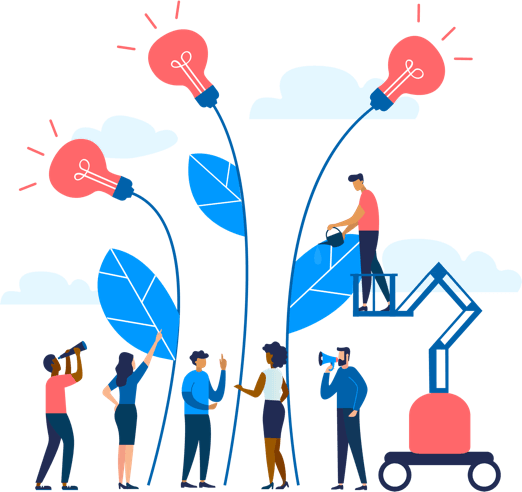 See how Namely's flexible solution will help you streamline your HR processes by having your people, payroll, and benefits info all in on place.
Get a demo
Subscribe
Get the latest news from Namely about HR, payroll, and benefits.
Get the latest news from Namely about HR, Payroll, and Benefits.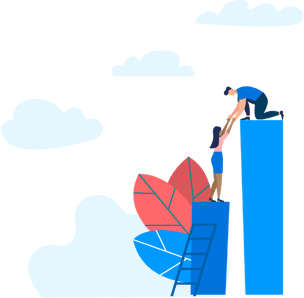 X
Get the latest news from Namely about HR, Payroll, and Benefits.