HR
What Will HR Look Like in 2021?

What does the future hold for HR? In its new 2018 Future of Work report, HR Open Source (HROS) looks into its crystal ball to predict the future of the profession. HROS surveyed over 500 professionals from 36 different countries on their HR strategies and expectations looking ahead to 2021. The results suggest that HR is more metrics-driven than ever, and increasingly willing to embrace technology to deliver measurable insights on HR initiatives and strategies.

We've summarized some of the most interesting findings below. Download the full report for even more insights.
Data Matters More Than Ever
The future continues to look bright for HR analytics. "Data and analytics" was voted the top trend to keep an eye on in 2018, beating out "AI and automation," "design thinking," and "Blockchain." Over 75 percent of respondents believed that analytics would either make a substantial impact or be "revolutionary" for their organizations in the coming years. That marks a big change—in 2015, people analytics ranked in at 7th place for trends impacting HR. This year it earned a spot on the podium, jumping up to 3rd place.
With all the focus on data, it's no surprise that companies are investing heavily in tools to measure it. Survey respondents believed that people analytics software will become increasingly important to HR over the next three years. Of those who didn't have it already, 48 percent said they'd implement analytics software by 2021.
Shift Away from Recruiting
Though a resounding 79 percent of respondents agreed that recruitment should be owned by the HR department, it was pushed out of the spotlight by other HR initiatives. HROS respondents predicted that recruiting would be less impactful to business goals by 2021, while they expected the impact of talent initiatives like learning and development to increase.
While there's no shortage of new recruiting software solutions to choose from, HR teams still seem reluctant to get on board. HROS reports that the untested nature of these solutions is most likely the cause of low adoption rates. Only 25 percent of respondents use candidate recruitment management software, with most opting for applicant tracking systems instead. Respondents were also skeptical of candidate chatbots, with 58 percent saying they have no plans to implement them in 2018.
The Rise of Diversity and Inclusion
Diversity and inclusion aren't just workplace buzzwords. In 2018, they were both top of mind for HR professionals. 40 percent of HROS respondents said their workplace encountered employee relations issues related to diversity. 10 percent claimed that issues came up on a regular basis.
With workplaces becoming increasingly diverse, HR professionals have a need for technology to support diversity initiatives. While only 12 percent of survey respondents have implemented diversity and inclusion technology today, 39 percent expect to invest in the technology within the next three years.
Want to get your hands on the data? Visit the HROS website or download the free report.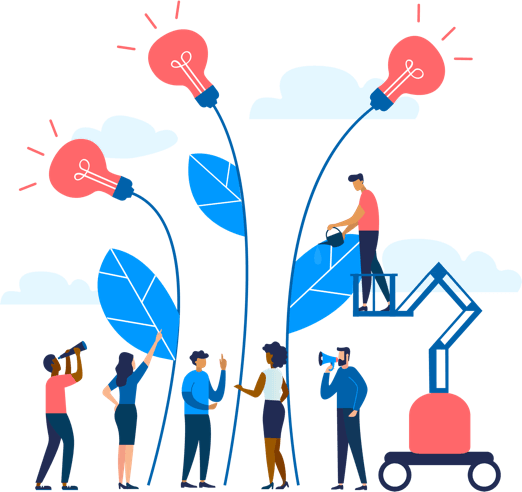 See how Namely's flexible solution will help you streamline your HR processes by having your people, payroll, and benefits info all in on place.
Get a demo
Subscribe
Get the latest news from Namely about HR, payroll, and benefits.
Get the latest news from Namely about HR, Payroll, and Benefits.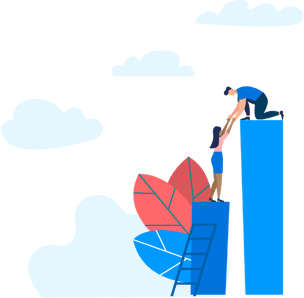 X
Get the latest news from Namely about HR, Payroll, and Benefits.