HR
4 Reasons You Need a New HR System by January 1
For most HR and payroll professionals, the beginning of the year is marked with dread, not confetti or champagne. It's when the most pressing IRS deadlines are scheduled, new regulations take effect, and W-2s need to be squared away.

So why would anyone want to roll out a new HRIS then? Here are four good reasons why you need a new system by January 1.


1) PEOs and Double Taxation
If you're with one now, this shouldn't be news to you: leaving your professional employer organization (PEO) can be a tough proposition. Because a PEO becomes your employer-of-record for tax purposes, leaving one midyear has historically meant double paying certain taxes.

Not sure what that means? Some employer taxes, like Federal Unemployment (FUTA), apply only to a certain amount of wages per year. Once that threshold is crossed, an employer no longer needs to pay the tax until the following fiscal year. When you leave a PEO in the middle of the year, however, that slate is wiped clean—and you have to pay up all over again.

That's why starting with a new system on January 1 has always been a popular choice. What if you want a change even sooner? With a new law, you can likely avoid double taxation altogether. You can learn how that works here.

2) ACA Reporting
The Affordable Care Act (ACA), colloquially referred to as "Obamacare," is here to stay. Don't start the new year without a system that can process your ACA reports. Getting the ball rolling sooner rather than later is critical, especially since you'll need to wrangle up benefits documentation from your current broker or system. That can be a time-consuming and error-prone process, and the IRS's ACA Information Returns (AIR) system is known for being persnickety.

It's a lot to manage on a tight schedule. Luckily, some platforms come bundled with consulting services as well, meaning they can handle all of this reporting for you.


3) Employee Communication
Preparing employees for any change, let alone something as major as a new HR, payroll, and benefits platform, isn't something you can do overnight. Between scrambling to meet reporting deadlines and planning the company holiday party, you aren't going to have time to push it off to year-end.

If you haven't settled on a vendor yet, you should give yourself plenty of time to both implement the system and build a communications strategy for roll-out. If the vendor doesn't already have training materials available, you'll likely need to create those as well. Getting all of this work out of the way now means one less thing to stress over this holiday season.

4) A Fresh Start!
Going into a new year, there's nothing quite like that new HRIS smell. It's a time when employees feel refreshed, more accepting of change, and eager to turn the page on the last twelve months. Capitalize on this wave of energy by giving employees a personal, engaging HR platform that boosts both performance and culture.

Yes, engaging. We know that HR technology has a reputation for being outdated or hard to use. While that may be true for some legacy solutions, the last decade has seen a wave of intuitive and dynamic platforms emerge. There are a number of exciting players in the market, with features like a social news feed, employee appreciation, and customizable profile pages.

That's what Namely thinks HR software should be like. If you share that belief, forget waiting until January 1—there's no time like the present. Schedule a demo today to learn more.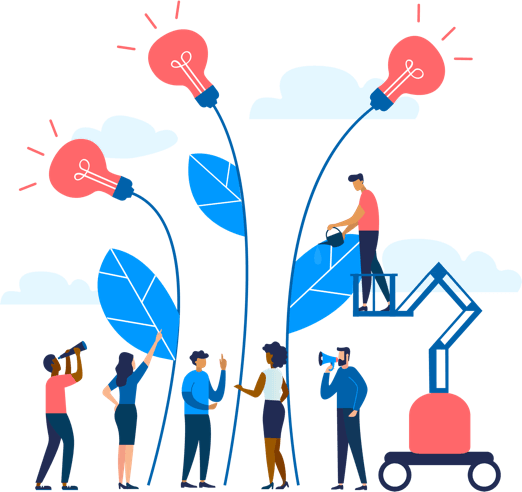 See how Namely's flexible solution will help you streamline your HR processes by having your people, payroll, and benefits info all in on place.
Get a demo
Subscribe
Get the latest news from Namely about HR, payroll, and benefits.
Get the latest news from Namely about HR, Payroll, and Benefits.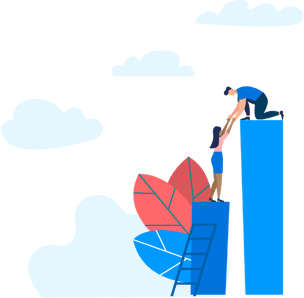 X
Get the latest news from Namely about HR, Payroll, and Benefits.