HR
What's New @ Namely: September 2022 Edition

With unique structures, policies, and offerings, no two organizations are the same. Off-the-shelf technology solutions may not be able to support your company and people processes.
At Namely, we strive to provide the perfect balance of function and flexibility. Not only do we want to support our clients' core HR functions, we also want to empower and engage their workforce with a platform that reflects a company's distinct culture.
This is why we put an intense focus on releasing additional ways to customize the user experience and power HR strategies for mid-size companies.
New Integration! Namely + Slack
While email remains an essential communication tool for businesses today, it's certainly not the fastest channel, and it increases the chance of important information being missed.
With the Namely and Slack Integration, you can:
Make instant company announcements
Empower team members to show their appreciation
Celebrate important employee milestones
Make new hires feel welcome
Check out our release to learn more about the Namely and Slack integration.
Next-Level Talent Management
Don't wait for a performance review cycle to come around; it's always a good time to encourage and inspire fellow employees.
With Continuous Feedback, managers and peers can share thoughtful comments with another user at any time. The employee is instantly notified of the feedback and the information is then stored on the employee's profile for future reference.
Foster an environment of proactive communication and continuous improvement. Now, there are multiple ways for employees to engage in regular collaboration that builds a winning culture.
Check out our release to learn more about Continuous Feedback.
Personalized & Efficient Onboarding Workflows
With Namely's new, easy-to-configure onboarding templates, you can roll out the red carpet for new hires and save time by gathering essential new hire information before day one.
We've reduced the need for scrolling and made it easier to ensure information isn't missed. And, you now have the ability to add video to an onboarding session–making for a more welcoming and engaging experience.
Customizable 401k Plans
Namely admins now have even more flexibility in how they contribute to their employee's 401k accounts. We've added three new employer match options: Custom Tiers, Non-Elective Contribution, and Flat Dollar Amount making it more simple to configure your platform based on your company's benefits structure.
In addition, the employee experience has been enhanced to make it easier than ever to understand deductions and employer contributions to retirement savings accounts. Employees can now see deduction information on their Employee Profile and use the new Deduction Calculator to confirm what will be deducted each pay cycle.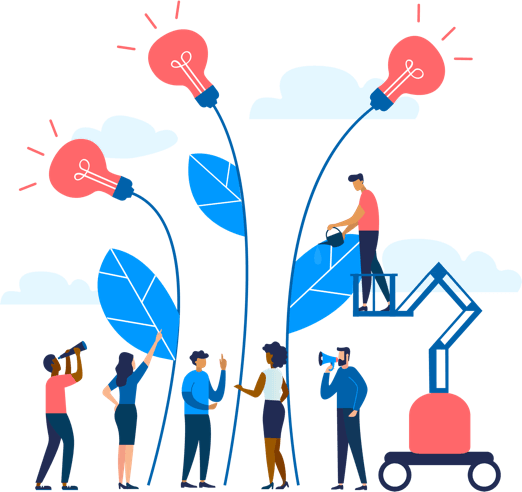 See how Namely's flexible solution will help you streamline your HR processes by having your people, payroll, and benefits info all in on place.
Get a demo
Subscribe
Get the latest news from Namely about HR, payroll, and benefits.
Get the latest news from Namely about HR, Payroll, and Benefits.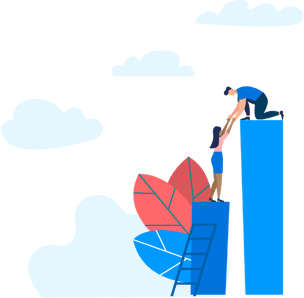 X
Get the latest news from Namely about HR, Payroll, and Benefits.