HR
3 Ways Tech Company Sysomos Transformed Employee Experience

When Omer Aziz first stepped into his role as Senior VP of Human Resources at Sysomos, he was spending nearly half of his day manipulating spreadsheets. "You know that guy in high school who had a Honda Civic and souped it all up?" Omer recalls, "and to him, that car was like a Porsche, but in the grand scheme of things, it was really just a junky car? That's how I think of our HR spreadsheet." When working from this spreadsheet, Omer was dedicating the majority of his time to a manual and error-prone process, with little time to address the cultural needs of the company.
In order to get out of this administrative time-suck, the Sysomos team selected and implemented Namely as their HR platform. As a result, they had some extra time on their hands to invest in employee experience. Where did they start?, Take note—here are three initiatives Sysomos introduced to humanize HR's impact on the company:
1. Global Connections
In any multi-location organization, it's crucial that the entire workforce feels unified by one central employee culture. With over 200 employees across a range of global locations, Sysomos recognized the need to bring their disparate workforce together. With a central HRIS in place, Omer and his team decided to use their new technology as a "global glue." HR encouraged the full team to actively engage in company-wide peer-recognition. As a result, the leadership team also took a more proactive approach to employee appreciation, including company-wide acknowledgement at monthly team meetings.
2. Promotion Prediction
Using the reports feature on Namely, Sysomos started getting creative to reveal trends in employee engagement data. Omer pulled a report designed to predict which employees were at risk of attrition. He looked at three criteria:employees who had not experienced a title change in the last year, had not received a raise in the last year, and who were high-performers during those quarters. He took the resulting list to the CEO, and they worked together to create proactive salary recommendations for the managers of these "at-risk" employees who had performed well but hadn't received recognition.
Not long after, one of the employees on the list approached his VP to discuss his salary. Thanks to the report and the steps Omer had taken, the VP was fully prepared to have this conversation. Proactive reporting has enabled Sysomos to show employees that their career advancement is top of mind.
3. Innovative Employee Recognition
Employees work hard, and finding new ways to motivate them can make a huge impact on productivity, loyalty, and retention. With this in mind, the Sysomos CEO came to his HR team with the desire to implement spot bonuses for the engineering team. The idea was to reward employees at the time of completion of a certain deliverable, and to deduct that amount from their quarterly bonus. Tying the accomplishment more directly to the reward would be a morale booster for hard-working team members. Namely's payroll technology allowed Omer to say yes to a bonus structure that "went a long way in supporting the team culture" and would have otherwise been impossible with his antiquated spreadsheet.
It can be challenging to carve out time for employee engagement initiatives with looming process-heavy tasks like payroll, benefits, and reporting eating up much of an HR practitioner's day. With the right tools, however, HR can find time to introduce these more impactful initiatives. What could you do with the extra time?
Request a demo to learn how Namely can put time back on your calendar.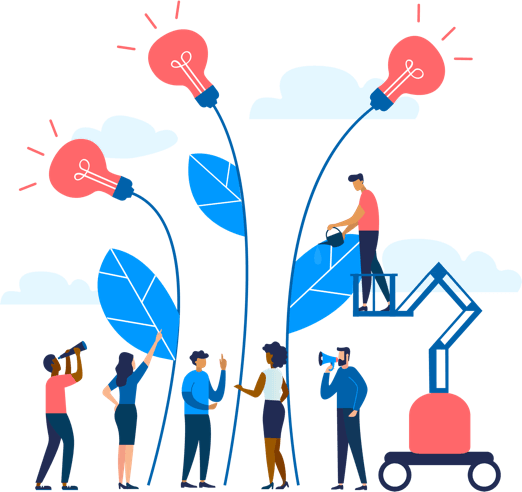 See how Namely's flexible solution will help you streamline your HR processes by having your people, payroll, and benefits info all in on place.
Get a demo
Subscribe
Get the latest news from Namely about HR, payroll, and benefits.
Get the latest news from Namely about HR, Payroll, and Benefits.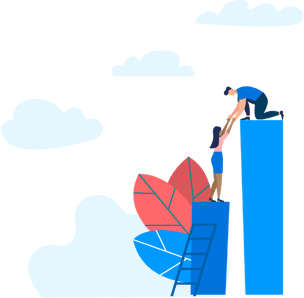 X
Get the latest news from Namely about HR, Payroll, and Benefits.