HR
Q&A with Nick Sanchez, Namely's Chief People Officer
Nick Sanchez, the new Chief People Officer at Namely, found an introduction to the power of human resources in a place you might not expect—the Olive Garden Restaurant. During his time studying at UCLA and working there, it was the first time he truly understood that working conditions, career mobility, perks, and so much more were largely influenced by the restaurant's leaders and HR team. "This was my true introduction to the concepts of occupational psychology and HR," he says.

It was enough to spawn a lifelong interest in HR—an interest that brought Sanchez to LinkedIn as a Senior HR Business Partner, Trulia as their Director of HR and Talent Acquisition, and then to LendingHome as their VP of People Ops. 17 years into his career in human resources, Sanchez found Namely.

We spoke with the company's first CPO about his first priorities, what drew him to the company, and technology's power to make workplaces everywhere more human.
You've worked just about every position to be had in HR, from manager to director to business partner. What personal qualities do you think make for a successful HR professional?

I still work every day to be a successful HR professional, but I can definitely share the first two things that come to mind: being present—in the moment and in employees' day-to-day—and evolving as an HR professional and person.
What are the biggest challenges in managing human resources for a growing mid-sized company? What strategies are the most important?

One of the biggest challenges is working to achieve operational excellence in the People Operations function—that is, following through on forward-thinking strategies in an efficient way and partnering with leaders to scale their teams and achieve success. Personally, the strategy I find most important is one I learned from Elizabeth Brown, a mentor and friend: Execute early and communicate often.
What originally attracted you to Namely as a company?

For me, it was the product and the kindness of the team. There is a tremendous need for HR software built in a friendly but powerful way, and I am really happy to be a part of bringing Namely to more teams across the country. And, the people at Namely are kind—they look out for each other and work together to push for the same goals. That's important to me.
What are your first priorities as Namely's new Chief People Officer?

First and foremost, every HR leader needs to make operational excellence a first priority. Growing up in HR, we often hear that we need to "get a seat at the table" or "be a strategic partner," etc. But in reality, we first need to be incredibly strong HR operators—nail payroll processing, provide great employee benefits, and hire effectively for our culture. Building a strong HR foundation provides an opportunity to scale impact across the company.
What information about a company and its people is most important to gather when first taking on a role like CPO?

I think it's very important to start with the product along with a deep understanding of the business and strategy. That informs our people practices, and it's really the first step to understanding how to best support employees across the company.
Could you speak a little bit about compliance? This year, we've seen a historic pace of pro-employee regulation, with a great deal of new compliance requirements for mid-sized companies in particular.

Compliance is about understanding and carrying a curiosity for the laws and regulations which were created to protect employees. While these regulations may have financial impact and administrative impact for companies, the spirit of the regulations often help companies remain accountable for keeping the employee's best interest in mind when making important employment and business decisions.
In what ways do you like to encourage employee development?

I start by helping set up managers to be effective partners to employees in their professional development. I also ensure there is a Head of Learning and Development who both genuinely cares about employee development and is data-driven.
Where would you like to see Namely in five years?
I would like to see a world where technology decommoditizes, rather than commoditizes, employees—workplaces that are made more human through technology. Namely can do that. It can empower employees everywhere to do their best work, at scale.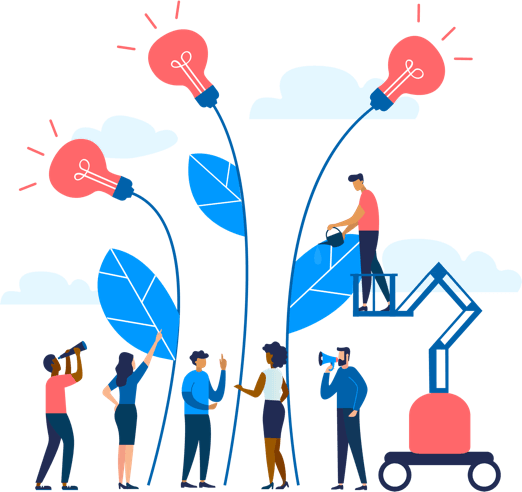 See how Namely's flexible solution will help you streamline your HR processes by having your people, payroll, and benefits info all in on place.
Get a demo
Subscribe
Get the latest news from Namely about HR, payroll, and benefits.
Get the latest news from Namely about HR, Payroll, and Benefits.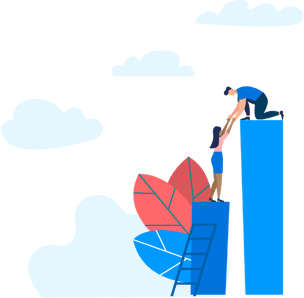 X
Get the latest news from Namely about HR, Payroll, and Benefits.