Compliance
2016 Is the Year of HR Compliance—Here's Why
It's undeniable: this year is shaping up to be one of the most groundbreaking—even tumultuous—years for new workplace legislation in recent memory. While it feels like there may be too many new laws to count, Namely's new report, The Pro-Employee Tide: Trends in HR Compliance, collects original research and commentary on the four most important HR compliance trends for professionals to keep abreast of this year, featuring analysis from Namely's new VP, Legal & Compliance, Manuel Martinez-Herrera.
But don't take our word for it. Instead, take a look at four statistics from this year:
The DOL estimates that over 70 percent of employers are in violation of the existing overtime rules.
Effective this December, the increase to the threshold for overtime exemption has the potential to impact the wages of 12.5 million workers.
2020 will be the first time in history that any state will have a minimum wage that is double the federal minimum.
The country is seeing an unprecedented rise in state minimum wages. The highest minimum wage is now $11.50—$4.25 higher than the federal minimum.
In the last year alone, a total of 18 states and several dozen major US cities have actively looked to adopt or revise paid leave laws.
After a slow start, paid leave is undoubtedly gaining steam at the state and city level.
Today, over 185 million people—well over half of the entire U.S. population—now live in a jurisdiction where criminal background checks are restricted.
With bipartisan support and momentum from last year, you can expect to see "ban the box" laws continue to pass across the country.
For a closer look at the four major trends every HR professional should be aware of this year, download the full Namely report, The Pro-Employee Tide: Trends in HR Compliance.
Doubling Down on Compliance
It's never been more important for mid-size companies to partner with an HR platform that helps them stay compliant with every-changing labor laws. As part of Namely's own continued investment in compliance, we are thrilled to announce the hire of Manuel Martinez-Herrera as VP, Legal & Compliance. In his new role, he'll be helping to ensure Namely's technology, operations, and service continue to meet compliance standards as regulations evolve.
Manuel shares his analysis of the most recent workplace legislation in Namely's new research report. It's everything HR professionals need to know to navigate this year's changing regulatory landscape, plus a look ahead to what the future holds.
Namely has also scaled its own organization, and new Chief People Officer Nick Sanchez joins our company as our 300th employee. Nick brings 17 years of experience leading HR teams in technology, retail, and real estate companies. He will build Namely's internal HR processes to support the next phase of our company's growth, lead recruiting efforts, and contribute HR expertise to product development. Stay tuned for a Q&A with Nick on the Namely Blog later this week where we take a look at his first priorities as CPO and his strategies on employee development.
With state of the art HR technology and thoughtful professionals to help you get through more than just the day-to-day, HR compliance won't make 2016 a scary year for your company. Instead, it'll be the year you and all of your people get to the next level.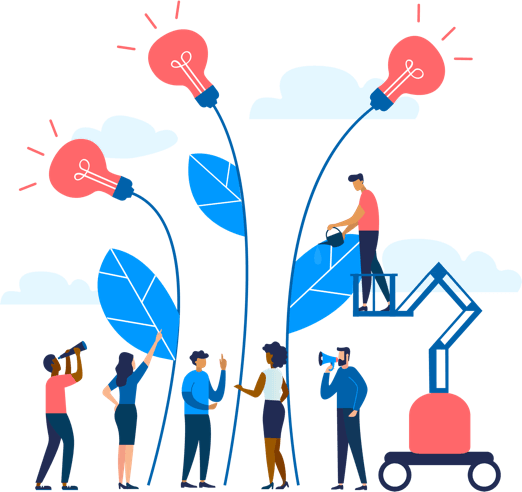 See how Namely's flexible solution will help you streamline your HR processes by having your people, payroll, and benefits info all in on place.
Get a demo
Subscribe
Get the latest news from Namely about HR, payroll, and benefits.
Get the latest news from Namely about HR, Payroll, and Benefits.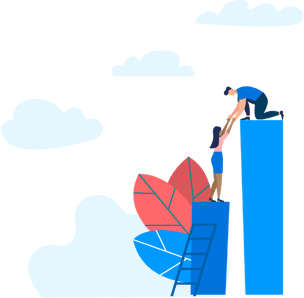 X
Get the latest news from Namely about HR, Payroll, and Benefits.