HR
Namely Ranked #1 for 2016 Competitive Potential in HCM Market
We are pleased to share that Namely was recently featured in The Starr Conspiracy's 2015 Human Capital Management (HCM) Vendor Brandscape Report, a comprehensive analysis of the trends, technologies, and top vendors in the market. In the report, HCM vendors were assessed on two dimensions:

● Competitive strength, which is based on brand, financial strength, and positioning in the market
● Competitive potential, which speaks to the company's business trajectory

The result: Namely was rated as the #1 company for competitive potential in 2016.
The report predicts Namely will experience a great leap in competitive strength from 2015 to 2016, an indication of the company's positive momentum.

The Rise of HCM Technology for Small and Midsize Businesses
According to the report, the emergence of HCM technology for small and midsize businesses (SMBs) will shape the market for years to come.

These companies have traditionally been served by Professional Employment Organizations (PEOs) who outsource their HR for a hefty fee. According to The Starr Conspiracy's report, however, "the value proposition for PEOs begins to break down from a cost perspective at between 50 and 100 employees."

Today, companies like Namely offer real HCM technology solutions for SMBs, "making HR technology easier to adopt for the SMB market." The solutions that are winning offer a "consumerized," easy-to-use interface with comprehensive HR technology behind it. Such solutions mean that "for more employers, HCM technology will be a better way to go than PEO."

HCM technology for SMBs is much more than a niche. According to the latest U.S. Census Data, there are 42 times more firms with 100 to 4,999 employees than with 5,000 or more employees. The Starr Conspiracy believes mid-market vendors may drive the HCM technology landscape over the next five years: "We see a huge opportunity for HCM technology focused on the SMB to become some of the biggest brands in the space."

On Namely
At Namely, we've been working hard to deliver the leading HR platform for growing small- and mid-sized companies, and the 2015 HCM Vendor Brandscape had some nice things to say about how far we've come—and where we're heading.

According to The Starr Conspiracy, Namely has "an understanding of the SMB customer in growth mode." With that focus, Namely provides a solution that "does well with employers starting from 50 employees through 5,000," based on "delivery of consumerized B2B software to the SMB."

Finally, the report culminates by stating Namely's "competitive potential rating was high to very high, based largely on Namely's traction to date."

###

Download the immersive full report here to catch up on even more industry trends.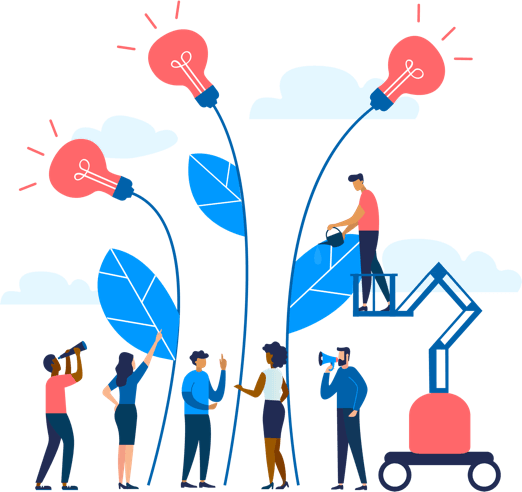 See how Namely's flexible solution will help you streamline your HR processes by having your people, payroll, and benefits info all in on place.
Get a demo
Subscribe
Get the latest news from Namely about HR, payroll, and benefits.
Get the latest news from Namely about HR, Payroll, and Benefits.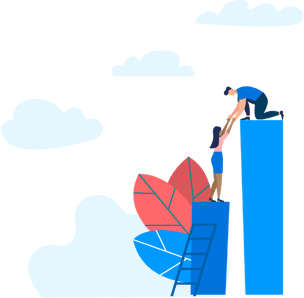 X
Get the latest news from Namely about HR, Payroll, and Benefits.