HR
5 HR Lessons from Namely Advisor Adam Grant

Adam Grant, a top-rated Wharton professor and New York Times-bestselling author, has joined Namely as a formal advisor. Adam's extensive expertise, academic insight, and passion for workplace issues offers a wealth of inspiration for HR professionals. He'll participate in a number of key initiatives at Namely, including our client advisory board and gender equality event series, #SpeakHerMind.

At his sold-out keynote address at HR Redefined 2018, the organizational psychologist shared a number of lessons for HR professionals looking to build better workplaces. Below, we've highlighted some of his most memorable remarks from the keynote and his broader work.
1. Foster a Culture of Giving
"Organizations have a strong interest in fostering giving behavior. A willingness to help others achieve their goals lies at the heart of effective collaboration, innovation, quality improvement, and service excellence." Harvard Business Review
Building company culture is one of the most important pieces of the HR function. This responsibility touches all other parts of the employee experience from performance to retention. Grant's studies prove that beyond a generally nice atmosphere, a culture of giving can drive the best business results in terms of customer satisfaction, productivity, and even revenue.


2. Make Thoughtful Hiring Decisions

"I spend a lot of my time trying to help leaders build cultures of productive givers. My first tip is to stop hiring takers — their behavior is contagious and they have a toxic effect on teams. Even if they're competent, their ultimate loyalty is to themselves." Thrive Global
If a culture of giving has company-wide benefits, make sure to hire employees who will contribute to the work environment. "Takers," as Grant calls them, can contaminate an otherwise collaborative and team-oriented culture. One mis-hire has the power to undermine, and even redefine, your company culture. Establish a thorough screening process to weed out toxic personalities from the talent pool and interview for qualities like kindness.
"I never get much done when I frame the 300 e-mails as 'answering emails.' I have to look at it as, How is this task going to benefit the recipient?...The truth is, I don't care how many articles I publish or how many words I write. Productivity is an imperfect way of indexing how much I'm contributing, how I'm using my limited time to make the most difference." New York Times
With a daunting to-do list, a productive day may seem like a matter of checking off the boxes. However, it's important to let your larger mission inspire your practice. In most business functions, the quality of your work trumps the quantity of tasks completed. While sometimes it's easy to get caught up in the administrative day-to-day, remember that HR is first and foremost about the people. Consider measuring your success in a new way: the extent to which your actions build a better workplace.


4. Don't Be Afraid to Give Honest Feedback
"Giving a compliment sandwich might make the giver feel good, but it doesn't help the receiver." Medium
In his career, Grant has had to give constructive feedback to senior leadership. As an HR professional, you've likely found yourself in the same situation. Whether you're sharing that feedback with your CEO or an employee, you may have to communicate something difficult. There's a way to do so respectfully and effectively, but Grant cautions against sandwiching the feedback between compliments—which can either come across as insincere or detract from the ultimate message you are trying to deliver.


5. ...Or to Get Feedback
"Put yourself in situations where you can't ignore feedback from multiple sources. In studies, one friend is only a little better at gauging a person's intelligence and creativity than they themselves are; four friends are significantly better." The Atlantic
As HR, a huge chunk of your job is listening. Put yourself in the way of feedback and encourage coworkers to give you the good, the bad, and the ugly. While you may know the vision for the company culture better than anyone, employees live it every day and can give you the most constructive feedback on your own initiatives. Who better to tell you how to improve your workplace than those who it affects most?


---

These important lessons represent just a sampling of the unique value Adam brings to the HR profession and our company. Learn more about Namely and our mission here.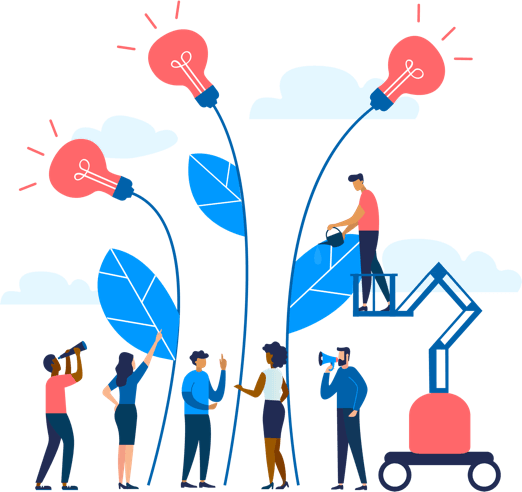 See how Namely's flexible solution will help you streamline your HR processes by having your people, payroll, and benefits info all in on place.
Get a demo
Subscribe
Get the latest news from Namely about HR, payroll, and benefits.
Get the latest news from Namely about HR, Payroll, and Benefits.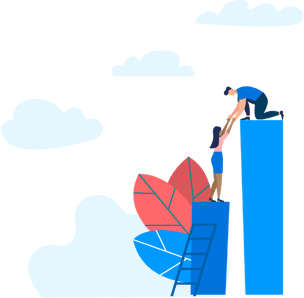 X
Get the latest news from Namely about HR, Payroll, and Benefits.