HR
Namely Adds NetSuite and Replicon Integrations

Today, we're pleased to announce integrations with NetSuite and Replicon, adding financial operations and time tracking to the services our clients can now manage through Namely. For the first time, mid-sized companies can manage all of their back office processes through a single, integrated platform.
Most companies know that attracting, motivating, and retaining great employees is the key to sustained growth. But with rapidly changing regulations and disparate back office systems, HR and finance departments are burdened with more administrative work than ever.
With our NetSuite and Replicon integrations, companies can handle HR, payroll, benefits—and now finance, accounting, and time tracking—more easily and accurately than ever before. As a result, HR and finance leaders can focus more time on making their company a great place to work, which is what they really love to do.
Integration with NetSuite
Namely and NetSuite have joined forces to help companies manage HR and finance seamlessly. This week, Namely released its SuiteApp, which achieved Built For NetSuite (BFN) verification. With our new integration, you can feed employee data from Namely directly into NetSuite, creating new user accounts and keeping profile data in sync. This marks a crucial first step towards a broader integration that will make it easier for joint clients to close their books and manage payroll, benefits, and ERP data in one place.
"Namely offers a modern all-in-one HR platform and NetSuite is the leader in cloud-based financials," said Guido Haarmans, Senior Vice President of Business Development for Technology Partners at NetSuite. "Integration between the two breaks down the barriers between payroll, HR, and financials and ERP, and makes for a smooth user experience." With all of your financials and employee data in one place, HR simply gets easier. "This is a big win for our clients," Haarmans said.
Integration with Replicon
Companies today employ a variety of full-time, part-time, and hourly employees—plus contractors. And with stringent regulations like the Affordable Care Act, accurate time tracking has never been more important. With our new Replicon integration, you're able to sync employee data from Namely directly into Replicon to facilitate effective time and expense management across your entire workforce. With this partnership, clients will be able to manage HR and time tracking seamlessly and streamline payroll processing.
"As businesses employ an increasingly disparate and diversified workforce, a centralized platform to capture all time, resource, project, and client data is absolutely essential," said Raj Narayanaswamy, co-founder and co-CEO of Replicon. "Our partnership with Namely gives customers a pre-built, flexible, and seamless integration to the entire back office, allowing them to focus on other key initiatives to grow the business."
To learn more about how Namely can help your company streamline your back office and focus more time on your people, request a demo or email us at hello@namely.com.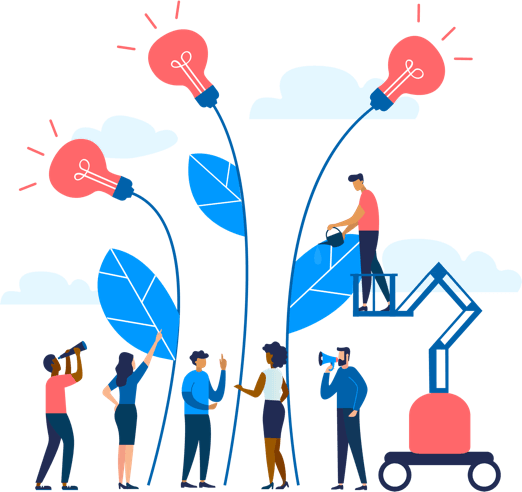 See how Namely's flexible solution will help you streamline your HR processes by having your people, payroll, and benefits info all in on place.
Get a demo
Subscribe
Get the latest news from Namely about HR, payroll, and benefits.
Get the latest news from Namely about HR, Payroll, and Benefits.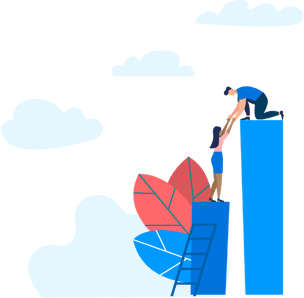 X
Get the latest news from Namely about HR, Payroll, and Benefits.