Benefits
Why Your Company Needs a Strong Sick Leave Policy

What starts as a tickle in the back of your throat can quickly evolve into a bigger problem. With flu season upon us, it's the most popular time of year for sick day requests. But when there's work to be done, it can be hard to pick between not falling behind and prioritizing your health.


As an HR professional, it's in your best interest to keep sick employees at home—you don't want employees operating machinery while taking medicine that causes drowsiness and you certainly don't want their sickness to spread. That's why it's so important to have a sick leave policy so employees know when to stay home.

Here are some pointers for creating your own sick leave policy and encouraging employees to get the rest they need.
What Is Sick Leave?
Sick leave is a type of paid or unpaid leave that gives under-the-weather employees time to rest and recover. While there is no federal law requiring employers to offer paid sick days, ten states and Washington D.C. require the benefit. Arizona, California, Connecticut, Maryland, Massachusetts, New Jersey, Oregon, Rhode Island, Vermont, and Washington all mandate that employers offer paid sick time.
Going above and beyond to help sick employees has become contagious. According to the Bureau of Labor Statistics, 74 percent of employees have access to paid sick leave. Last January, in the height of cold and flu season, almost 4.2 million workers missed work because of an illness, injury, or medical appointment. You never know when an employee will fall ill, but it's important to give them time off to focus entirely on getting better. Most commonly, companies give employees a set number of paid sick days or allow employees to accrue them based on hours worked. Workers may also choose to use any remaining vacation days to continue getting paid while they rest.
Sick Leave and the FMLA
If employers don't offer paid or unpaid sick leave, employees may be covered under with Family and Medical Leave Act (FMLA). The FMLA allows workers to take up to 12 weeks of job-secured time off to rest, heal, and address a "serious health condition." Unfortunately, the FMLA does not cover common colds or the flu. An eligible health condition is an illness or injury that meets one or more of the following criteria:
Incapacity due to pregnancy and prenatal care

Chronic health conditions, like asthma or diabetes

Permanent or long-term conditions, like Alzheimer's or a stroke

Treatments and recovery time that would last more than three days, like dialysis or chemotherapy
If your company has more than 50 full-time employees, you're legally required to offer FMLA leave. Make sure your employees know if they qualify for FMLA leave and let them know if they have any leftover accrued paid sick, vacation, or personal time to use if they prefer.
Sick Leave and Telework
Because of modern technology, it's never been easier to stay connected to the workplace—even when you're sick at home. Before laptops and smartphones, sick days were spent sleeping, watching bad daytime television, and slurping down chicken noodle soup. Now, sick days consist of logging on from bed, replying to emails intermittently throughout the day, and squeezing in a few hours of work between naps to avoid the anxiety that comes with falling behind on work.
Whether this is a good or bad thing is up for debate. While telecommuting is a great way for employees to keep up with work while at home, it can also make employees feel obligated to be online, even when they should be getting rest.
How can HR help sick employees? Start by having a clear, detailed sick policy in your employee handbook so employees know how many sick days they can take and who to notify when they're feeling under the weather. Train managers to set expectations around sick days and encourage them to let employees get the rest they need to get better. One of the best ways to enforce policies is from the top down, so have managers set the standard by logging off and unplugging when they're feeling under the weather.
---
HR is often tasked with keeping employees happy and healthy. Offering generous sick leave and telecommuting are just two ways to keep your employees engaged. Clear, detailed policies help set expectations and help you build a better work environment. Read HR's Guide to Company Policies for tips on giving your old policies a refresh.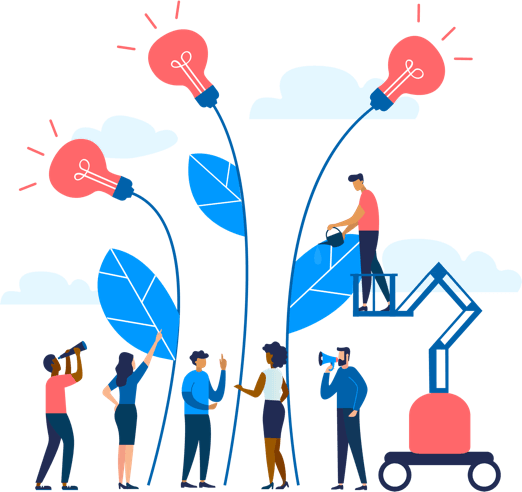 See how Namely's flexible solution will help you streamline your HR processes by having your people, payroll, and benefits info all in on place.
Get a demo
Subscribe
Get the latest news from Namely about HR, payroll, and benefits.
Get the latest news from Namely about HR, Payroll, and Benefits.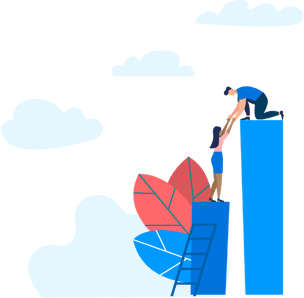 X
Get the latest news from Namely about HR, Payroll, and Benefits.