HR
Why I (Finally) Accepted a Promotion to HR Director

Last year, Shayleen Stuto shared how she turned down a director-level promotion at TechnologyAdvice because she felt her experience didn't measure up to the senior title. After two years, and a significant expansion of her role and responsibilities, Stuto decided she was ready to accept a new title. Here's her story:
---
In 2016, TechnologyAdvice's HR director left the company to pursue other opportunities. I was offered the opportunity to assume her role and title. With just a few years of HR experience at the time, I felt I didn't have the expertise to accept the title. Now almost two years later, I've finally accepted and embraced my new title: Director of Human Resources and Administration.

So, what changed? In the months following my predecessor's exit, I transitioned from being the sole recruiter and benefits administrator for a 35-person marketing company to facilitating and executing strategic, company-wide initiatives for five different businesses almost overnight. I was getting the exposure and experience I needed to feel comfortable entertaining the idea of a more senior title.

HR is a discipline where a more linear title progression is common, but I realized my career experience was anything but linear. As I looked at how my knowledge and responsibilities had developed, I recognized that the only thing holding me back from taking that final leap was myself.

Almost two years after I was originally offered the director title, I brought up the promotion to our CEO. I'd given it a lot of thought and was ready to accept the new title. I had gained the knowledge and confidence that I needed to feel comfortable making the leap. He was thrilled and announced the change to the whole company. What surprised me the most was how nothing changed. I realized that our employees and senior leadership had already seen me as a director. I had already been doing the job, even without the title.

If I had the support of my CEO and colleagues and was already performing the functions of a director, why make such a big deal about accepting a new title?

The answer was feeling comfortable in my own abilities. Even now, I'm aware that I don't (and can't) know everything. HR is such an interesting field because it's constantly evolving, especially with new laws and regulations, or technology changing the way we conventionally think of HR. It's important to know where and how to find what you need, whether that's through Google, SHRM, or reaching out to your network. Just because you're not an absolute expert in every facet of your role, doesn't mean that you're unqualified. It helps to have strong HR folks in your corner who you can ask questions to and brainstorm new ideas with. I had to embrace that I'll always be learning, but that doesn't discredit all of the insight I've already gained.

Looking back, I'm glad that I took the time to gain more skills and experiences before I accepted a director title. For me, a title is more than just a string of words at the end of my name. It represents my experience, expertise, and the impact I have on our organization. Once I felt I had enough knowledge of HR to make decisions for TechnologyAdvice and the other businesses I oversee, accepting the title seemed like the right choice.

That said, I urge others going through a similar situation to really think about why a specific job title is important to them. It's important to do your research and know what is common in your industry, but also keep in mind that the scope of your work and your experience is ever-evolving. A new title doesn't make you more or less important than anyone else. It doesn't suddenly give you the power to make an impact. And perhaps like me, it won't change much for you at all.
---
We're excited to announce Shayleen Stuto will be speaking at this year's HR Redefined. Join us May 6-7 in New York City for even more inspirational speakers, actionable takeaways, and networking. Get your tickets today!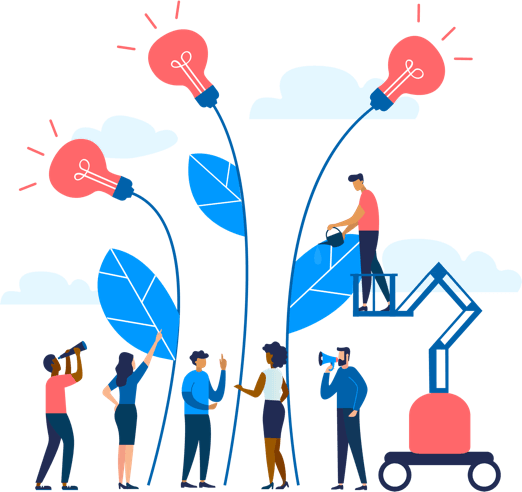 See how Namely's flexible solution will help you streamline your HR processes by having your people, payroll, and benefits info all in on place.
Get a demo
Subscribe
Get the latest news from Namely about HR, payroll, and benefits.
Get the latest news from Namely about HR, Payroll, and Benefits.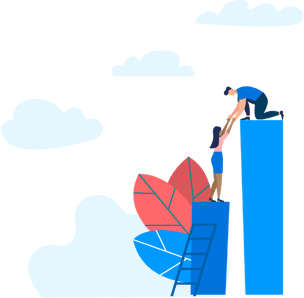 X
Get the latest news from Namely about HR, Payroll, and Benefits.