HR
Small HR Team? Don't Miss These HR Redefined Sessions

Never judge an HR team by its size—small teams can still yield big results. Regardless of headcount, lean HR teams are uniquely positioned to leave a lasting impact on their organizations. These HR Redefined 2019 sessions will show you how to leverage your team's talent and resources and drive business results. Here are must-see HRR sessions for small but mighty HR teams:
1. Navigating HR Challenges at High Growth Companies
Richard Dec of Vega Factor, Meredith Haberfeld of ThinkHuman, Kristin Langdon of BounceX, & Ryan Sandler of TrueWork
What to Expect: Whether your HR team is small or large, managing HR is never easy. It takes a rare breed of professional to handle the cultural, performance, and recruiting challenges found in high growth environments. That's especially true when your HR team isn't scaling at the same rate. Panelists will share the surprising challenges they've faced and continue to face at their high growth companies.
Why Attend: Hear the challenges four experienced HR professionals have dealt with at their current and past companies and what they discovered along the way. Learn what growing pains you should look out for at your own organization and leave knowing that even small HR teams can influence culture.
2. HR Software: From Purchase to Adoption
George LaRocque of HRWins, Erika McGrath of The Channel Company, Amanda Townsend of Fivetran, & Robin Schooling of Strio Consulting
What to Expect: While cutting-edge HR technology might be a game changer for your small HR team, it does little good if employees aren't using it. So, how do you get everyone else to get on board? Just like any other major company initiative or roll out, implementing HR software requires a little communications savvy and a whole lot of creativity.
Why Attend: Who better to ask than those who have been there, done that? These expert panelists will share the tips and tricks they used to encourage employee adoption and to get the most out of their HR technology stack.
3. HR Employee, No. 1
What to Expect: We've all heard about those scrappy HR "teams of one," and for good reason. Managing even a small business's people issues single-handedly is no small feat. But what about the even bolder souls who represent their company's first-ever HR hire? Danielle Schlar, the Global Head of People at LRN, shares on how she convinced her bosses that HR wasn't just relevant, but critical to business success.
Why Attend: Learn how to address years of "HR neglect" and use technology to alleviate the administrative burden of starting from square one. Whether you're an HR department of one or many, you'll leave feeling inspired to prove your department's worth and leave a lasting impact on your organization.
---
Ready to bring back actionable insights to your company? Don't miss the above sessions (and many more) at HR Redefined 2019 and help build the future of HR.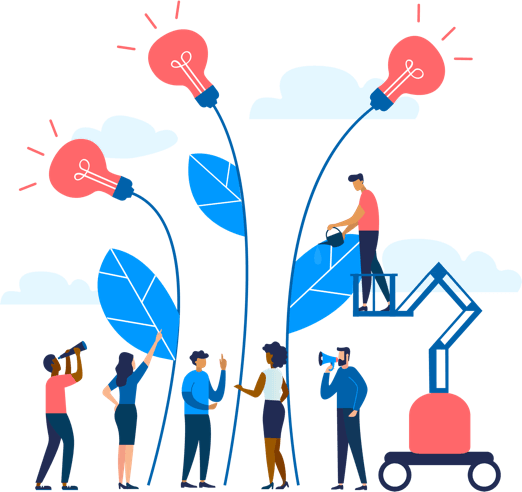 See how Namely's flexible solution will help you streamline your HR processes by having your people, payroll, and benefits info all in on place.
Get a demo
Subscribe
Get the latest news from Namely about HR, payroll, and benefits.
Get the latest news from Namely about HR, Payroll, and Benefits.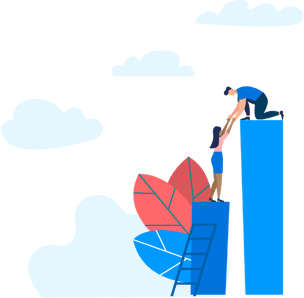 X
Get the latest news from Namely about HR, Payroll, and Benefits.