HR
Why I Turned Down a Director Title

In this HR for Humans story, Shayleen Stuto—a Human Resources Manager at TechnologyAdvice—reflects on her experience turning down a director title and senior-level role. For more stories at the intersection of work and life, follow @namely_hr. You can also submit your stories here.
We're excited to announce Shayleen Stuto will be speaking at this year's HR Redefined. Join us May 6-7 in New York City for even more inspirational speakers, actionable takeaways, and networking. Get your tickets today!
I joined TechnologyAdvice as a Marketing intern right after college. The internship was structured to give us an opportunity to learn about all areas of the business. Towards the end, I was asked to choose a department to finish the internship, but I loved how all of the departments mixed and mingled in different ways. I saw how much fun the HR Director at the time seemed to be having in her job and realized that HR was the function that touched all parts of the business. After talking with the Director, I decided to finish my internship in the HR role—not realizing what a pivotal career move I was making. At the end of the internship, I was offered a full time position on the HR team.
Last year, the HR Director left the company to pursue other opportunities. I was sad to see her go, but it was also an exciting opportunity for me to grow and expand my own HR skills. Much of what I had done up to that point was on the recruiting side, and I hadn't dabbled in payroll, benefits, or anything else HR. So, when the leadership team offered me her role, they naturally assumed that I would take her title too—Director of HR & Administration.
My experience in hiring and recruiting exposed me to the importance of job titles. In roles with myriad responsibilities, sometimes titles can be less relevant, but when it comes to HR there is more structure in how titles are broken up. I strongly considered what a Director title would mean for me and for my career long-term.
After some deliberation and a lot of conversations with the CEO, I ultimately decided that a Director title was not the best fit. I was less than three years out of school, and though my career experience had rapidly accelerated in the recruitment realm, I didn't think I had enough experience in HR to warrant a Director title.
I think what often happens in small organizations is "title creep"—where there is one person running a whole department, so they receive a top-tier title to go along with the responsibilities. I do lead the entire HR and Administration department and have two individuals who report to me, but 'Manager' still did the job of embodying my role, without inflating my years of experience. Typically, a Director of HR has anywhere from 5-20 years of experience (not three!), so a managerial title was much more in line with my where I am in my career and compensation range.
My background in recruiting helped me think about what I looked for in candidates and how I would perceive someone with a Director title and only three years of experience. I asked myself whether a Director title would validate or discredit the work I do. It might depend on who you ask. For some, titles are irrelevant, but for many organizations, the Director title has a lot of clout.
It's flattering and ego-boosting when a big fancy title is presented to you, but I know that whatever my future career path holds, I want my title to be reflective of both my years of experience and my competence level. When I was having conversations with my CEO about the role, I asked him for his opinion and even reached out to some of my other HR contacts to gather their thoughts and insights. What it ultimately came down to for me was knowing that I didn't have the confidence to say 'I know exactly what I'm doing, and I know how to approach these situations.'
After spending the last eight months in my new function, I feel much more confident in my Human Resources and leadership abilities, but I still know that there are more experiences for me to gain before a Director title will feel like the perfect fit.
Since this story was originally published, Stuto has experienced a major career update—she accepted a director title and promotion. To learn why she felt ready to make the jump and accept her new title, read the new article "Why I (Finally) Accepted a Promotion to HR Director."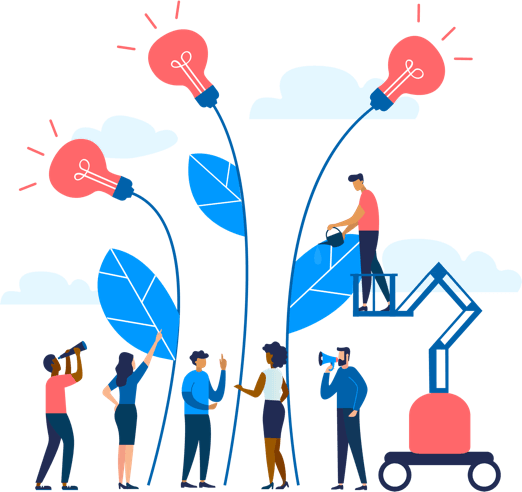 See how Namely's flexible solution will help you streamline your HR processes by having your people, payroll, and benefits info all in on place.
Get a demo
Subscribe
Get the latest news from Namely about HR, payroll, and benefits.
Get the latest news from Namely about HR, Payroll, and Benefits.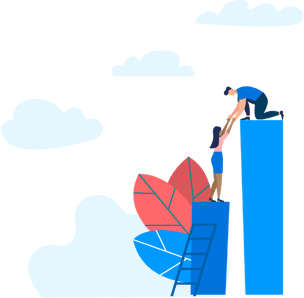 X
Get the latest news from Namely about HR, Payroll, and Benefits.