Talent
When Are Companies Hiring the Most?
We've all heard about HR and payroll's busiest time of year. Between Form W-2 filing and other compliance to-dos, that honor goes to year end. But what about your recruiting team?

Anecdotally, January has always been considered "open season" for recruiters. With companywide budgets and goals finalized, hiring managers are eager to get rolling and increase headcount. That means plenty of phone screens, case studies, and interviews to get through. If you're responsible for ramping up those eventual hires, it also means no shortage of onboarding sessions to schedule.
That's assumption, anyway. Does it actually play out that way? Digging into employee start dates from the over 1,500 companies that use Namely, we found a clear winner. Spoiler alert: It wasn't January.
So much for kicking off summer with that beach getaway. Nearly 10 percent of the 350,000-plus employees in Namely's database started in June. Not to be outdone, July and August are also busy months, collectively accounting for nearly 20 percent of hires.

Overall, January is the second-most popular month to start a job. In comparison, December and February are the least popular. Hover over the graph above for month-by-month percentages.

Timing is Everything
Call it a fresh start. Though January isn't the busiest month for hiring overall, January 1 is by far the most popular start date across all the companies in our database. Going further, the first day of the month is the most common time to welcome new hires regardless of what time of year it is.

Below, we've overlaid employee start dates for each day of the year. Note the concentration of start dates on the leftmost side of the graph. To focus on hiring patterns within a specific month, simply hover over the graph legend.

The data suggests that employers are making a conscious effort to group employee start dates together. For organizations with smaller HR teams, that strategy could make all the difference.

"We onboard individuals in one massive hiring class. We have all of the employees in the same place, at the same time," says Sarah Hetyonk, an employee experience director at ONTRAPORT, a business software company. For Sarah and the rest of her team, bundling new hires into "classes" makes it possible to onboard large groups simultaneously. That onboarding process includes a training course covering the company's history, values, and more.

"It saves a lot of time. We're doing one hour for ten people, rather than ten hours separately," Hetyonk says. The approach, coupled a number of other HR team hacks, helped ONTRAPORT's HR department accomplish a lot despite its small size. Given the data above, it's a fair bet that plenty of other companies agree.


---

For recruiters at fast growing companies, every month is "busy season." With unemployment figures at historic lows, the next twelve months might be their most trying yet. Whether your company's hiring push is in winter or summer, learn how to navigate the unique challenges of recruiting today with our on-demand webinar, Looking Ahead: Building High Growth Talent Teams in 2019.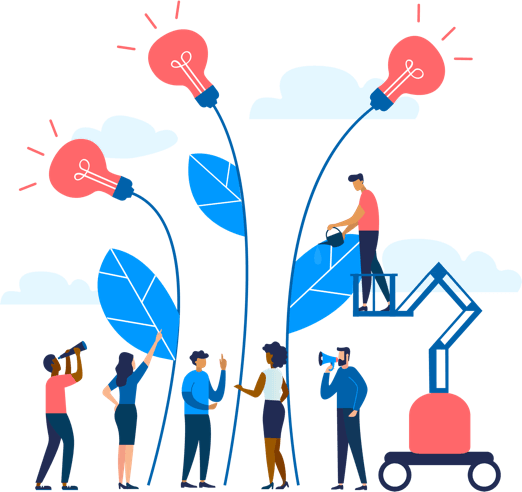 See how Namely's flexible solution will help you streamline your HR processes by having your people, payroll, and benefits info all in on place.
Get a demo
Subscribe
Get the latest news from Namely about HR, payroll, and benefits.
Get the latest news from Namely about HR, Payroll, and Benefits.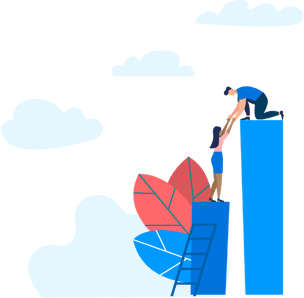 X
Get the latest news from Namely about HR, Payroll, and Benefits.