Talent
5 Benefits of Social Media in the Workplace

It's no secret that employees use social media during the workday. What might be surprising is just how much it's used.
According to a recent report from Bambu by Sprout Social, nearly 20 percent of employees say they spend more than an hour on social media every day and 10 percent say that time exceeds two hours. While some companies try to limit their employee's social media use, it can be more challenging than you think, and leave trust issues with your employees.
As the saying goes, if you can't beat them, join them. While there's always a risk with encouraging social media use, there can be several benefits to allowing social media in the workplace as well. Below we'll outline the five types of posts that are most helpful for employees to share, as well as strategies to encourage thoughtful posting. Ready? Let's dive in.
1. Employer Brand
Employer branding showcases what it's like to work at your company. These types of posts include photos taken at company events or even quotes from your leadership team.

What's the value: There's tremendous value in your employees posting their own photos as they are more authentic and natural, reducing any feeling of "forced fun" that photos from your company's official account sometimes express.

How to encourage posting: For notable events, create and promote a hashtag for employees to use when sharing photos. That way, employees' social networks are able to trace the photos back to your company.
2. Company News
Did you just raise a round of funding? Maybe you just opened a new office? Any positive change or update about your business is great material for a post that employees will be proud to share on their social platforms.

What's the value: When employees share their genuine excitement about the success of your business online, it's always a good sign that they're engaged and committed. The more they share about your growth, the more you'll grow.

How to encourage posting: When announcing updates to your organization, create pre-drafted messages for each social platform that your employees can easily use to share the great news. It never hurts to include images as well!
3. Milestones and Promotions
As a company, you've invested in the growth and retention of your employees. They should be proud of their growth, so why not give them the go-ahead to show off their success through posts about personal milestones and promotions?

What's the value: If your employees are excited to share the growth they experience at your company, they're definitely engaged. Better yet, their networks will see you as an organization that promotes individual growth, building your reputation as a respected employer.

How to encourage posting: If posts about an employees promotions alone seem awkward, encourage employees to post about hitting personal milestones like anniversaries, certifications, or attending an upcoming conference. Remind them to tag the company!
4. Product Services
While your marketing team is hard at work finding places to promote your product or service updates, there's a vital spot they don't have access to: employees' social media profiles.

What's the value: Encouraging your employees to share the success of your platform or service builds buyer confidence in your company. Not to mention, it helps share your name and assist the sales process.

How to encourage posting: Educate your sales and client success teams on the value of building a personal brand on their social media, especially LinkedIn. Help them craft posts that address pain points and buyer needs in a more personal and conversational tone.
5. Employee Referrals
Leveraging employees' professional networks is a great way to fill your team with more high-performing candidates. In fact, a study conducted by SHRM showed that referrals remain the top source for talent accounting for 45% of new hires last year.

What's the value: Tapping into your referral network is a great way to attract talent that will add to your company culture and drive your company forward. It also reduces the high costs of external recruiting agencies and career search sites.

How to get them: While you can encourage employees to post about open positions, the most effective and efficient way is to set up an employee referral program.
In tandem with your new push for engagement on social, consider creating a social media policy to ensure employee posts align with the company's values and expectations. Your employees can show how much they love your company and you reap the benefits of their social media posts and grow your employer brand. Once you're all set, don't be surprised to see the sales calls, job applications, and press inquiries come flooding in!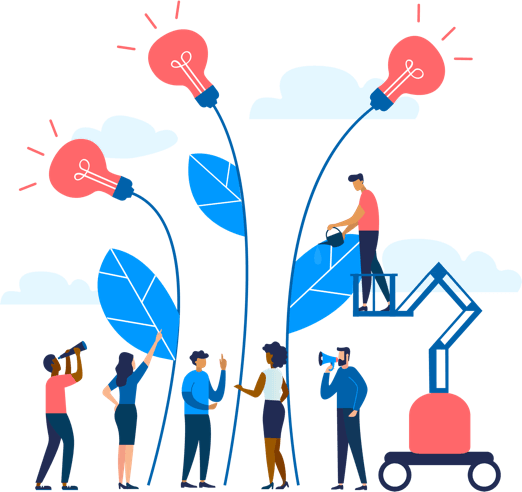 See how Namely's flexible solution will help you streamline your HR processes by having your people, payroll, and benefits info all in on place.
Get a demo
Subscribe
Get the latest news from Namely about HR, payroll, and benefits.
Get the latest news from Namely about HR, Payroll, and Benefits.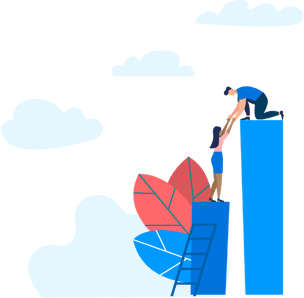 X
Get the latest news from Namely about HR, Payroll, and Benefits.