HR
Namely Appoints Elisa Steele as CEO and Raises $60 Million

Namely's mission is to help mid-sized companies build better workplaces. In other words, we want to change how the world works. To realize a goal that audacious, it takes the right mix of leadership and resources.

We're thrilled to announce that Elisa Steele has been appointed to the role of Namely's CEO. Under her leadership, the company has been bolstered by an additional $60 million in funding, led by new investor GGV Capital.
Introducing Elisa
Namely's mission doesn't just resonate with Elisa, it comes naturally. Most of her 25 years of leadership experience has been spent at companies that share our passion for transforming how people work together. She last served as President and CEO at Jive Software, an enterprise tech company whose flagship product was a collaboration tool for employees.
So while the work might be familiar to Elisa, what's unique about this particular opportunity? For her, it's Namely's focus on empowering HR teams, the primary drivers of workplace culture and engagement.

"Throughout my career, I've seen firsthand how leadership has the power to transform workplaces for the better," said Elisa Steele. "Namely is the leading HR platform in the mid-market for a reason—it empowers HR, enables employees, and drives strategy at the leadership level."

We're excited to have Elisa on board as CEO. She now heads a strong executive team that includes Graham Younger as President & CRO, Dan Murphy as CFO, Paul Rogers as CTO and Kerry Prine as SVP of Operations.
$60 Million Growth Round
The last twelve months have been full of company milestones. In addition to opening new offices in Atlanta and Los Angeles, Namely recently celebrated reaching $50 million in annual recurring revenue and crossing the 1,000 client mark. Add another milestone to the list: our latest fundraise of $60 million.

GGV Capital and Tenaya Capital have joined the list of Namely investors alongside Sequoia Capital, Matrix Partners, True Ventures, and Scale Venture Partners. Some of GGV's other investments include trailblazing technology companies like Airbnb, Square, and Slack.
"We are thrilled to lead this growth round, which is one of the largest in the HR technology industry over the past year," said Jeff Richards, Managing Partner at GGV Capital. "I have known Elisa for many years and am honored to have the opportunity to partner with Namely under her leadership."
Focusing on the Mid-market
Namely's latest fundraise empowers us to deepen our investment in the mid-market. Why the focus here? With headcounts ranging from 20 to 2,000, mid-sized businesses account for the majority of U.S. employers overall. Our mission is to help build a better workplace, and we believe HR technology has the potential to better the everyday lives of millions of employees. Focusing on the mid-market empowers us to make the greatest possible impact.

We also believe that teams at these companies face unique challenges. Mid-sized businesses are fast-growing (two times faster than enterprise), underserved by technology, and often have lean HR teams. We built Namely as an cloud-based HR, payroll, and benefits solution to address these needs. Whether it's our new analytics dashboards to help teams make better decisions about people, or our self-service mobile app, our leadership and product teams are focused on empowering mid-market HR professionals to redefine what work can be.
"HR for Humans" is more than just our tagline. It speaks to our belief that every employee deserves a great workplace, supported by HR technology they actually enjoy using. We believe Elisa's appointment, coupled with our latest round of funding, positions Namely to continue delivering on the promise of a best-in-class HR experience. We're excited to see what Namely and our clients can achieve under her leadership in the years ahead.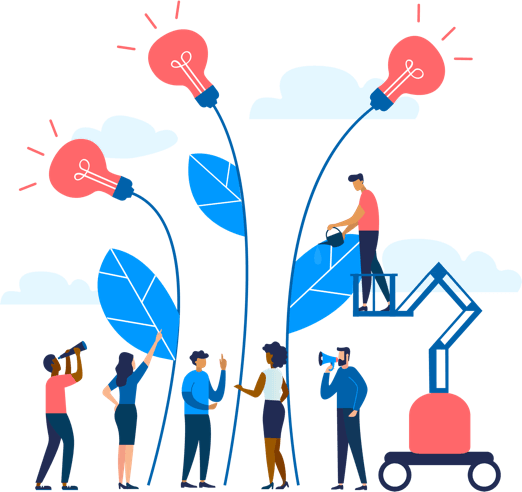 See how Namely's flexible solution will help you streamline your HR processes by having your people, payroll, and benefits info all in on place.
Get a demo
Subscribe
Get the latest news from Namely about HR, payroll, and benefits.
Get the latest news from Namely about HR, Payroll, and Benefits.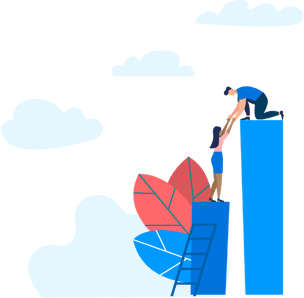 X
Get the latest news from Namely about HR, Payroll, and Benefits.