HR
What Gymnastics Coach 'Miss Val' Can Teach HR

After switching careers from being a dancer to the head gymnastics coach at UCLA, Valorie Kondos Field, affectionately known to her gymnasts as "Miss Val," has learned her fair share of leadership lessons. After two major life events—becoming the head coach of a sport she had never played and receiving a breast cancer diagnosis—Miss Val dug deep into her sense of self to become one of today's most inspiring leadership figures.
"Once I started being authentic to myself, I started being a leader worth following," Kondos says.
From her experiences, HR professionals can learn how to become more effective leaders and inspire their teams to come together and do their best work. "I tell them that there is only one thing that's important—taking responsibility for your life, your thoughts, emotions, and actions," she says. "Once you do, you can start choreographing your own life. You only get one life, and it's yours to do to the best of your abilities. Be grateful for that every day."
Miss Val will share her story at Namely's upcoming HR Redefined 2019. We spoke to the all-star coach to get to know more about her and learn what inspired her strong sense of leadership:
1. What led you to be such a strong leader of people?
Growing up, I remember being fascinated by how anyone and everyone gravitated to my mom. I realized early on that she treated everyone with absolute kindness, respect, and unconditional love, even when she was being totally honest with them and delivering information they might not want to hear. Throughout my career, I've consistently thought "What would mom do?" Kindness, respect, and unconditional love have served me well.
2. What most excites you about leadership, mentorship, and people management?
Motivating change. It's one thing to dictate change in someone and get them to do something out of compliance. It's quite another thing to truly motivate them to want to change and make changes that result in everlasting beneficial change.
3. If you weren't in your current role, what would you be doing?
I'd either be a psychologist or director/choreographer of live shows.
4. What do you like to do outside of work?
I love to cook and host small dinner parties, especially at my house. I love to direct and choreograph live shows. And at home, I love to read, knit and play my piano.
5. HR Redefined is quickly approaching! What are you most excited for?
I'm excited to share my ideas and have a discussion on leadership and how to develop superheroes.
6. What's your favorite thing to do in NYC?
I love a good Italian restaurant, staying at the Four Seasons, and going to a Broadway show... or four.
---
We hope you'll join us at HR Redefined to hear more from Miss Val and learn how HR has the power to lead and develop superheroes! Register now to secure your spot.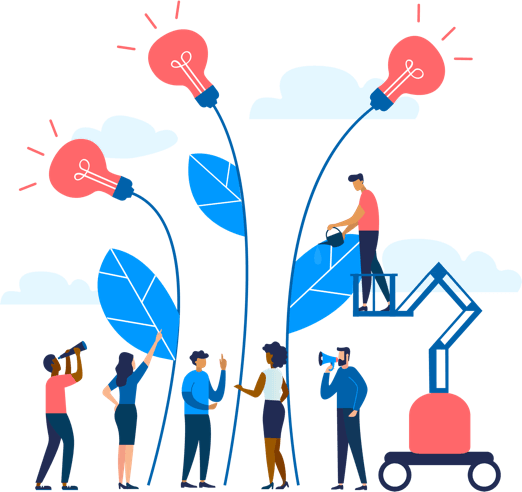 See how Namely's flexible solution will help you streamline your HR processes by having your people, payroll, and benefits info all in on place.
Get a demo
Subscribe
Get the latest news from Namely about HR, payroll, and benefits.
Get the latest news from Namely about HR, Payroll, and Benefits.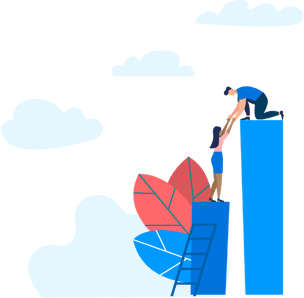 X
Get the latest news from Namely about HR, Payroll, and Benefits.