HR
HR Deserves More Than a 'Seat at the Table'

We've all heard about how HR needs a "seat at the table." Given that people represent any company's most valuable asset, that sounds reasonable, right?

Not everyone agrees. And perhaps surprisingly, one of most vocal opponents of the phrase is an HR professional.


Why stop at just having a seat? Jazmine Wilkes, better known as "HR Jazzy" on social media, thinks the profession is selling itself short. An HR maverick on a mission, the young Alabama professional and SHRM blog contributor thinks it's time to talk about leading the conversation.
We sat down with Wilkes for a wide-ranging conversation on buy-in, accountability, and leadership.


---
You've written a lot about the need for HR to go beyond just participating in "the conversation," and to lead it instead. Why has that been so hard?


Jazmine Wilkes: Mostly, it's a time issue. HR has to deal with tough situations on a daily basis. It doesn't help that we're being overshadowed by outdated policies and thinking.
But today, there are workplace issues that demand more from us. With new movements like #MeToo and a big push for diversity and inclusion, we need to take the lead. Part of this is working toward creating an environment where HR can lead conversations about these issues with employees. And before you earn credibility with leadership, you need buy in from employees.


Twitter Tip: Follow these hashtags for HR Twitter chats, thought leadership, and even some great GIFs:
#HRSocialHour, #NextChat, #HRTribe, #HRonPurpose, #JobHuntChat
You mentioned buy in. It's said that credibility comes with accountability—do you think HR has an accountability issue?


JW: HR professionals talk a lot about accountability, but we have to start being more honest about ourselves and the profession. We have so much information at our fingertips. It's about time we put it to work. A large part of that is being able to understand your HR metrics and being comfortable presenting them.
It's also about holding yourself accountable to your own HR career development. Today, it's easy to listen to a webinar about employee engagement while you're processing payroll, for example. Take ownership of your own development, even if means just connecting with other leaders on social media. It's important to open new lines of communication with other professionals.


Buy-in is not just for your boss. It is the entire company. The buy in must include the human emotions. #SHRMLead

— Jazmine Wilkes (@HRJazzy) October 2, 2018
How do you shift your approach when communicating with leadership?


JW: The difference between discussing things with your leadership team versus your other employees comes down to the amount of information shared in the meeting. Your leadership team should be able to answer the questions or direct the team members to the correct person. Why are we putting people in leadership roles if we aren't going to make sure they have the skills necessary to handle these situations, big or small?

Speaking of leadership, who do you think HR should report to? Internally, Namely's HR department reports directly to the CEO. Is that the right approach?

JW: Absolutely. I think it's important for your HR leader to report directly to the CEO, not to finance or some other department head. When it comes down to it, we don't need babysitters. HR teams need to act and be treated as valuable to the company as they truly are.

That said, I know this isn't the case everywhere. In cases where an HR leader isn't reporting directly to the company's top executive, it's important that they at least establish a good relationship with them. Know your metrics and tailor your message to the HR data that resonates with CEOs.
For HR professionals just getting started in their careers, what's the best way to connect with you and other thought leaders?


JW: You can learn a lot by connecting with colleagues on social media. It's also a really great way to get younger professionals involved who may be new to the HR community. What better way to learn and grow in your career than to hear from your peers? Reach out and take advantage of the technology that keeps HR pros all over the world connected.


---
Connect with Jazmine Wilkes on Twitter, LinkedIn or the HR Jazzy Blog!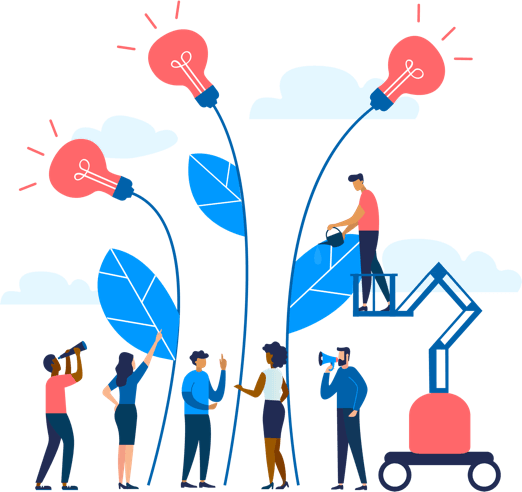 See how Namely's flexible solution will help you streamline your HR processes by having your people, payroll, and benefits info all in on place.
Get a demo
Subscribe
Get the latest news from Namely about HR, payroll, and benefits.
Get the latest news from Namely about HR, Payroll, and Benefits.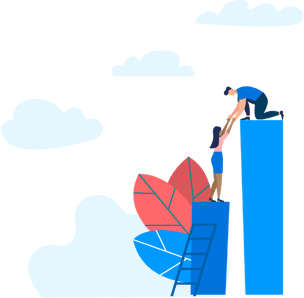 X
Get the latest news from Namely about HR, Payroll, and Benefits.