Payroll
NJ Set to Enact Sweeping Equal Pay Law
The gender pay gap might have just met its match. With a new governor at the reins, Garden State lawmakers have taken unprecedented steps to bolster their state's equal pay laws.

The Diane B. Allen Equal Pay Act, passed by the New Jersey State Senate after a 35-0 vote on March 26, is set to overhaul existing state pay discrimination laws. The law makes it illegal for businesses to compensate employees performing "substantially similar" work different amounts, unless a bonafide factor like education or seniority warrants the disparity. The law takes effect on July 1, 2018.

New Jersey employers might be experiencing déjà vu. While similar bills had made it to the governor's desk in years past, none were able to survive former Governor Chris Christie's veto. Governor Phil Murphy, who took office in January, announced via Twitter that he'd sign the bill into law on April 24.

Broader Reach, Triple Damages
While some of the language used in New Jersey's law might sound familiar to multistate or California employers, there are a number of unique provisions to consider. Firstly, the law states that wage comparisons can happen regardless of employees' geographic location—so differences in the cost-of-living cannot be used to excuse pay disparities. Secondly, comparable wages are defined broadly to include both regular pay, benefits, and "other compensation," like bonuses and access to office perks.

The law is also noteworthy because of the state's already broad definition of discrimination. New Jersey's list of protected traits is much longer than the federal government's, so claims don't necessarily have to be on the basis of gender or ethnicity. Under existing state labor law, protected traits include gender, race, color, age, nationality, ancestry, marital status, sexual orientation, genetic information, pregnancy, gender identity, disability, "atypical hereditary cellular or blood traits," and military enrollment status. In other words, if an individual thinks they are being paid a lower rate due to any of the above factors, they could be entitled to damages under the new state law.

Perhaps most importantly, the law makes it easier for potential victims to come forward. It extends New Jersey's statute of limitations for pay discrimination claims from two years to six, and it outlaws employer-employee agreements that provide otherwise. What's more, if a court rules that a plaintiff was in fact underpaid, he or she will now be entitled to triple lost wages, in addition to any legal fees incurred.
New Jersey businesses should work closely with employment counsel to audit employee wages and job titles ahead of the law's effective date. Depending on your HR technology provider, you may be able to get a head start by running an equal pay audit.

To follow the passage and enactment of other state and local equal pay laws, subscribe to the Namely Blog and HR News by clicking below.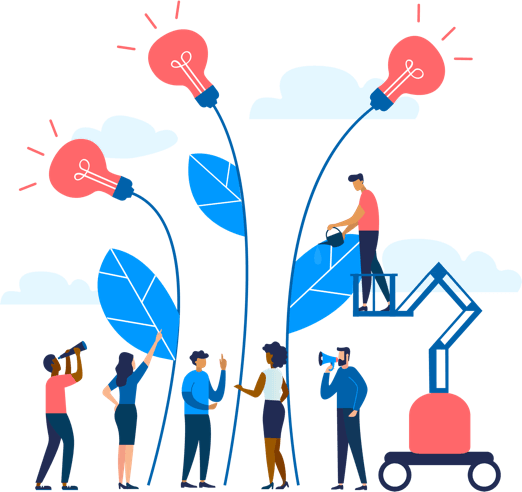 See how Namely's flexible solution will help you streamline your HR processes by having your people, payroll, and benefits info all in on place.
Get a demo
Subscribe
Get the latest news from Namely about HR, payroll, and benefits.
Get the latest news from Namely about HR, Payroll, and Benefits.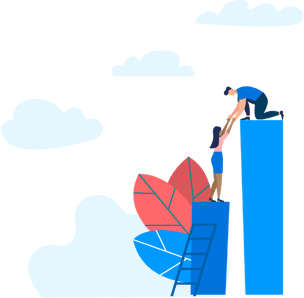 X
Get the latest news from Namely about HR, Payroll, and Benefits.