Payroll
How Payroll Analytics Can Support Pay Equity

With social justice movements and employee activism on the rise, pay inequality has become an issue of increasing concern for business leaders. In fact, 60 percent of U.S. organizations are working to resolve pay inequities based on gender, race, or other demographic factors.
To be truly successful at managing pay disparities, HR professionals need reliable data insights informing their pay decisions and strategy. In today's modern workforce, one of the most effective tools at their disposal is payroll analytics.
Let's take a closer look at how payroll analytics can support pay equity.
What are Payroll Analytics?
Through using payroll data and applying data analytics to better understand workplace trends and patterns, modern payroll software can help HR professionals make better informed decisions.
Payroll analytics elevate the capabilities of traditional payroll services by providing a unique view of payroll information with details such as the frequency of payments, number of payees, and amounts paid. A holistic view of payroll deposit data monitored in real time allows businesses to discover trends that can help determine the direction of their strategy—such as seasonal changes in the workforce or business spending patterns.
What is Pay Equity?
Pay equity means compensating all employees the same when they perform similar job duties and eliminating sex and race discrimination in any wage-setting policies. Modern payroll platforms can help you manage and track pay in a way that ensures pay equity.
How Can HR Use Payroll Analytics & Technology?
With payroll software, HR administrators have access to important data such as turnover by gender and ethnicity and the median gender pay gap. They are able to summarize pay comparisons that can inform internal and external pay equity audits. They can quickly compare data around ethnicity, gender, and base compensation, which gives them insight into pay trends for a given group.
The ability to run EEOC (Equal Employment Opportunity Commission) reports on payroll software is another feature that helps establish pay equity. These EEOC reports can be generated based on headcount, employee hours, or employee W-2 wages, allowing you to group information on compensation range or compensation range and location. You can rely on these reports for updated tracking that keeps your company in compliance with pay equity laws.
To engage your organization in the conversations that matter most around pay equity, it's important to provide leaders with the payroll data they need to make changes. Encourage them to review real-time pay comparisons and make concrete recommendations they can implement, such as enforcing pay ranges and guidelines based on job classifications.
If you can automate and streamline your hiring, promotions, and incentives process, you will be more equitable in your pay practices.
As part of your pay equity strategy, you can create and communicate transparent compensation and pay programs based on objective metrics and data. This will give employees visibility into your company's fair compensation practices.
---
In today's workforce, many organizations rely on data to help them manage pay equity issues impacting their employees. To learn more about using data to build an effective compensation strategy, check out this blog post.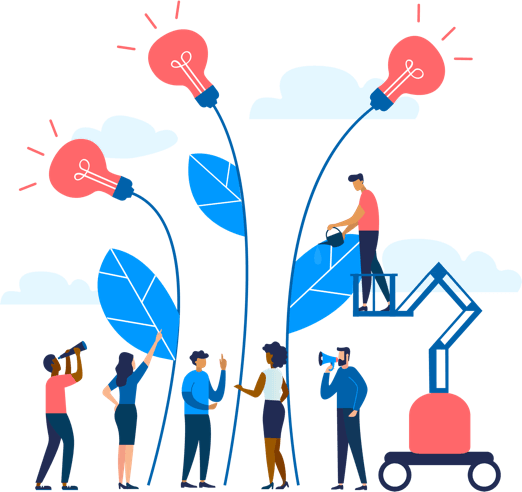 See how Namely's flexible solution will help you streamline your HR processes by having your people, payroll, and benefits info all in on place.
Get a demo
Subscribe
Get the latest news from Namely about HR, payroll, and benefits.
Get the latest news from Namely about HR, Payroll, and Benefits.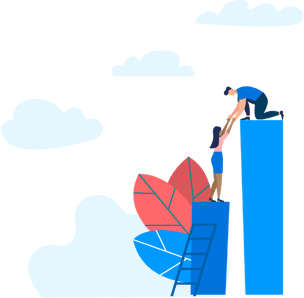 X
Get the latest news from Namely about HR, Payroll, and Benefits.