HR
3 Ways Data Can Transform Your Workplace

What if all the data you needed to make strategic decisions was right at your fingertips?
For far too many HR professionals, that scenario is but a dream: only 8% of companies report that they have usable HR data, despite the fact that 71% of companies rate HR metrics as a high priority.
With the launch of Namely Analytics, HR teams now have the data they need to make strategic people decisions. Our analytics offering was designed to help tackle the challenges so prevalent in growing companies, including how to attract and keep great talent, scale your company culture, and fairly compensate employees.
Namely Analytics
Powered by Looker, Namely Analytics includes detailed reports on everything from salaries to job changes to attrition (which can cost a mid-sized company over $50,000 per departing employee).
Our favorite part? HR practitioners can endlessly customize these reports. Point-in-time reporting helps to identify key trends over time, and you can filter by just about everything.
To celebrate the launch, we turned to Namely's own data expert, Eric Knudsen, Senior Analyst on our People Operations team, to share his top tips for putting your newfound analytics capabilities to good use. Here are three ways Eric recommends leveraging Namely Analytics:
1. Equal Pay and Opportunity Audit
In our post on building a gender-equal workplace, we highlighted the importance of ensuring fairness in compensation and promotion opportunities. Using the new Salary and Job Changes reports and data exports, you can monitor this fairness on characteristics like gender and ethnicity.
The Salary report will provide the foundational data needed to assess equality in important data points like median salary by subgroup (e.g., male, female), while the Job Changes report offers a new, faster way to count the number of job changes which have occurred. If your company has a defined job tier structure, you can also map your tiers to the Job Changes export to identify which of these changes were upward versus lateral moves, which can be handy for calculating strategic HR metrics like career path ratio.
2. Attrition Trends
Naturally, data on attrition is critical to understanding the health of your talent. Using the new Attrition report in Namely Analytics, you can segment your organization numerous ways (e.g., by Department, Employee Type, etc.) and monitor monthly and annual attrition rates.
Using this new report, you'll be able to quickly identify any concerning and actionable trends in specific segments of your business or workforce. The report also offers greater flexibility in date range, allowing the added benefit of easily assessing attrition rates before and after any initiatives focused on increasing employee retention. You can use these metrics to make the business case for your next initiative!
3. Anniversaries and Birthdays
This report isn't just a fun one, it can be incredibly useful for office operations and planning efforts. Planning for special occasions on a large scale can be a tedious exercise. Perhaps your company encourages employees to take the day off on their birthday, or orders balloons for employees on their work anniversaries (the Namely office is full of anniversary balloons!).
Our clients have generated hundreds of reports focused on special employee occasions, and now with Namely Analytics, all of that information is accessible in a single, easy-to-use report. The report offers monthly charts and detailed tables to help you plan in real-time for that rush of birthday PTO or the need to restock your anniversary balloons. Empowered with this information, you can do your part to build a better employee experience.
How will data help you build a better workplace? We can't wait to see how you put Namely Analytics to use.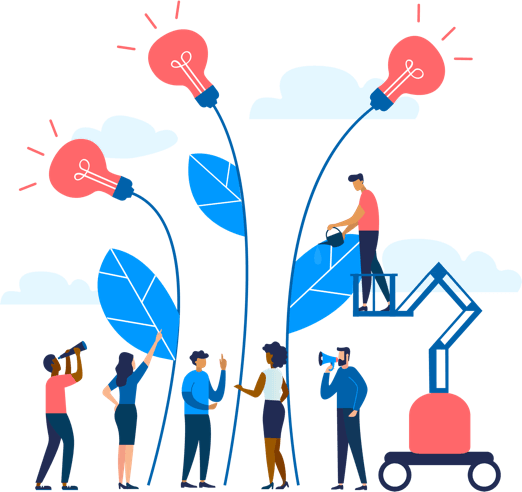 See how Namely's flexible solution will help you streamline your HR processes by having your people, payroll, and benefits info all in on place.
Get a demo
Subscribe
Get the latest news from Namely about HR, payroll, and benefits.
Get the latest news from Namely about HR, Payroll, and Benefits.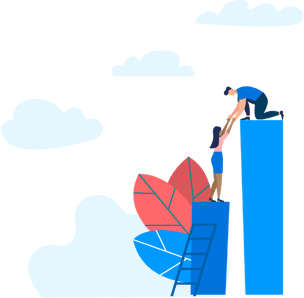 X
Get the latest news from Namely about HR, Payroll, and Benefits.