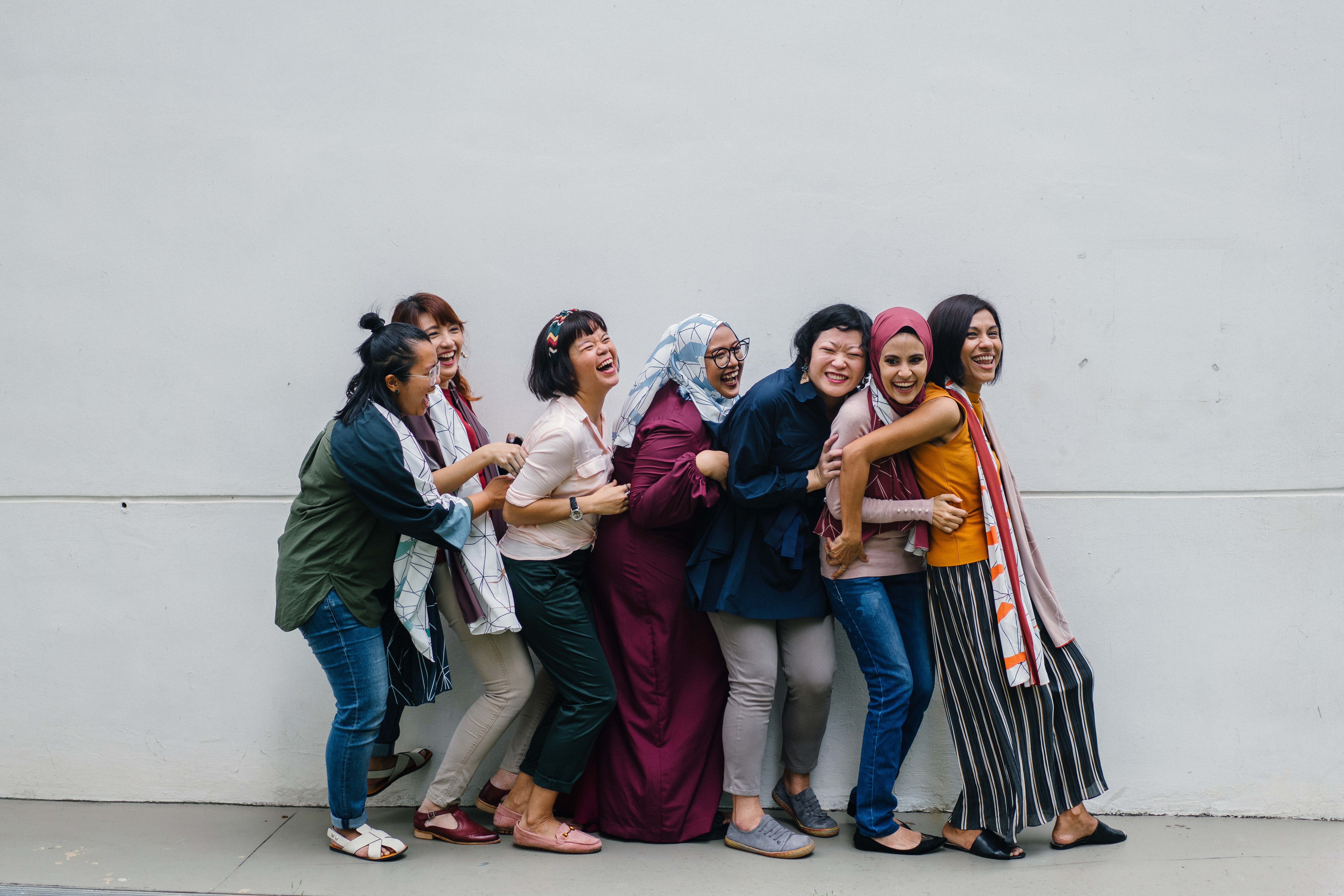 HR
How to Celebrate Women's History Month Virtually

Back in 1987, March was declared Women's History Month in the US. Since then, people across the country have used the month to recognize and celebrate women's contributions to history, culture, and society.
During Women's History Month, women are also recognized worldwide on March 8th, International Women's Day. Every year, International Women's Day embraces a new theme. This year's theme is Choose to Challenge—which encourages people to challenge and call out gender inequality.
To prevent gender inequality in the workplace and support employees who identify as women, it's crucial for companies to recognize both Women's History Month and International Women's Day—especially since the COVID-19 pandemic has had a highly disproportionate effect on women.
"Observing Women's History Month and International Women's Day is important at our company because we still do not live in an equal or equitable society," explained Erin Rittweger, Associate Product Manager and lead of WomenIN, one of Namely's Employee Resource Groups (ERGs). "Focusing our attention on women, their accomplishments, struggles, and perspectives will help us challenge the way things are now and create a better future. After this month, we hope our employees walk away with more compassion and understanding for women, and to have learned how they can take a similar approach to advocate for themselves or be allies of women."
So throughout the month of March, how can you recognize the women at your company?
Here are 5 ways Namely is celebrating Women's History Month and International Women's Day virtually:
1. Recognizing #SHeroes
To celebrate Women's History Month, our employees nominated their #SHeroes—women at Namely who inspire them. In total, we received 145 nominations for 70 women across the organization. Throughout the month, WomenIN will spotlight these #SHeroes. This series will be an impactful way for all employees to get to know the women at Namely and highlight the difference they're making in the workplace.
WomenIN is also hosting a Career Progression Panel to spotlight a few #SHeroes. During this session, each woman will take other employees through their career journeys, before and at Namely. By sharing their stories, these #SHeroes will help foster connection, allyship, and women empowerment within our organization.
2. Hosting Virtual Events
Since our employees are still working from home, Namely is hosting several virtual events to recognize Women's History Month. In collaboration with WomenIN, the Namely Book Club chose to read The Adventures of Women in Tech: How We Got Here and Why We Stay by Alana Karen. During the club's monthly meeting, employees will reflect on the book and discuss women in the tech industry.
To support mental health and physical wellbeing, WomenIN is also hosting virtual yoga sessions. These sessions will include the history of women in yoga and meditation, and will have a 45 minute vinyasa class for beginner and intermediate participants.
3. Conducting Informational Sessions
To take a deeper dive into the conversations affecting women, WomenIN will be conducting virtual breakout sessions for employees. In particular, these breakout sessions will discuss white feminism and its harm to BIPOCs. The employees hosting these sessions will provide attendees with a few resources to read, listen, and watch before the discussion so that everyone can be prepared to explore the topic.
4. Sharing Educational Resources
Of course Women's History Month is about the celebration of women—but it's also about education. Similar to the breakout sessions, the leaders of Namely's Diversity & Inclusion Group (DiveIN) and other ERGs will be sharing educational resources throughout the month. For example, on Equal Pay Day, which is on March 24th, these employees across the organization will be posting information about the pay disparity between men, women, and BIPOCs. They'll also highlight how everyone can help make a difference in reducing the pay gap.
5. Striving to Make a Change in the Workplace
The pandemic has impacted women's careers, work-life balance, mental health, and much more. To take a closer look at the data surrounding COVID-19 and women in the workplace, Namely is hosting its next SpeakHer Mind event on Tuesday, March 16th at 1:00 PM ET. Featuring Pat Wadors, Chief Talent Officer & CHRO at Procore Technologies, and Amy Roy, Namely's Chief People Officer, Fostering Equity for Women During COVID-19 & Beyond will discuss how HR teams can create equitable workplaces for women. Both Namely employees and people outside of the organization are welcomed.
---
Want to tune into our upcoming SpeakHer Mind event? Register here!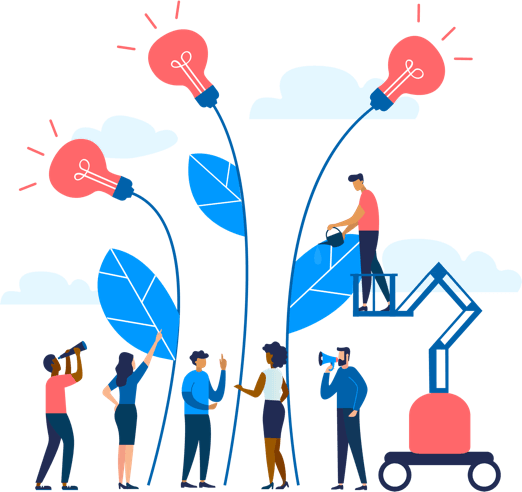 See how Namely's flexible solution will help you streamline your HR processes by having your people, payroll, and benefits info all in on place.
Get a demo
Subscribe
Get the latest news from Namely about HR, payroll, and benefits.
Get the latest news from Namely about HR, Payroll, and Benefits.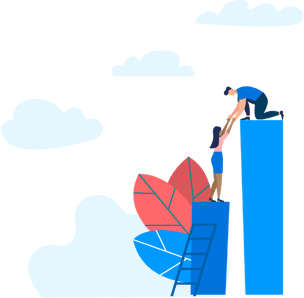 X
Get the latest news from Namely about HR, Payroll, and Benefits.